I had a WONDERFUL engagement session with Meredith and Graham last night. These guys are so fun and I can't wait for their wedding on 7-7-07! :) They're a serious couple, who've been going out for about 5 years! Amazing! Per the usual tradition, Katie and I took them out to a fab dinner at CPK (one of our favorite places) and we got into a great discussion about philosophy and religion! I love how conversations that start off talking about weddings can wonder into the strangest topics! LOL!
They had a great idea to rent tandem bikes for the shoot and some of the pictures turned out great!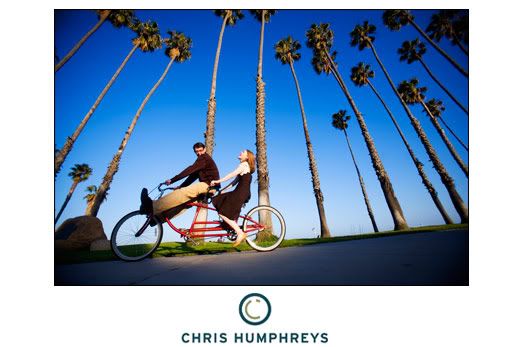 I love their expressions in this shot on the bikes!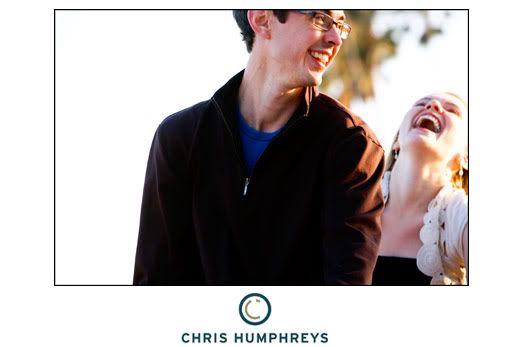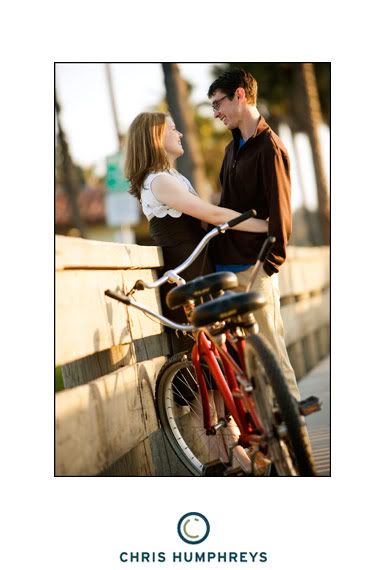 After shooting a bit downtown with the bikes we drove up to Westmont where Meredith (and myself) went to college. Westmont has just so many great places to shoot!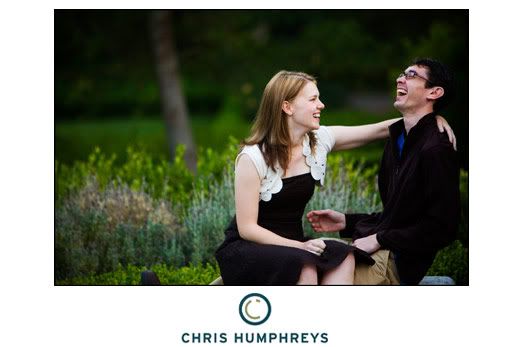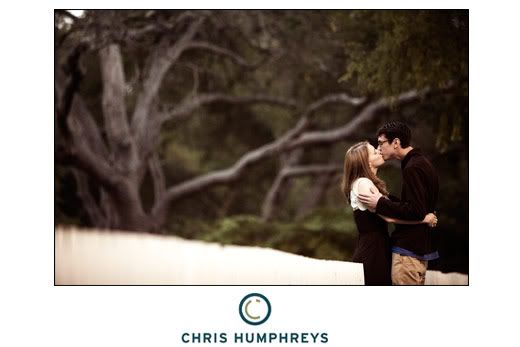 Thanks for such a great shoot guys! Can't wait to meet up with you guys again in just over a month!