Katie and I returned last night from our last (scheduled) trip to the New England coast for the year. We had a great time in Boston on Friday visiting our friend Albert. He moved out East to go to the Berklee School of Music right after we got married a year and a half ago and we've only seen him once since then! It was great to see him for a little bit and see how life is treating him out there.
Then we drove out to Kent, CT to shoot Sara and Josh's wedding which was absolutely wonderful in so many ways. I love it when a couple is really able to shape a day around their personality and bring a lot of their own style into it, something that Sara and Josh did so beautifully. They chose Club Getaway, a retreat center located in rural CT as thier destination and geared most of their day to having fun doing activites with their friends and family.


One of the very cool things that Club Getaway had set up was a trapeze rig with instructors.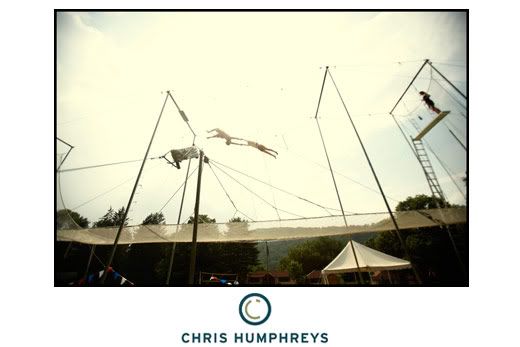 Sara and Josh really wanted Katie and I to have a good time as well and encouraged us to participate so I couldn't pass up the chance to swing up in the air and get caught by one of their instructors on the other side!
Here's a few pics Katie grabbed of me going for it!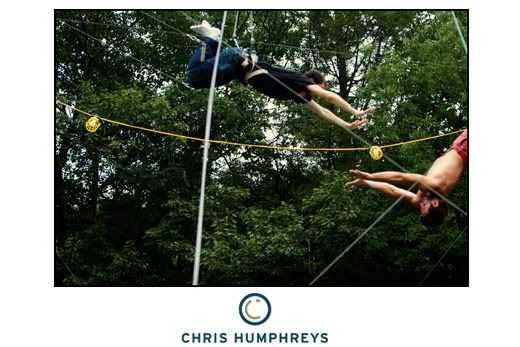 So much fun!!
The wedding itself was absolutely beautiful, and Meghan Walls of Lyndsey Hamilton Events did a fantastic job of coordinating all the details and creating a beautiful atmosphere. I'm so excited that they are expanding their market and opening an LA division, so if you're a bride getting married anywhere in southern CA (including Santa Barbara) be sure to check them out.
All the floral arrangements were done by Cyndi Silengo at La Fleur Flowers, if you're getting married in Connecticut give her a call, her work is absolutely amazing!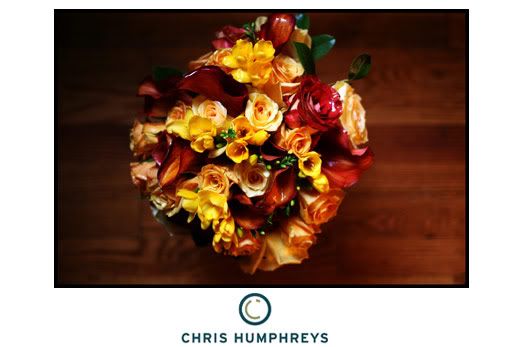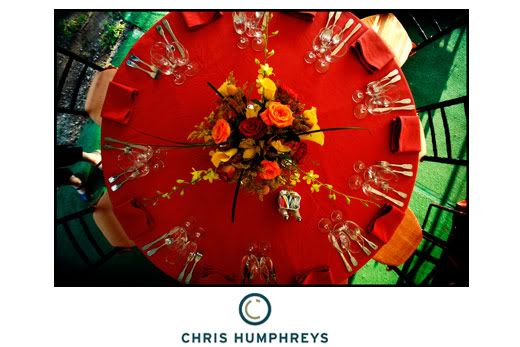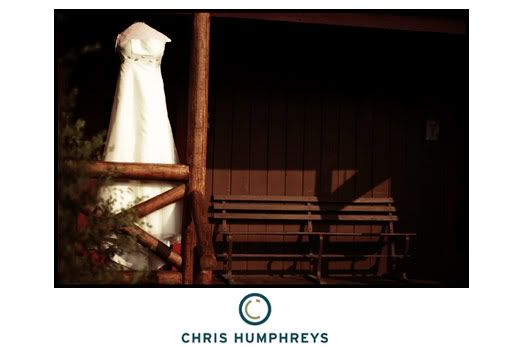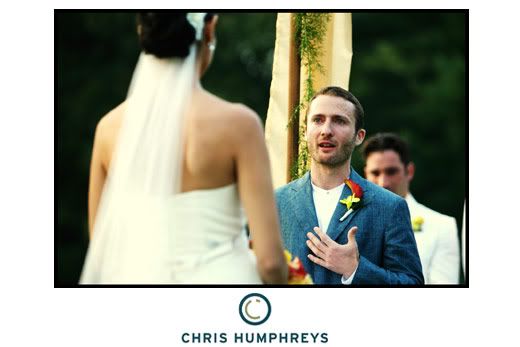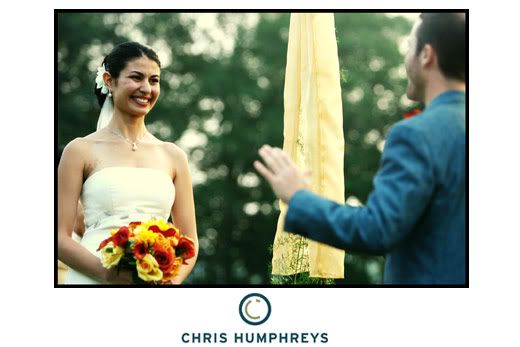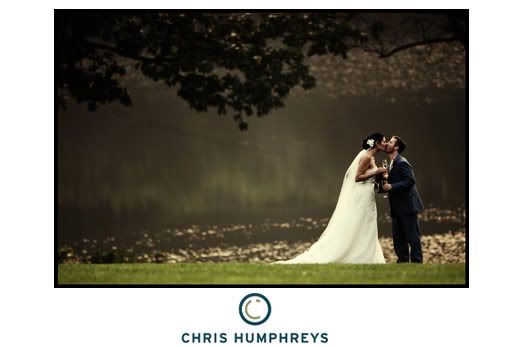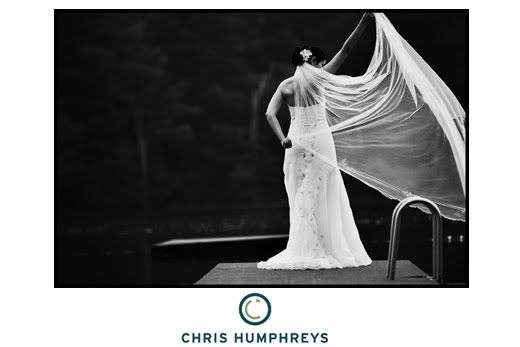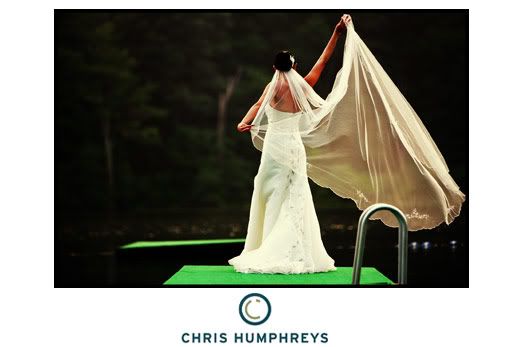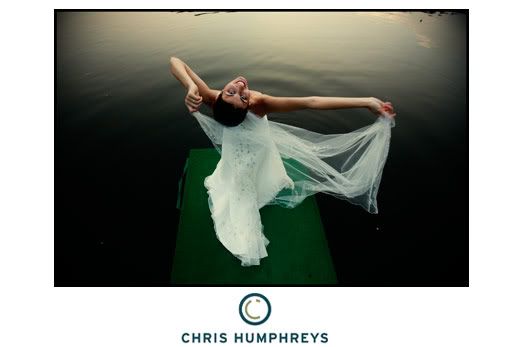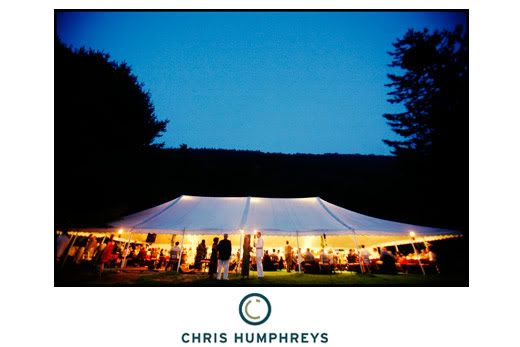 Congrats Sara and Josh! Thanks so much for letting us be a part of your wonderful celebration!