Yesterday afternoon I went down for a great engagement session in Long Beach with Wendy and Bergt. I was already so excited about shooting their wedding this upcoming January, and after yesterday I'm about 10x more so! Such incredible people with awesome chemistry. It makes my job so easy! :)
They wanted to set up the shoot to be similar to their first date when they went kayaking which I thought was a great idea!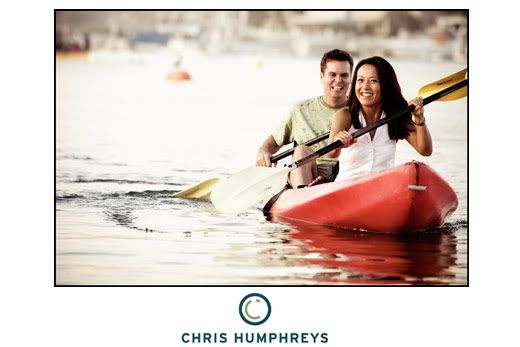 They played nice for the most part, but had some fun soaking each other too. :)
Bergt kept saying that Wendy was nervous about this session beforehand, but you'd never know looking at the images. They were both just so incredibly photogenic that it was a joy to be around them!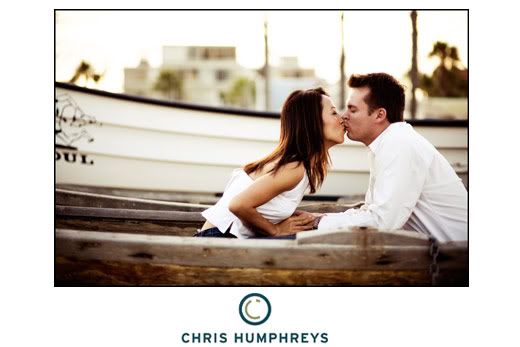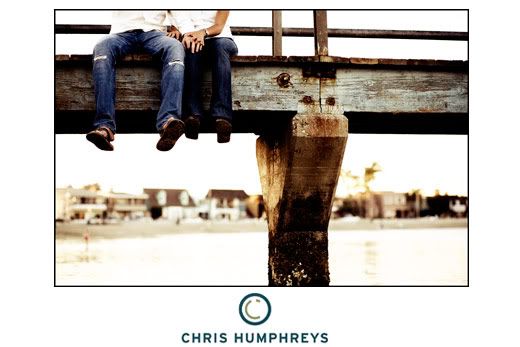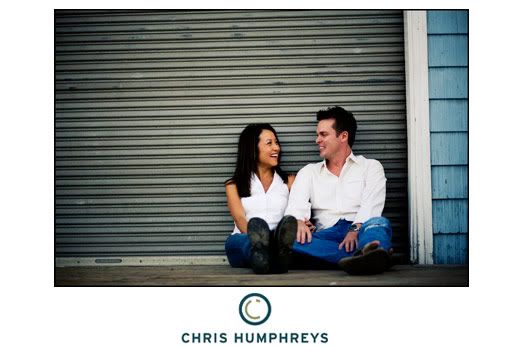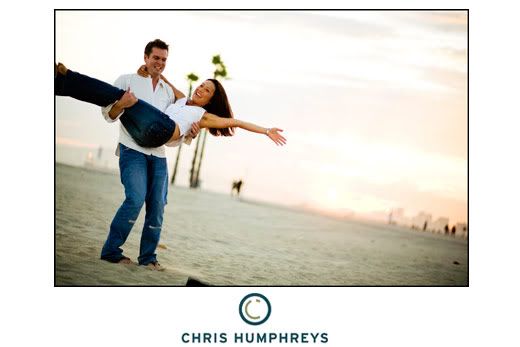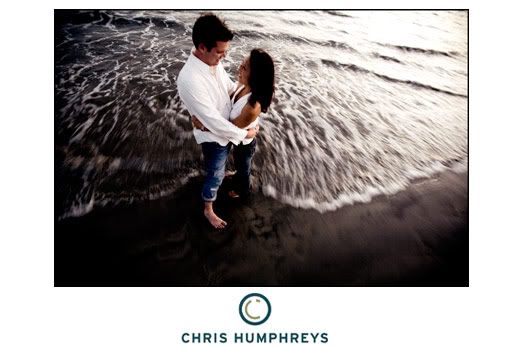 Once it got dark we decided to keep shooting and do a few night shots. At the end however, I decided to use the headlights from my car to create a little artifical light! :) They decided to rehearse their tango dance which they're already practicing and taking lessons for so they're ready for the first first dance. I love it!
Kept the car lights on for a little nice sidelight. Wendy and Bergt both looked so sexy in this image. It's one of my favorite ones from the session.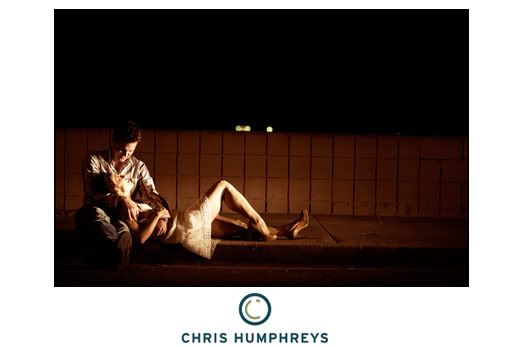 Thanks so much you guys! I know these images will look INCREDIBLE in your engagement album!
Katie and I can't for your wedding. :)