Sorry we haven't blogged in the last few days! Time flies when you're havin' fun! :)
On Friday, Katie, Mike, and I shot Dominick and Jessica's wedding out on Maui. The whole day was so relaxed and laid back (like a Maui wedding should be!) :) It was great having Mike along, I can't wait to see his killer shots!
Here's a few of our highlights.
The guys chillin near the beach....
I loved this special moment between Jessica and her grandmother. It's a family tradition that her grandmother blesses every bride in the family before the wedding. It was so cool to witness it! I just love the look on all three of their faces (Jessica, her mom, and her grandmother).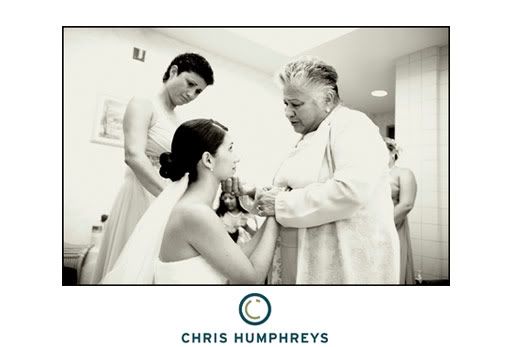 Loved the flowers!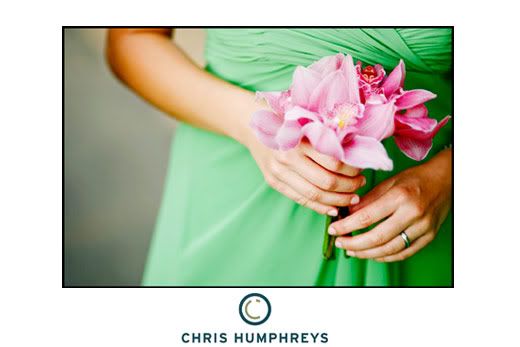 Cool moment during the ceremony. The spot was absolutely incredible!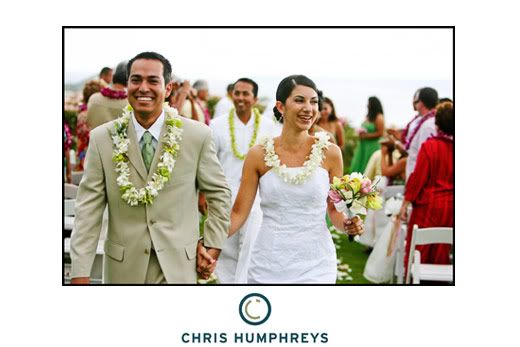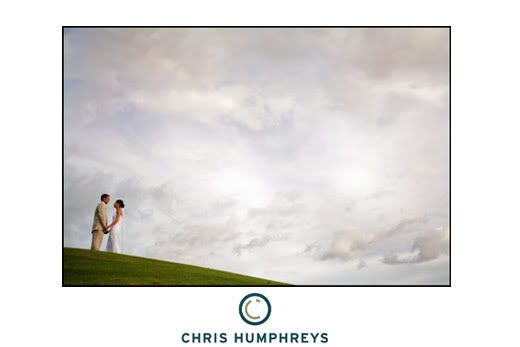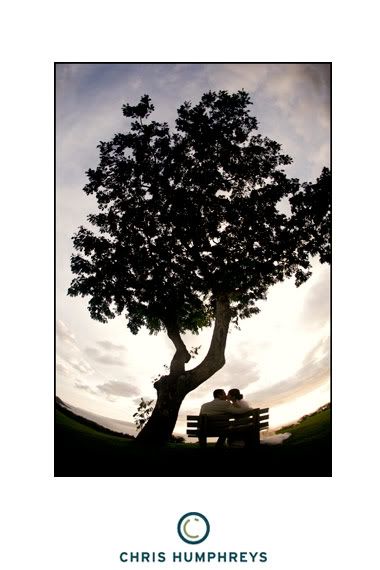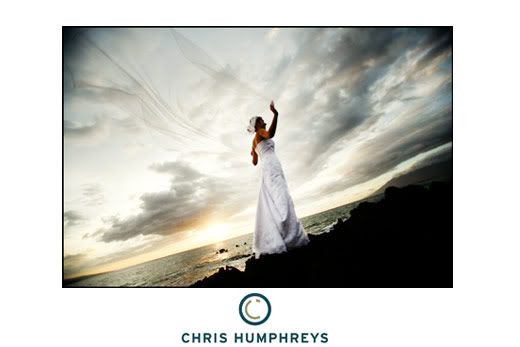 This was my favorite shot from the whole wedding!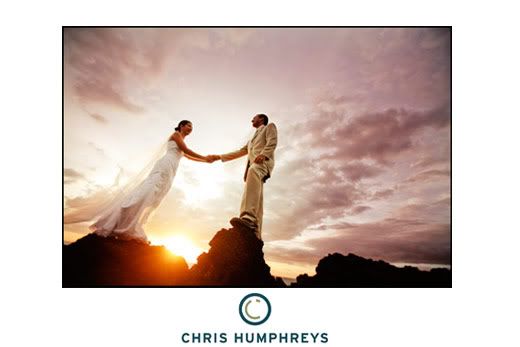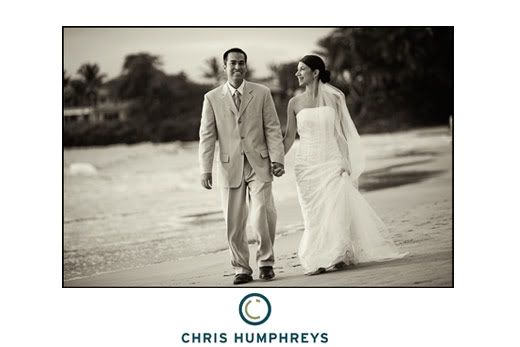 It was a fantastic wedding and I love shooting out here. It's my goal to make at least one treck out here every year, because weddings out on Hawaiian islands are just SO different from the mainland. They're smaller, and the types of details are just so different from what I'm used to back in the US.
Katie and I decided to extend our stay out here for a few more days. The last few months have been an absolute flurry of activity. We were just talking about today how many places we've been blessed to visit. Mexico (twice), NYC, Connecticut, Boston, Vegas, Colorado (couple of times), Yosemite, Montana, etc etc etc. We still have more trips left before the years end, but while we've been just so incredibly, out of this world lucky to go to so many different spots! It's also been draining though and we really just needed a break! We've been staying out here on the Big Island since Saturday and it's been AWESOME. The big island is SO different from Maui and Oahu in every way, and it's been so fun to explore. We went out to Volcano National Park yesterday which was such a cool experience. I took a bunch of pictures, but I'll wait to post 'em. Then this morning we did a snorkeling trip which was a blast. Snorkeling is seriously one of my favorite activities and I could do it all day! Underwater, it's just such a different world and it's cool to see and experience. I would dive way down and the fish would just sorta check you out. It's incredible! :) The turtles are so crazy too! We were lucky enough to see two of 'em and I loved it!
Thanks to so many of you who have e-mailed us (and left comments on our other posts) with suggestions for things to do and see while we're out here! It's been awesome! Right now we're out a Lava Java which was recommended to us and it's got awesome coffee (and free internet which is sweet too!)
We'll probably wait till we're in the US to post again, but I just wanted to update ya'll and say thanks for all your nice e-mails and comments!