When we were in Oakland, we hooked up with Alex's sister, Sam and her family, and did some family pictures of them at the Oakland Zoo. It's kind of funny, but I really like going to the zoo! I'm a dork (believe me I know), but I just think it's fun seeing all the animals so I was glad they picked that place! :)
Instead of doing just regular everone-standing-in-a-line family pictures, I just tried to capture them as a family being there which was a lot of fun, particularly since Sam and Josh have such beautiful kids.
Here's just a few of our favorites!
Meet Noah....
And this is Brianna!
And this is everyone....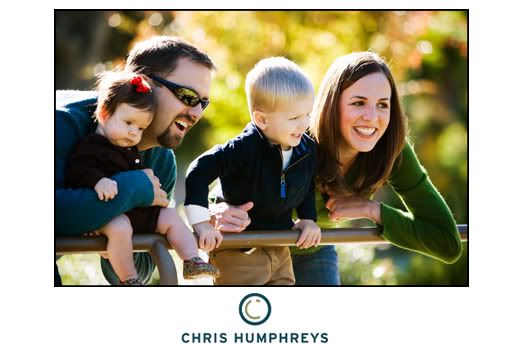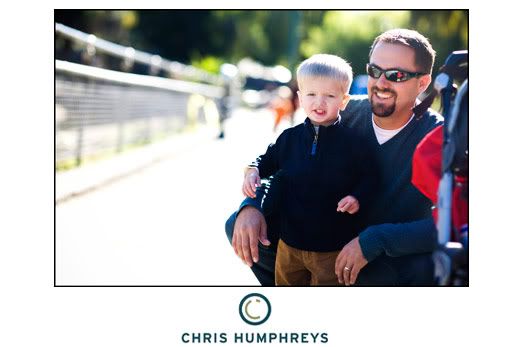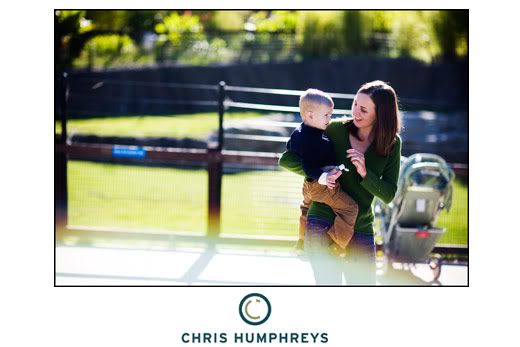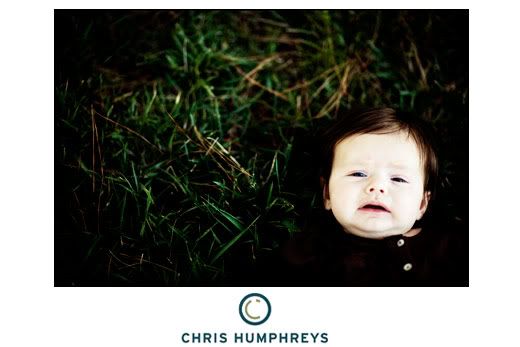 Towards the end Brianna was starting to get a little fussy.
But momma was able to comfort. :)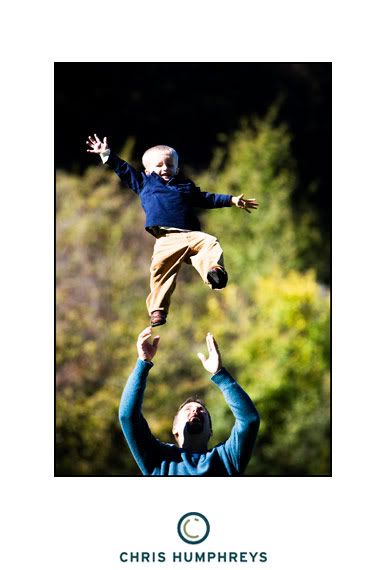 Thanks Josh and Sam for the wonderful time at the zoo and letting me be entertained by your kids!