Right before Thanksgiving I had the huge pleasure of visiting with our good friends Amanda and Elijah who had twins a few months ago. We got to meet their daughters Aida and Sofia a few weeks ago and then a few days ago I came over to their place and got to take a few pictures.

It's neat cause they're a little over two months old, but they were born so premature that they're just above an average weight and size for newborns. (I think they're hovering around 9 pounds at the moment).

Anyways, I really hardly ever do baby pictures, but it was a lot of fun, particularly because their parents are such good friends of ours and cause Aida and Sofia are such cuties! :)

Elijah enjoying fatherhood....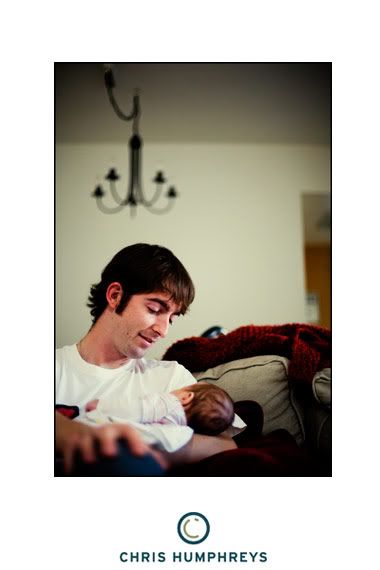 I love how Amanda has just slipped so effortlessly into her role as a mother. I've known Amanda for the last 5 years or so and now seeing her as a mother just seems so natural for her. It's really cool.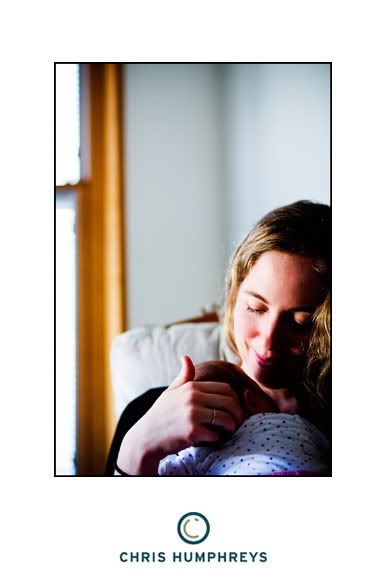 I'm not quite good enough to tell them a part, so I'm a little scared to try to say which one is which.... LOL! :)