This past weekend we had an absolute blast shooting Chris and Vanessa's wedding out in Manhattan.  We knew Chris and Vanessa were amazing when they agreed to get soaking wet for their engagement session back in June in Boston!!  :)  Over the last few months, we've been so blessed to get to know Chris and Vanessa a bit more and really become friends. Capturing their wedding was as much of a celebration of two of our friends getting married as it was "work."  Katie and I are continually amazed at how lucky we are to develop great relationships with our clients in the way that we have with Chris and Vanessa. 
Here's a few images from the weekend....
We started their weekend off shooting their rehearsal dinner at Per-Se.  "Amazing" doesn't even begin to describe this gourmet restaurant!  I loved both of these fun images...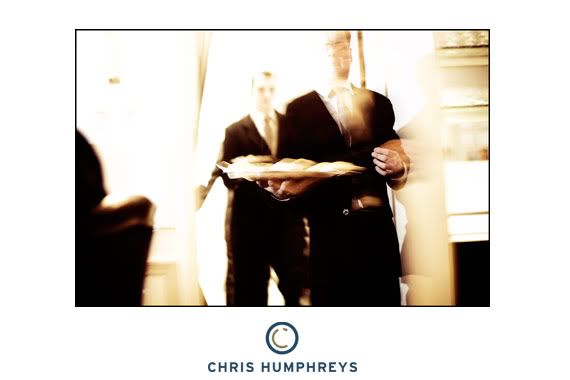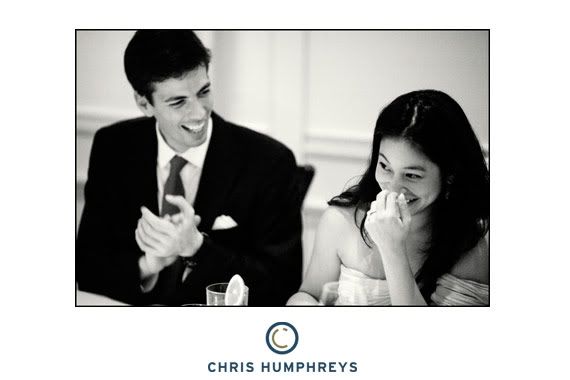 One of the best parts of shooting weddings is getting to see how the couple's families interact on the wedding day.  Vanessa's family was very sweet and her dad was a total hoot!  :)  Loved this image of her dad getting some help with the finishing touches on his tux.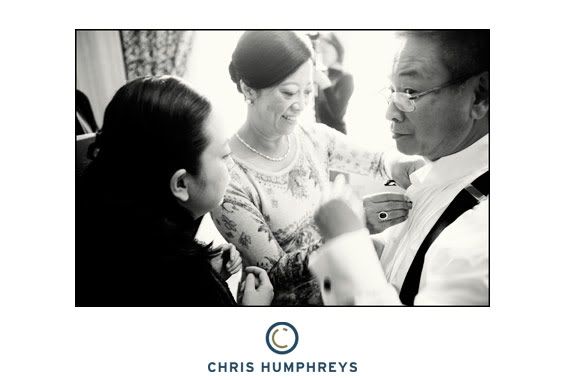 October in NYC is the least rainiest month of the year but for whatever reason, it totally poured all day!!  Chris and Vanessa could not have had better attitudes about it though.  We found a great corner of the Natural History Museum (where the reception was) to shoot in and got some very fun images of the two of them!
Vanessa showing off her amazing dress and veil...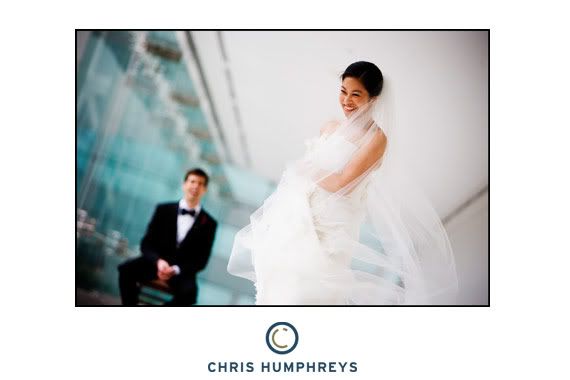 Not to be out done, however, Chris showed his moves for the camera as well....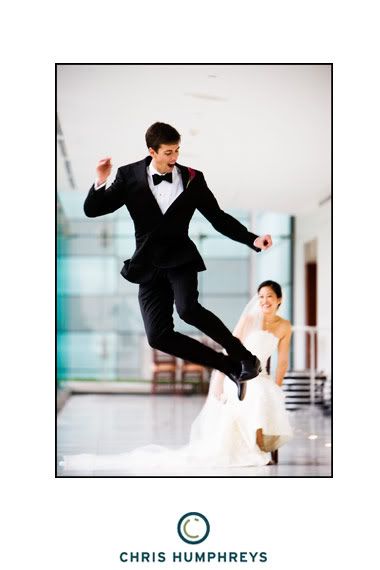 Here's Chris and Vanessa right before they headed into the church for the ceremony....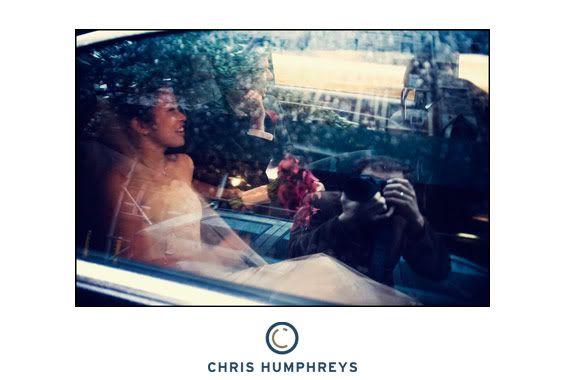 A few highlights from the ceremony.  This church, Central Presbyterian was the same one where scenes from Sex and the City was shot in :) hehe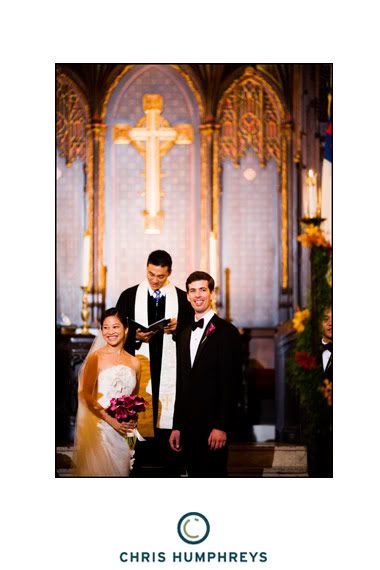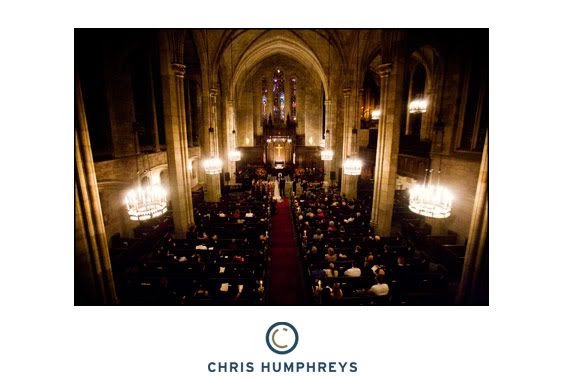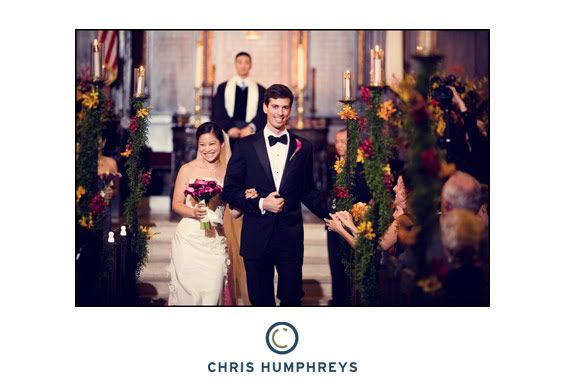 Everything at the reception was so beautiful.  Our friend, Meghan Walls did a fantastic job (despite being 7 months pregnant!) coordinating the event.  Everything came off beautifully and without a hitch.  She is truly wonderful :)  Louis Guerra Design did amazing work with the florals and reception design.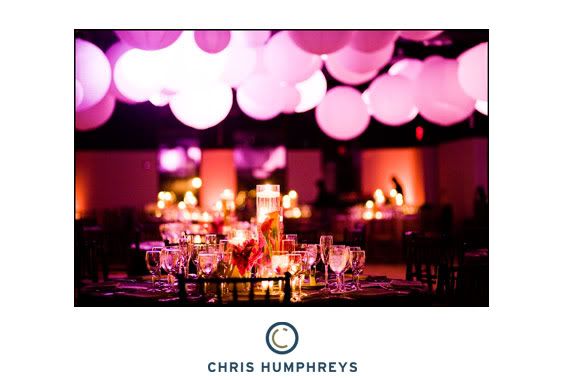 Chris and Vanessa had a power packed first dance - fully choreographed and all!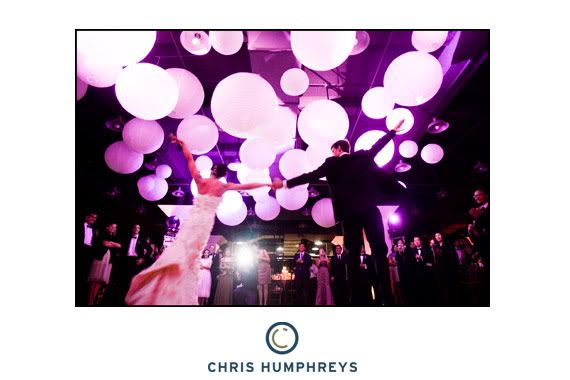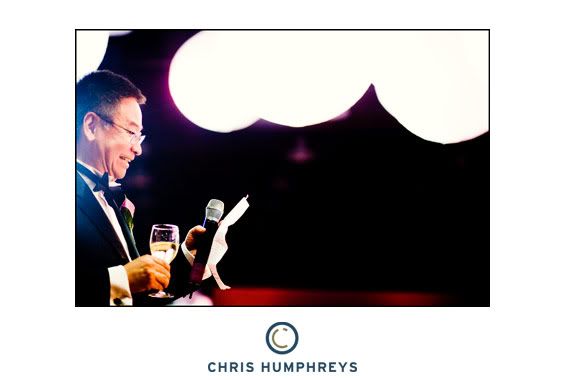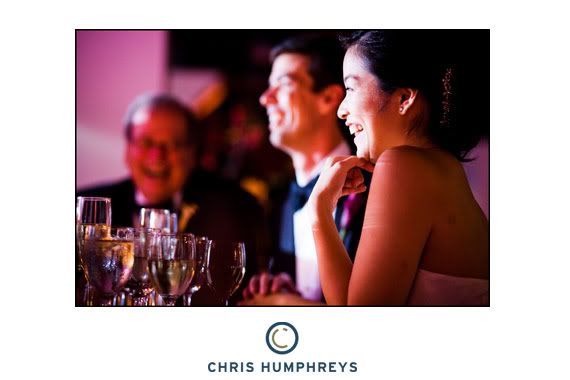 We loved this moment right after the mother-son dance.  Chris' dad came out to cut in and dance with Chris' mom, and Vanessa came out to join Chris.  I was able to capture both couples in the same frame.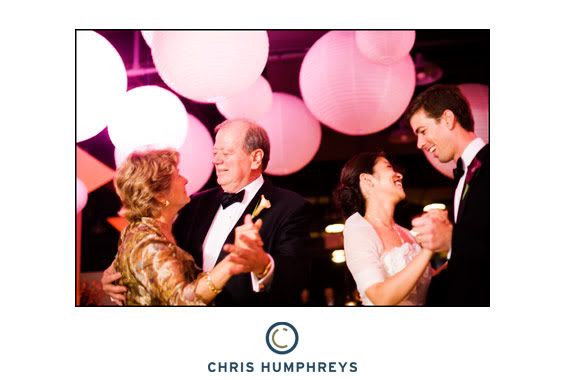 This image is totally random, but we loved cool colors behind the bartender and wanted to create a cool image that captured the scene.  :)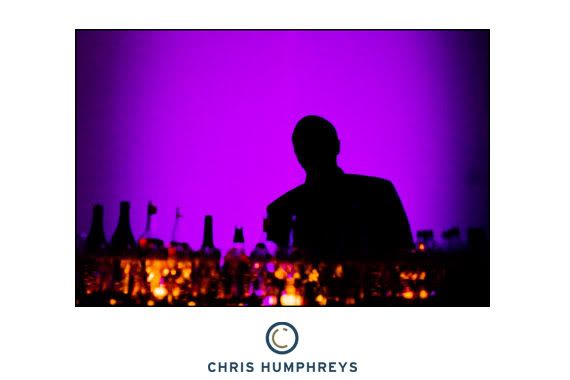 Chris and Vaness - Thanks so much for inviting us into your lives and into such a fantastic day.  You both are two of the kindest and most generous people we've been blessed to work with, and we count ourselves lucky to call you friends.  No future trip to NY will be complete without the four of us enjoying dinner at a great NYC resturant (as long as Chris does the ordering because we probably won't be able to pronounce anything :)
Many thanks to you two!!!