On Saturday, Katie and I had the absolute pleasure of meeting Jesse and Christina who took the time to drive down from the Bay area and do an engagement session here in Santa Barbara.  Katie and I have been looking forward to this shoot for months because we first started talking to Jesse and Christina way back in June of 2008!  We could tell from our first conversations with them that they were the sweetest couple, and getting to hang out with them for a few hours on Saturday reaffirmed that feeling. 
We had a total blast walking around downtown Santa Barbara shooting with them. 
I just love how easy going these guys are!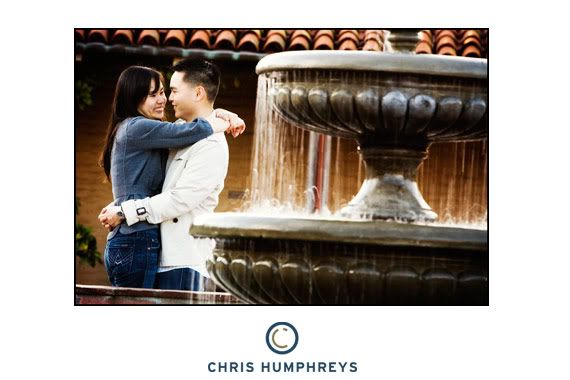 We headed down to the beach right after sunset which is actually my favorite time to shoot at the beach.  You always get a good 10-15 minutes of great light after the sun sets and Saturday was no exception!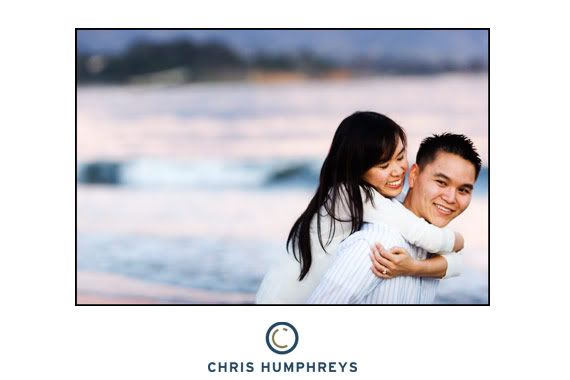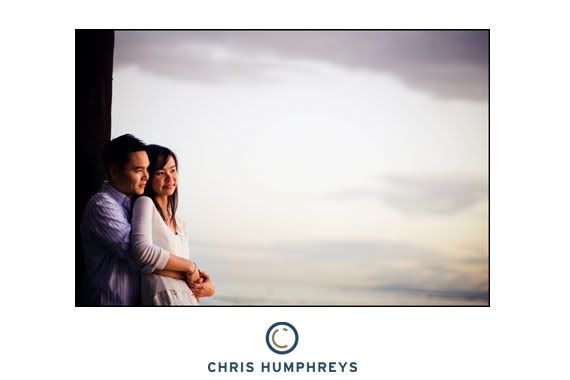 Thanks so much Jesse and Christina!  Can't wait for your wedding in October!  You guys are amazing!