Katie and I are totally humbled and honored to have placed 1st place in the most recent WPJA (Wedding Photojournalist Association) contest for Ceremony images!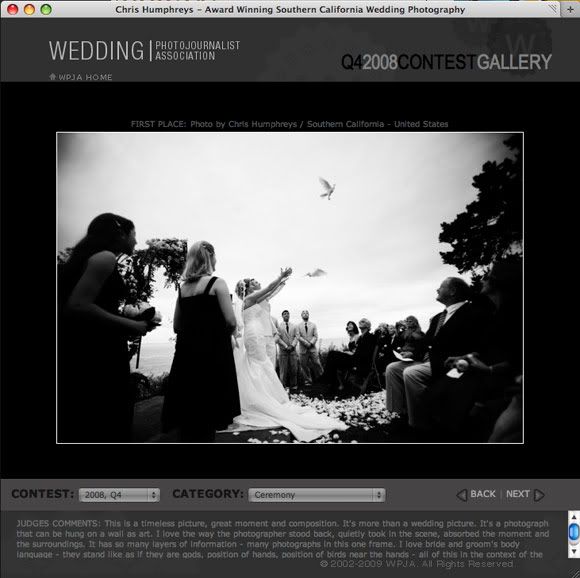 Not only did we place first in that contest, but we also placed 10th and 11th for Creative Portrait contest!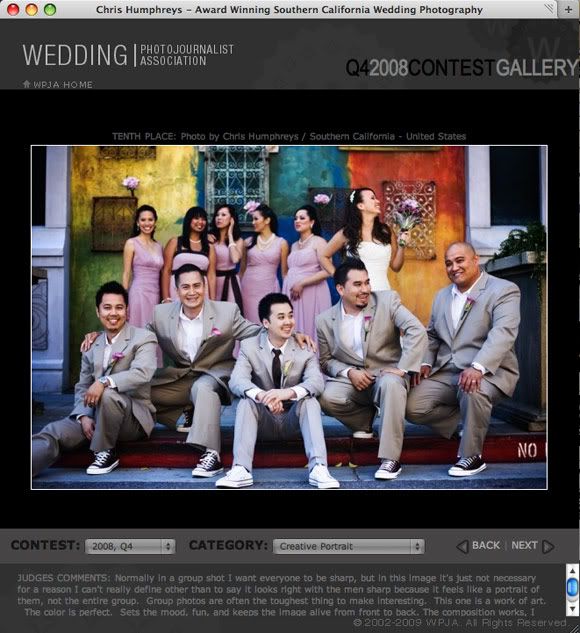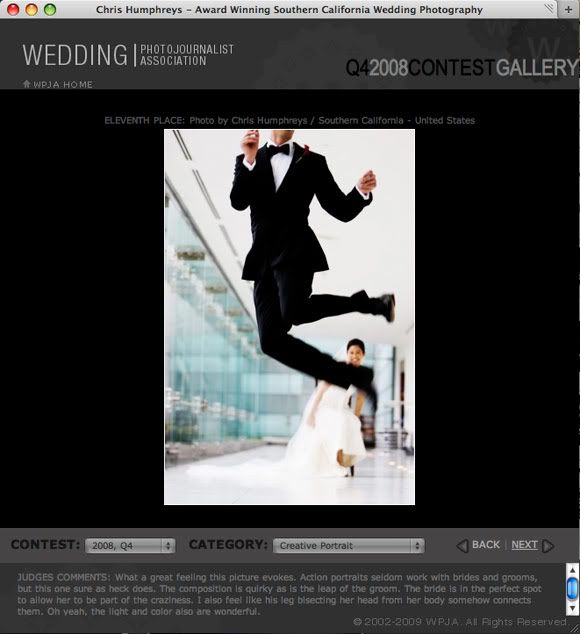 Thanks so much Mike and Janelle (top image), as well as Nicole and Lee (second image) and Chris and Vanessa (final image) for allowing us to play a role in capturing their days and giving us the creative freedom to create these images!