There are some families that are just special beyond description.  The Butlers are just that.  We originally got to know their family through the music department when we went to college at Westmont, but over the years have come to call them of some of our dearest friends.  They have some of the most special children who we've gotten to see grow up and having known them for about 6 years now, we've had the absolute privilege of seeing their family grow from having two sweet boys to a family of five kids! Earlier this month Chris was able to do some family photos with them and we just had to share some pictures we got of their sweet family!

First though, I couldn't resist posting this photo taken at our wedding in 2005 - John, Nicholas, and Anna Grace were all in our wedding.  Little Elizabeth was too small to walk, and Maria wasn't even born yet, which is why she isn't pictured here! (Thanks for the picture, DJ!)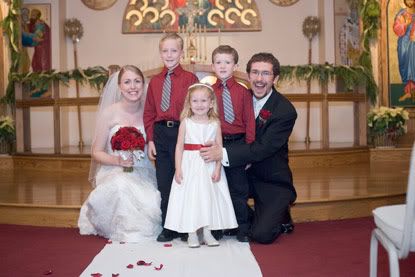 They have all gotten so big since then!  Here's Nicholas - the second oldest who is just cute beyond belief and full of energy! He has such a big heart and I still can't believe how grown up he is!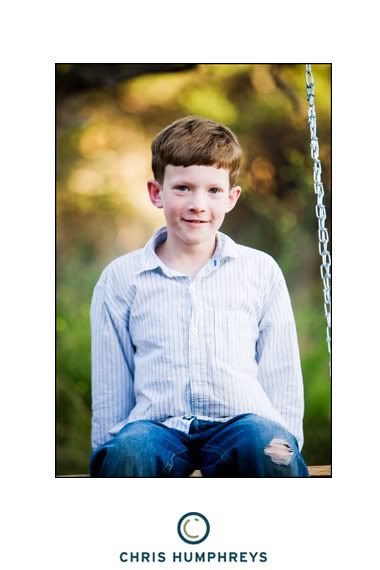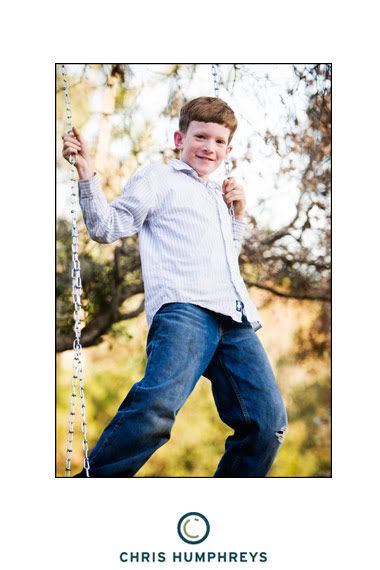 Here's Anna Grace, who is the third in line of the five kids- she is probably the most joyful, free-spirited little girl I know.  Her happiness is contagious and she just melts my heart. (Don't you love her crown?!)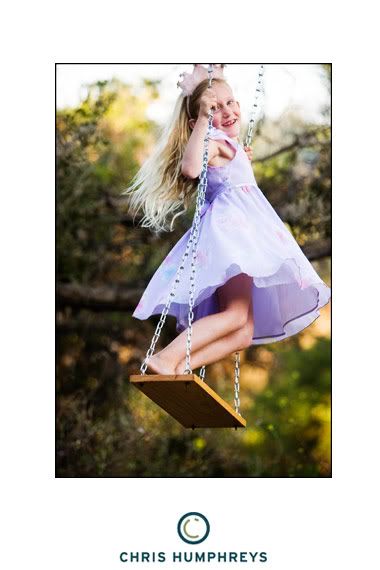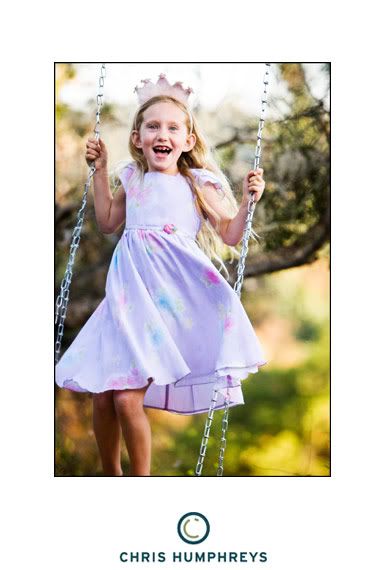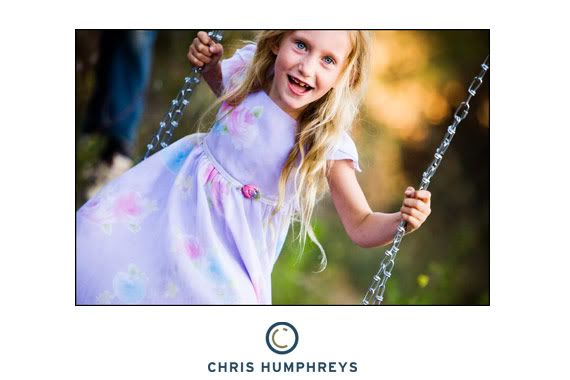 Here's John - the oldest of the kids, who is truly wise beyond his years.  As silly and playful as he is, he is one of the most gentle, smart, and thoughtful boys I've ever seen.  Though I miss the days when he'd come cuddle in my lap with me at Church, it is so special to see him growing up!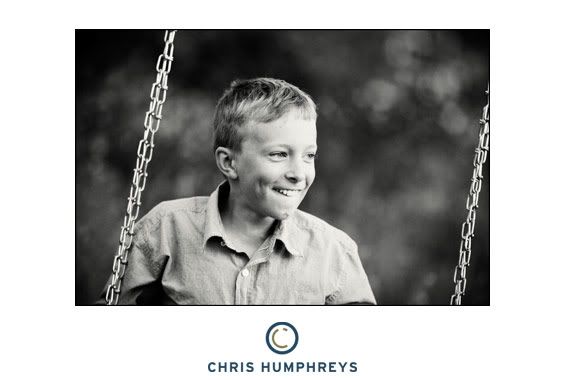 Elizabeth is the second youngest.  Like her sister, she is so joyful and I love these pictures because she's belting out a song! She is so full of spirit and joy!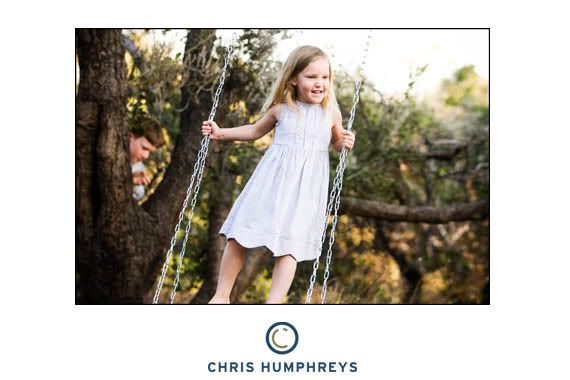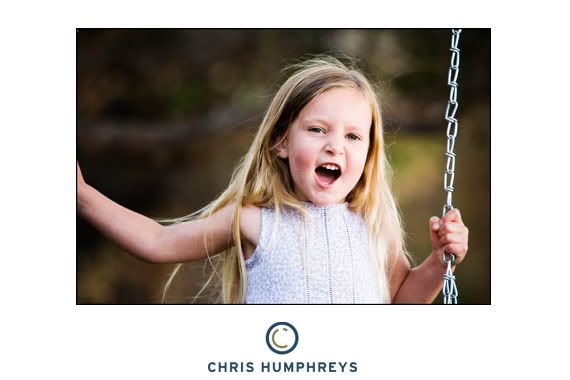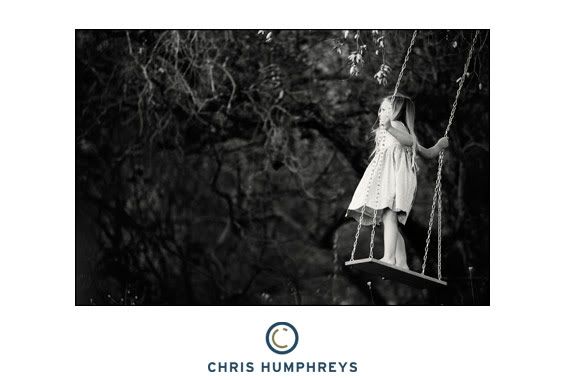 And last, but certainly not least is beautiful Maria who was just born in April! Here she is with her wonderful mom :)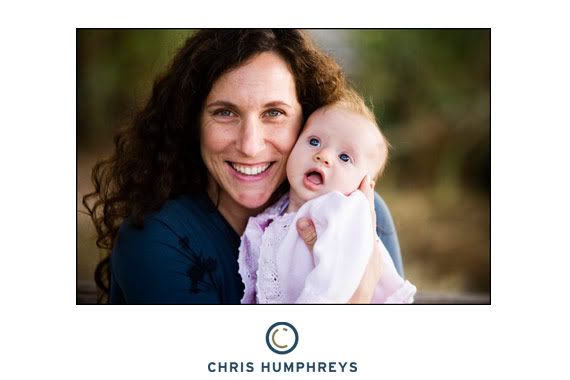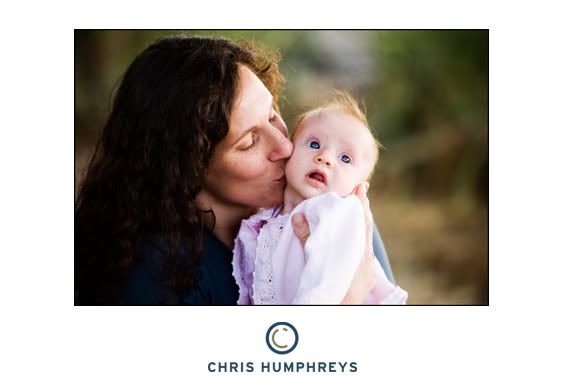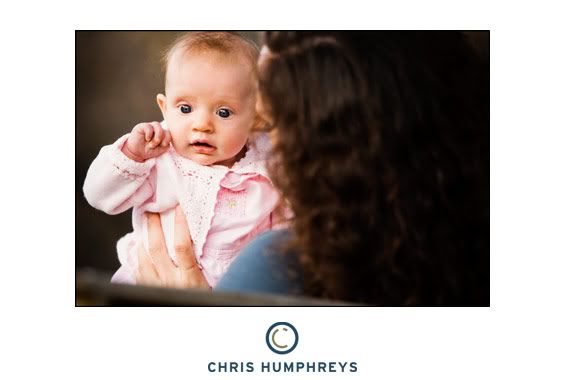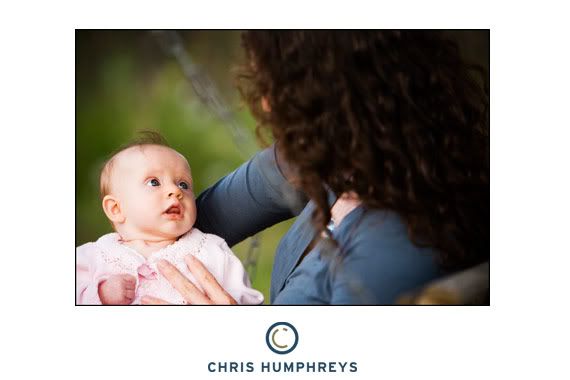 All the girls!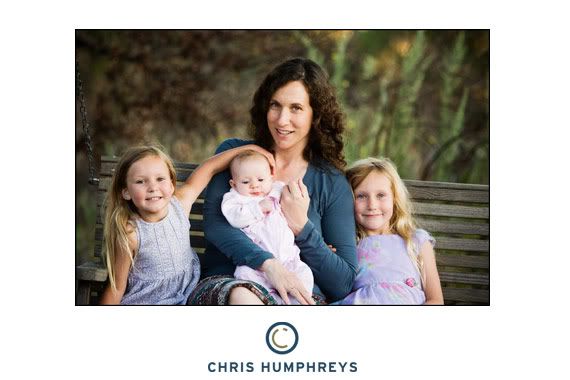 The whole family!