We will readily admit that this post is long overdue - with a crazy schedule lately, we are just now getting to post up these pics from Jenn and Matt's beautiful destination wedding in Jamaica!  Though we're a bit late in posting this though, we have to say that this wedding truly was one of the  highlights of our year so far!  We met Jenn and Matt last year when we did their engagement session in Santa Barbara and these two are just such fun to be with!  They are warm, funny, and incredibly gracious.  We flew down for their wedding at Round Hill Resort in Montego Bay, Jamaica two days before the ceremony and were so honored to be treated as friends - they gave us welcome bags when we arrived, we hung out at the pool together with them, and their friends and family, and they really just went out of their way to make us feel included.  It was so special and such a testament to the fact that we have the very best clients (and friends!) :)
When Jenn and Matt were planning their destination wedding, they carefully chose their resort down in Jamaica and had told Chris and I how beautiful it was.  However, when Chris and I arrived we were just speechless because it even more beautiful than we had imagined!  Have the chance to do wedding photos here was such a dream.  Round Hill  is absolutely stunning - the grounds are so natural, there's  a beautiful infinity pool, the ocean is incredibly blue, and each morning we had freshly made mango smoothies! :) It just doesn't get better!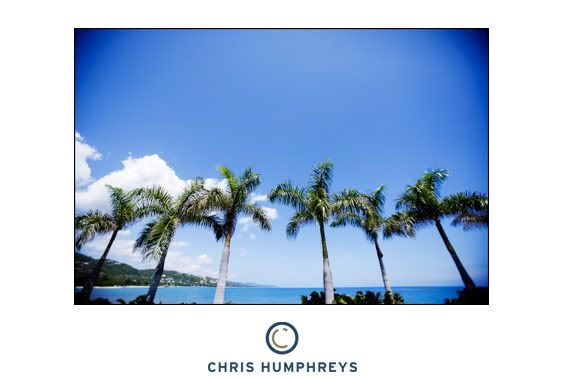 Because we were there for an extra couple days, we were lucky enough to be able to capture some of Jenn and Matt's family playing at the pool and on the banana boats!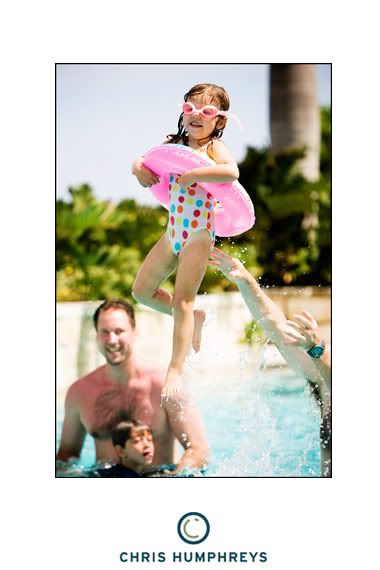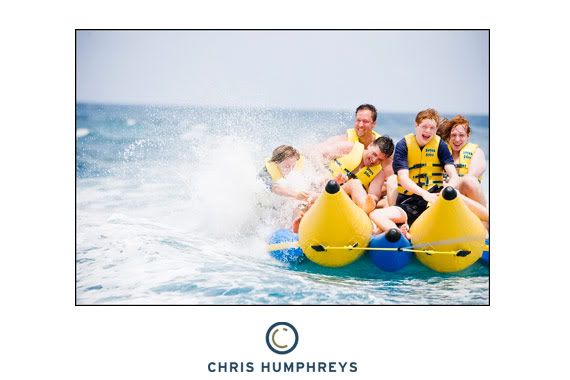 We also got to photograph their rehearsal dinner which was such fun and an experience in itself!  Matt and Jenn had someone chopping fresh coconuts to drink from, there was an awesome band playing steel drums, and they had some of the most fabulous Jamaican food!  It was also just so fun to see all the kids in the family playing together!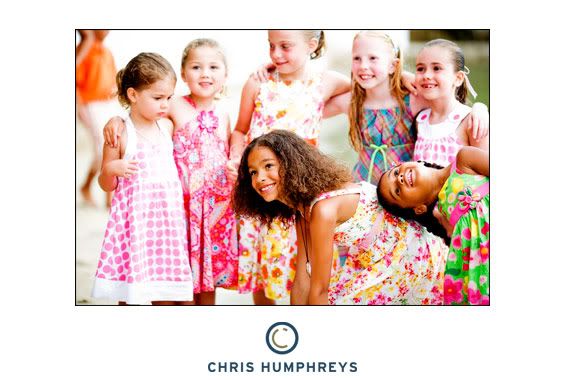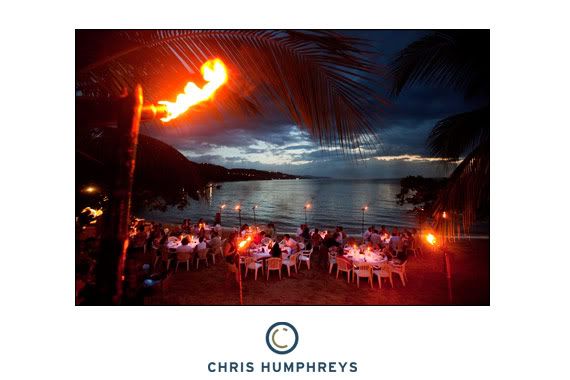 On the day of the wedding, we were able to take some time photographing in a few different spots at Round Hill. Jenn looked absolutely beautiful!!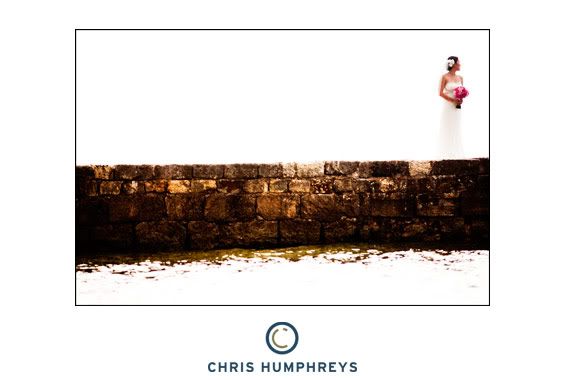 She also had great shoes! :)



Jenn and Matt's first meeting was so special - we loved this stone pier that was right over the ocean!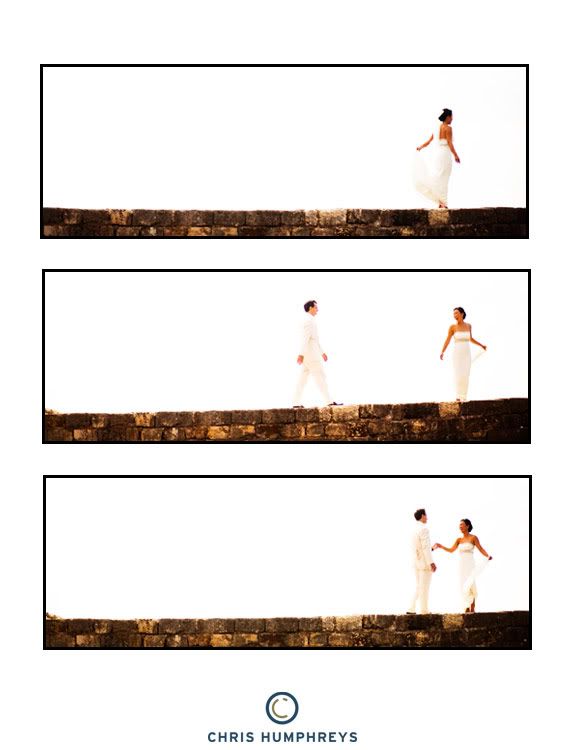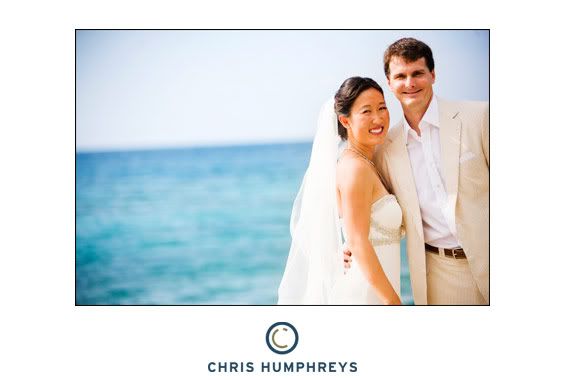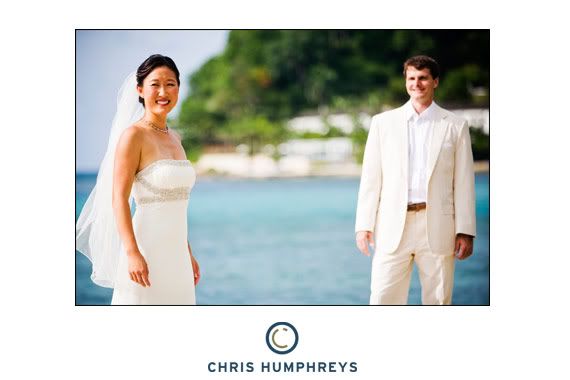 Matt had a custom made seersucker suit made - we loved it!!
Their programs and ceremony details were so bright and colorful!
Jenn and her dad were so sweet together, and as always, I just loved getting to shoot the last moments before the father walks the bride down the aisle!
There were so many sweet moments during the ceremony!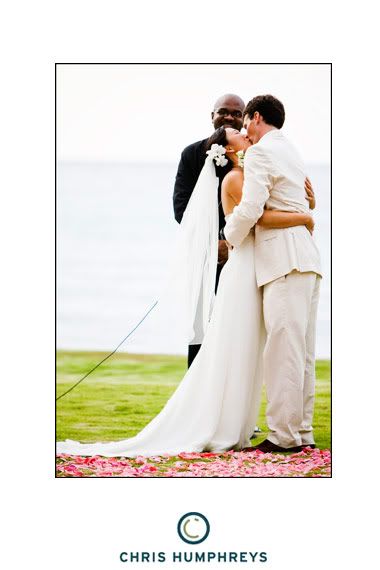 Afterwards, we got shoot a little more with Matt and Jenn and again loved making use of the stone pier!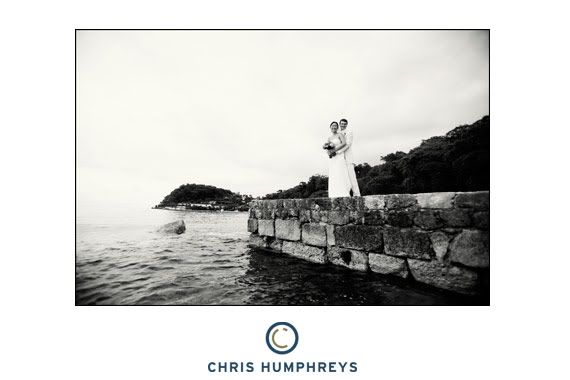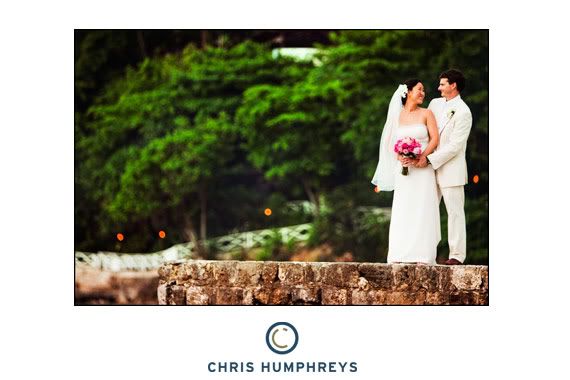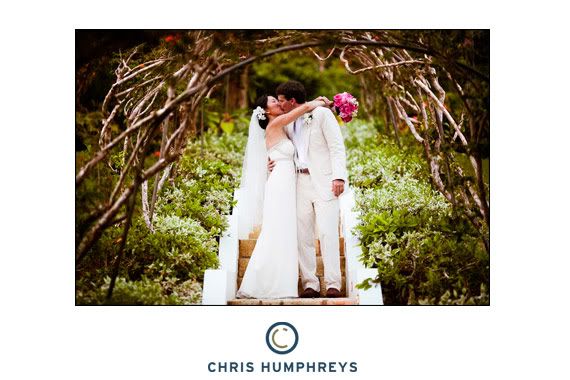 Their reception was so beautiful against the gorgeous ocean backdrop!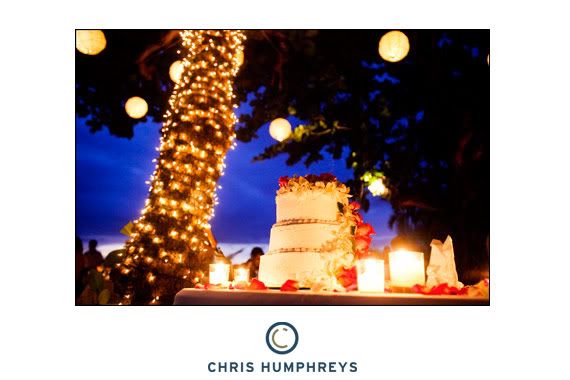 Jenn and Matt had one of the most memorable first dances that we've seen - they had choreographed a routine to a medley of different songs, including even some disco!  These two can dance!!
For family and friends who would like to be notified (soon! :) when all of the pictures from Jenn and Matt's wedding are online, you can sign the guestbook here!
Matt and Jenn, thank you so much for including us in your amazing day - we had such fun getting to know your family and friends and we were honored to be there for such a special weekend!