A couple weeks ago, we had the pleasure of doing some senior pictures for the Ede girls - about a year ago, we shot Ben and Megan's beautiful wedding in Denver, CO  (and featured them in a video on our website!).  Ben and Megan introduced us to the Ede family and we were able to take the girls around downtown and do some fun photos in downtown Denver!
First up was Emi - we loved some of these shots we grabbed of her with the umbrella!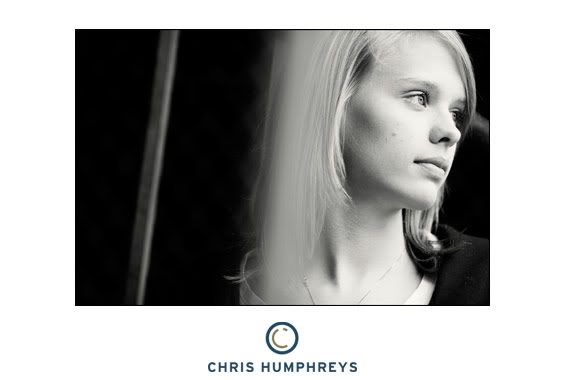 Next up was Ali - she wanted something completely different so we went to a nearby park!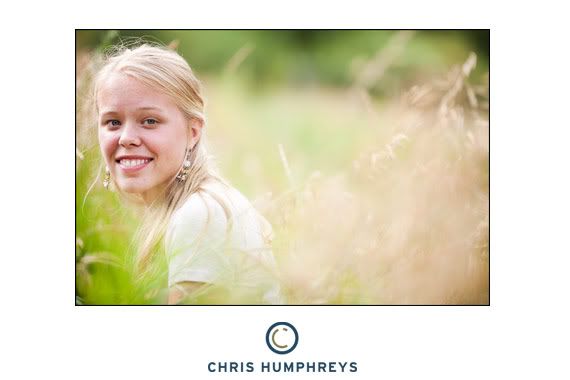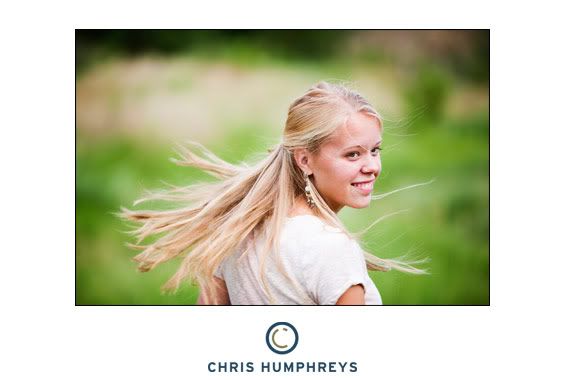 And finally, the youngest sister, Tess! (She's not a senior yet, but we thought it would be fun to do some pictures anyway!)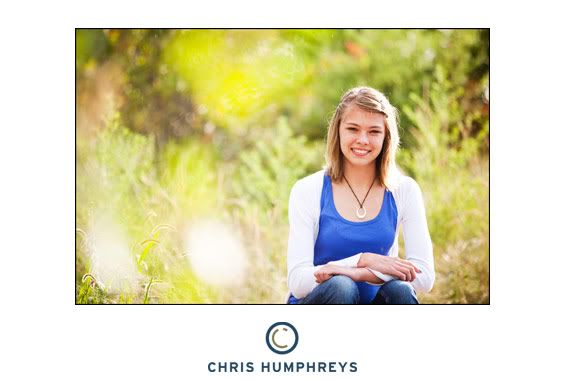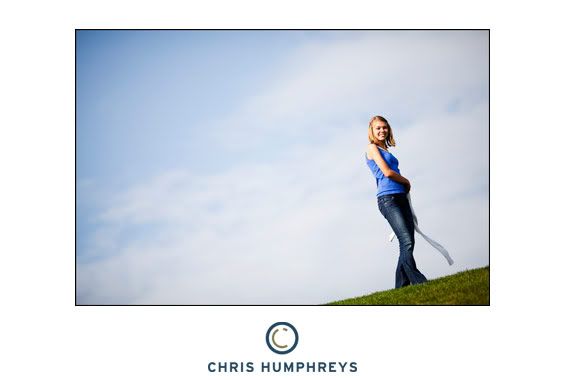 We ended the day having some fun with all three of them!

The whole family!!