Tracy and Steve are the kind of people that make you feel as though you've known them for a long time.  They are sweet and easy to talk to, and as we spent time with them during the engagement session, we felt as though we were just hanging out with our friends.  We are so lucky that we get the chance to work with such wonderful clients who become friends! :) Tracy and Steve will be getting married in October at the Westin Riverfront Resort in Beaver Creek  and we are already so excited for their big day!
We went around downtown Denver with Tracy and Steve and loved all the different, fun spots we found!  Watching them together was so sweet - they've been together for MANY years, so it's really special to see what an awesome connection they have! :)
Here are a few of our favorites from their session!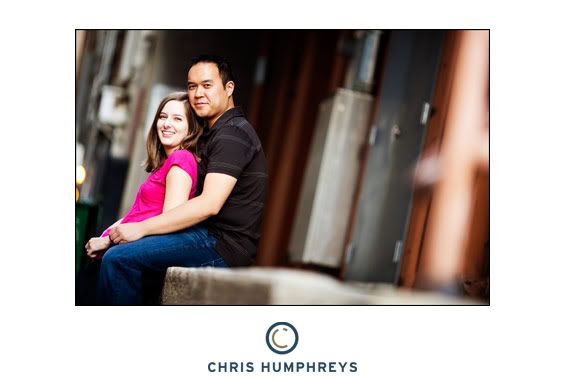 I think that this one below is my personal favorite from the entire day :)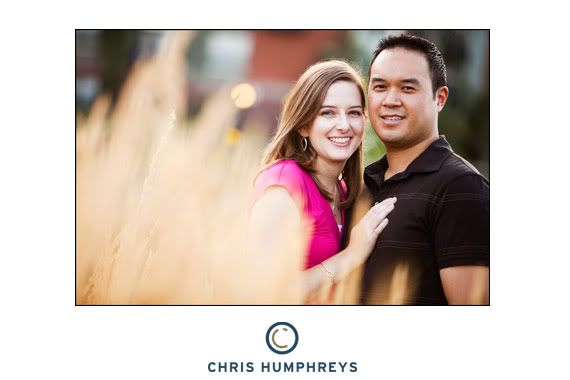 Tracy and Steve, we are getting so excited to photography your wedding in October - thanks so much for spending a fun afternoon with us, and of course, the pizza afterwards was also a highlight! :)  We can't wait to see you again soon!