A few weeks ago Chris and I got the chance to do another family session for a couple whose wedding we shot back in 2006!  Albert and Alyssa had a new addition to their family a little less than a year ago, and we got the chance to meet their beautiful daughter, Audrey!  We met up at Crystal Cove near Laguna Beach and had a great time getting some pictures of them all playing together!
Isn't Audrey's little tutu to die for?!?! :)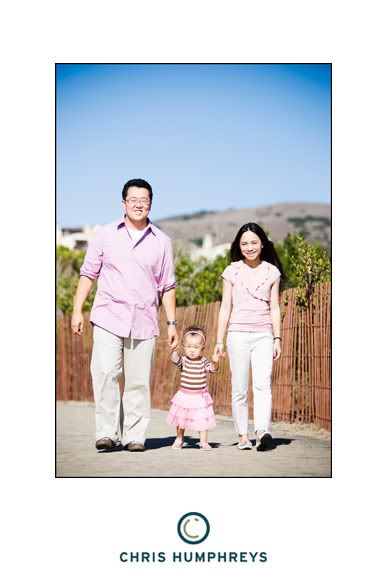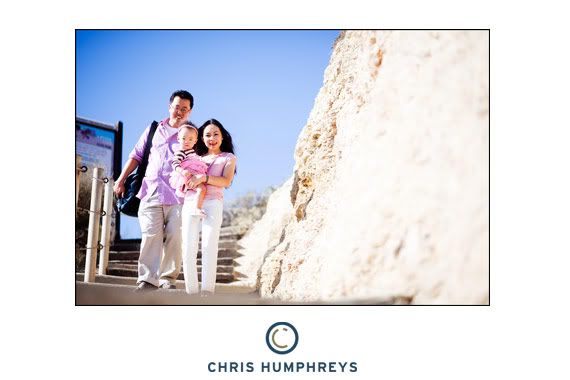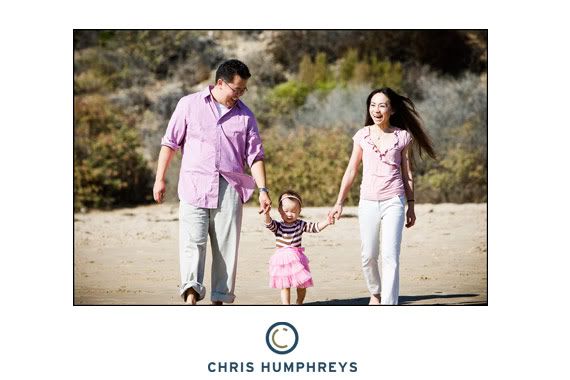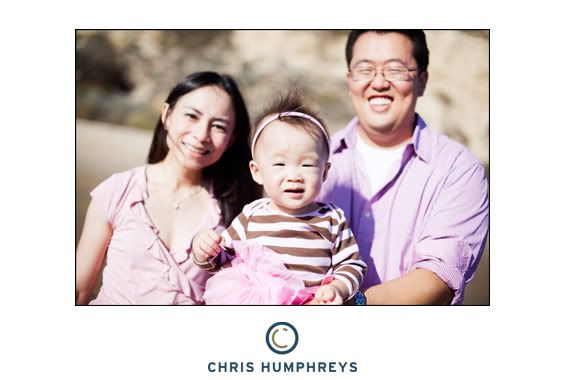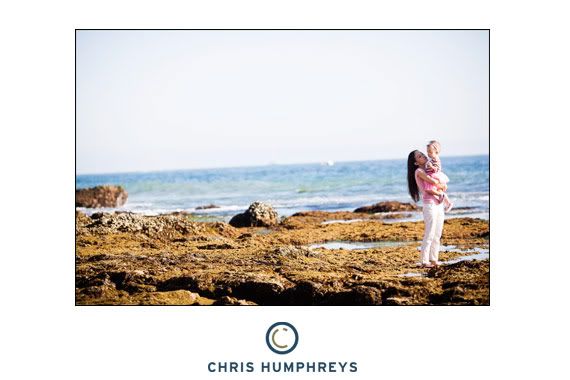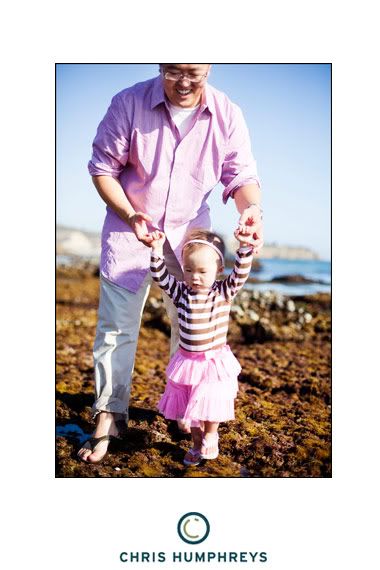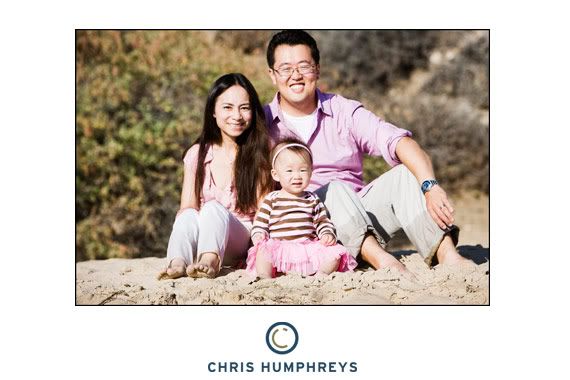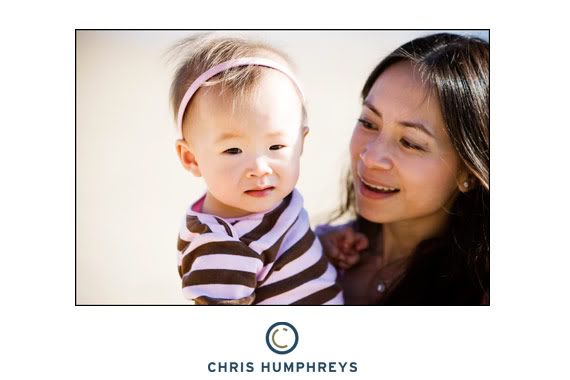 I think this one below is my fav from the day!!
Albert and Alyssa, thanks so much for making the trip to come meet up with us!  We LOVED getting to see you and meeting Audrey!  She is absolutely beautiful and we can't wait for the next time we can all meet up again!