Stephanie and Chris were introduced to us by two of our favorite clients, Jesse and Christina  (whose wedding we'll be blogging very soon!!).  Just like Jesse and Christina, Stephanie and Chris are sweet as can be, and we had a blast with them when we met up for their engagement session.  We ended up shooting in Sutro Heights Park and had absolutely perfect weather!  These two are so photogenic and we got some many sweet pictures of them laughing together!
(PS. Yes, stuffed monkeys DO appear in some of these pictures and it's not just your imagination!  Long story, but if the client brings the monkeys to the shoot, we'll happily oblige! :)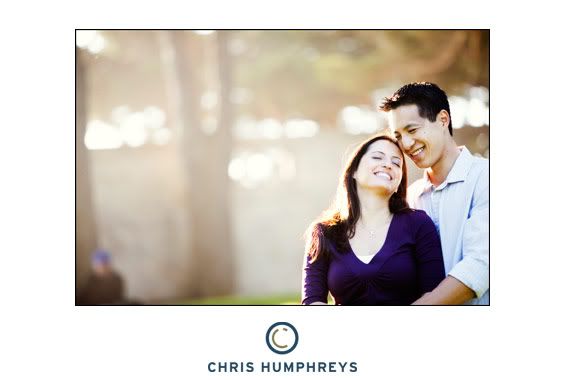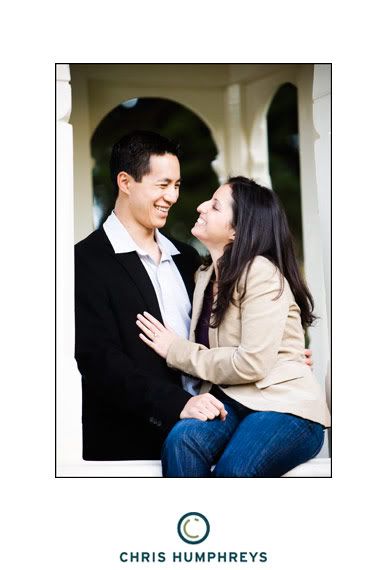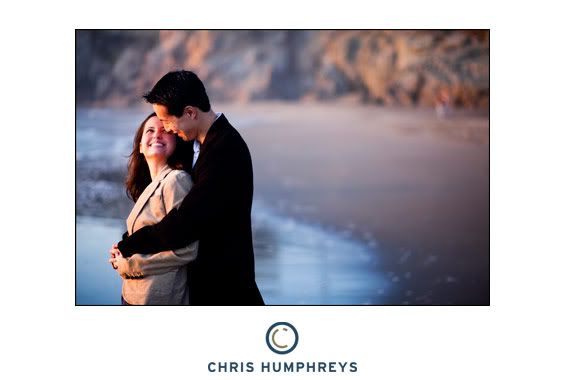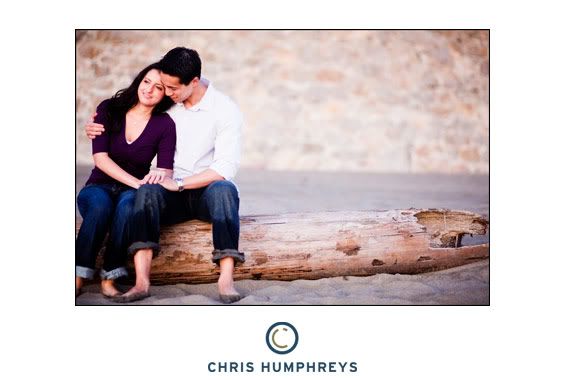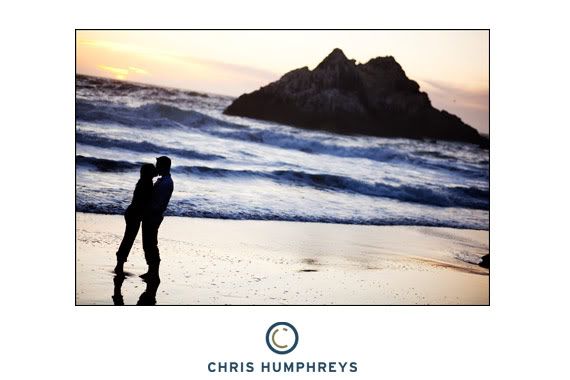 These are only a couple from their session - to view more of our favorites, check out their slideshow!
Chris and Steph, thank you SO much for coming up to SF to meet up with us!  We had such a great time with both of you and can't wait to see you again for more pictures!! :)