Back in September, Chris and I got to be part of a very, very special wedding.  Kevin and Angel attend the Church that Chris and I go to, and Kevin's dad is actually the priest of our Church.  On top of that, I used to work with Kevin's mom, and their entire family is so special to Chris and I.  When Kevin and Angel asked if we would photograph their wedding, we were truly beyond thrilled and honored.  The entire day was so beautiful, full of laughter, and had two incredibly special families to take part in all of it.  Here's a few of our favorites!
Here's Kevin's dad, who married Kevin and Angel, a few minutes before the ceremony.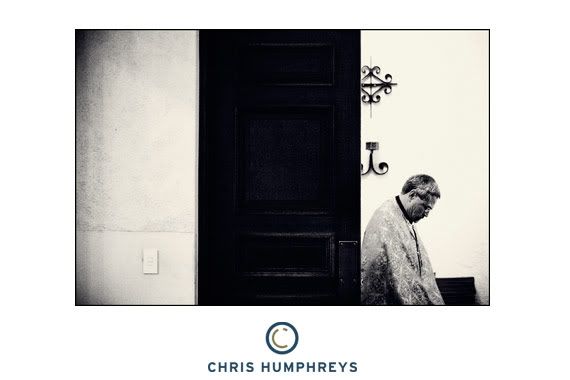 I love this one of Kevin and his dad taking a sneak peek of the Church!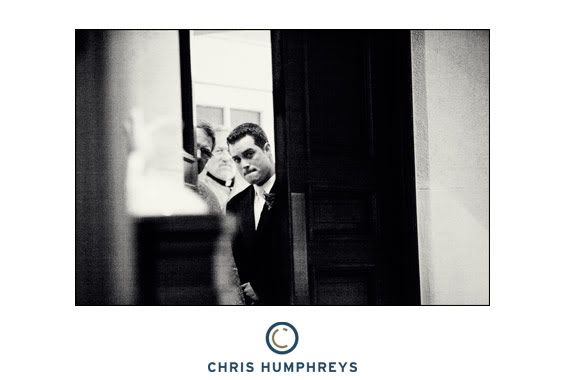 Angel, of course, was truly stunning.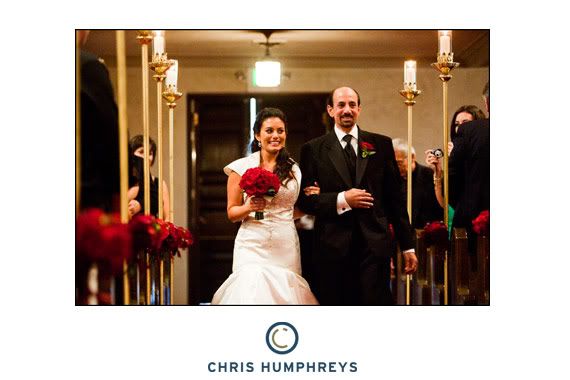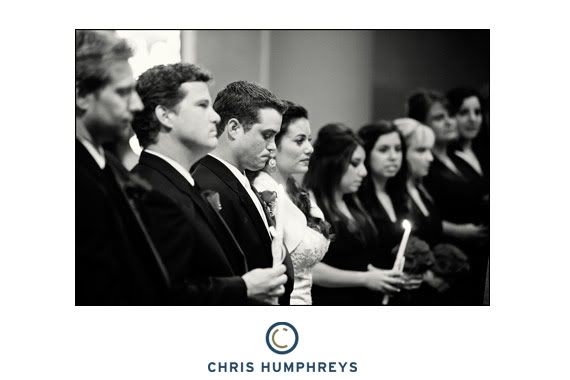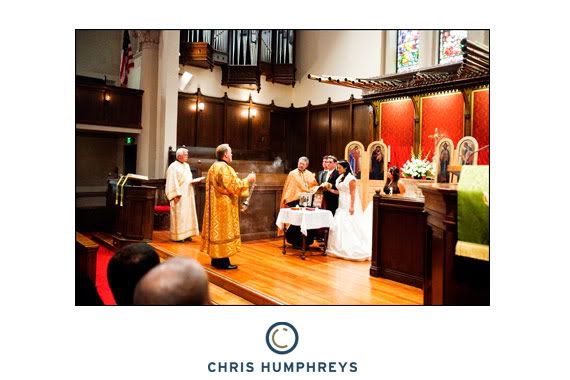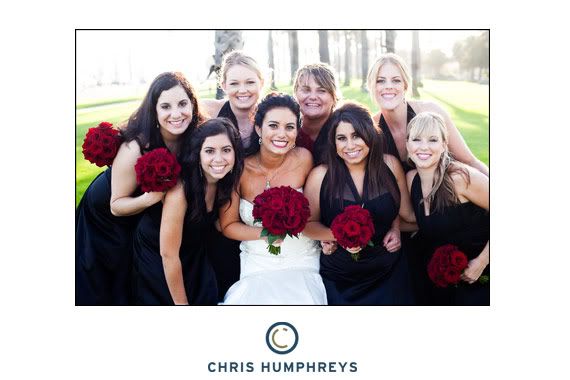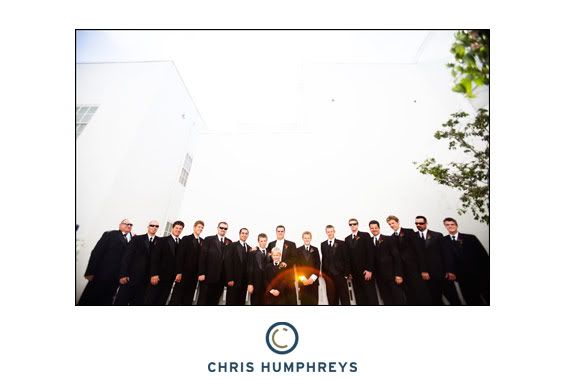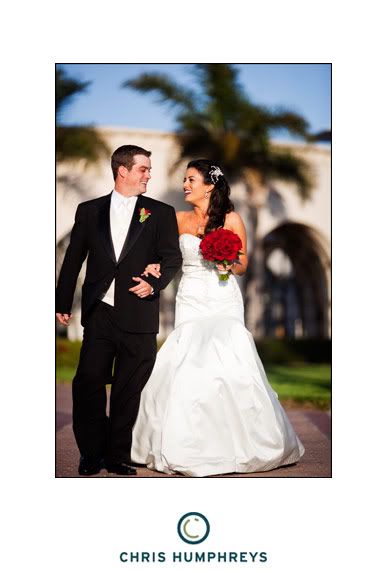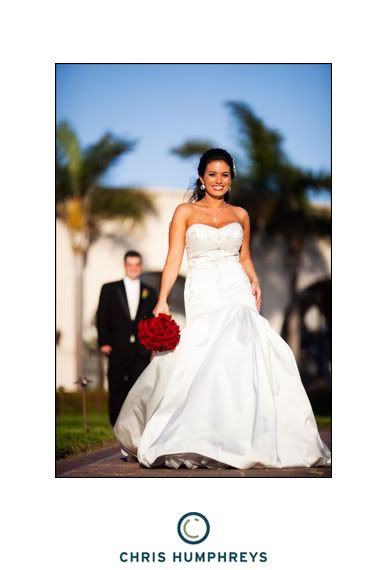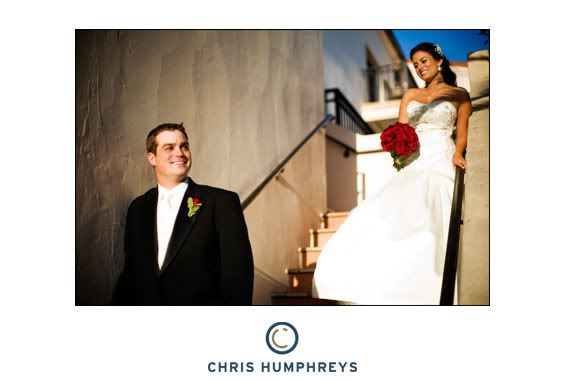 Kevin and Angel's reception was at the Fess Parker Doubletree in Santa Barbara.  Their reception was absolutely beautiful, especially thanks to the help of Kelly from Event of the Season - she made everything look just wonderful and the day went off without a hitch! We loved getting the chance to work with her!
We loved this one of Kevin and Angel coming in and seeing the reception site!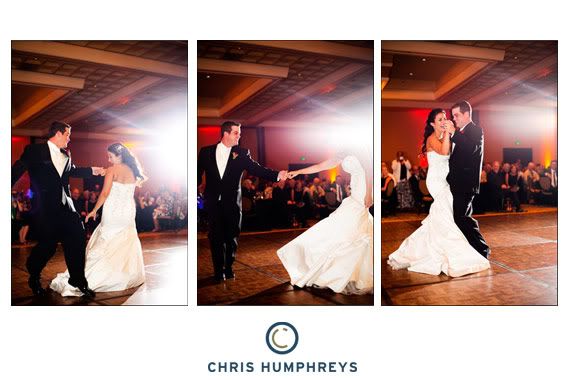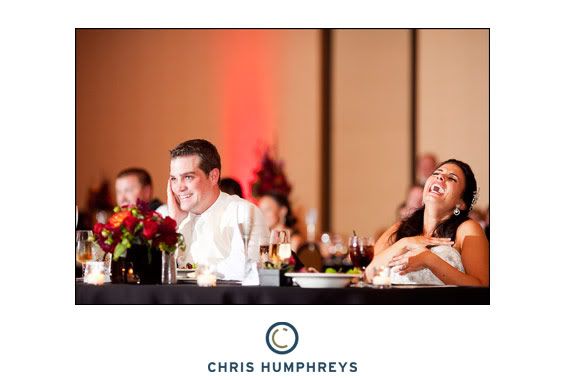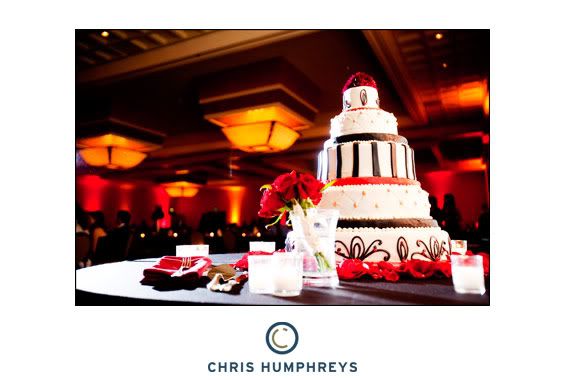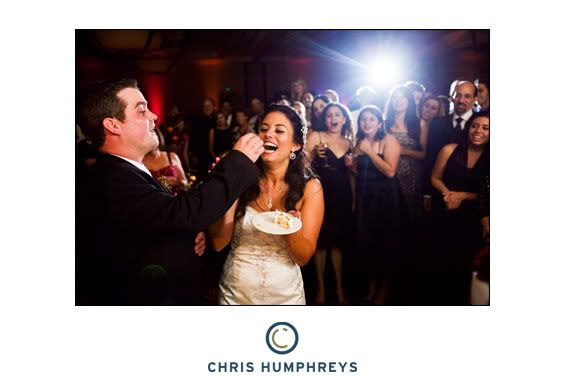 To see more images Kevin and Angel's wedding, you can visit their slideshow here!

Kevin and Angel, we are SO thrilled for you two and are so glad we got to be part of your day - it was like a big family reunion!!  We hope you had a great honeymoon and are enjoying life as newlyweds!!