We are little on the late side with posting from our last wedding in September because of a crazy last month but are so excited to FINALLY be posting about Ray and Denise's beautiful San Francisco wedding!   These two had an absolutely perfect day that also included a Chinese tea ceremony earlier in the day, which was such fun to shoot.  Ray and Denise are so warm and easy going, and Denise was so relaxed during her entire day - such a dream come true! :) She was positively stunning and she just glowed through the entire day!
We loved this shot we caught of the two of them on their way over to the tea ceremony -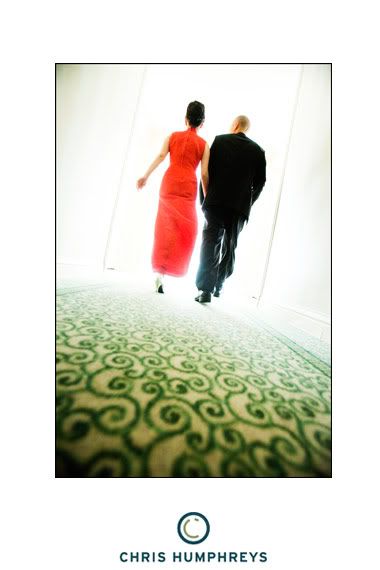 Before the tea ceremony though, we went over to Ray's parents' home where they also had a short ceremony as well - it was beautiful!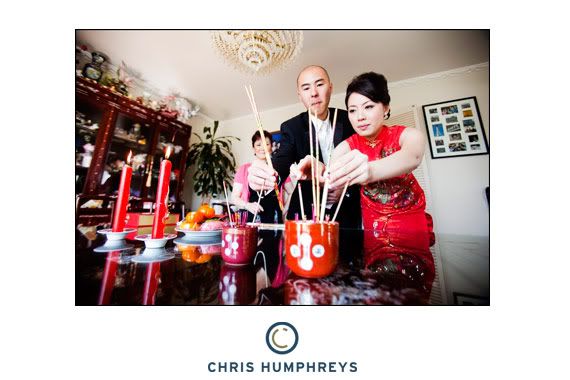 It's always so fun to shoot something a little different, and we really enjoyed getting to capture Ray and Denise's tea ceremony that included both of their families - there were some great moments!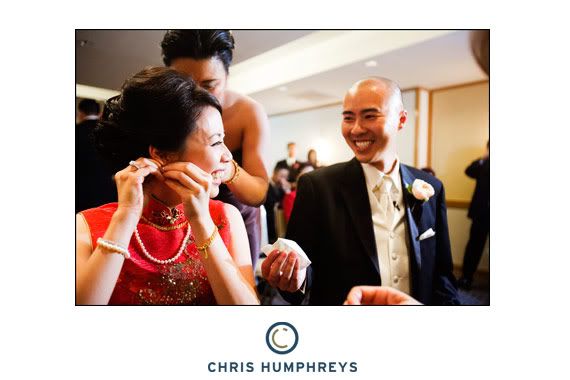 I absolutely loved Denise's flowers - they characterized their day perfectly: sophisticated and perfectly elegant!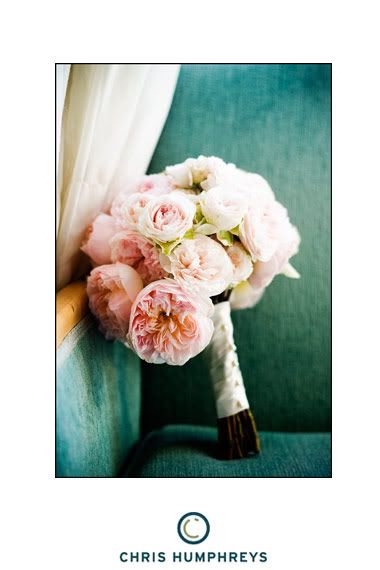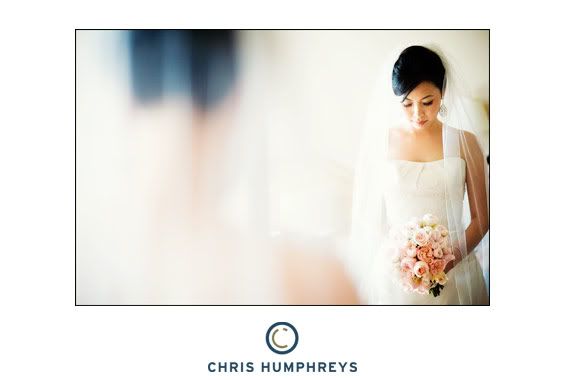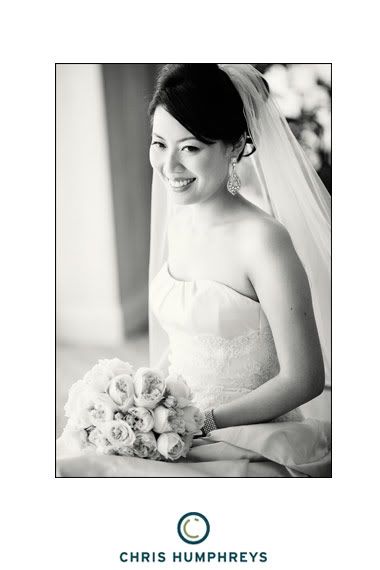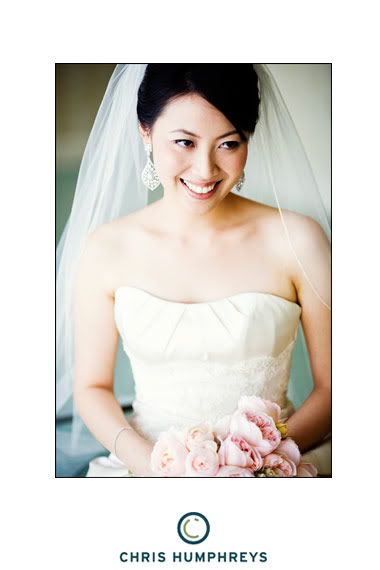 Doesn't she look amazing!?! :)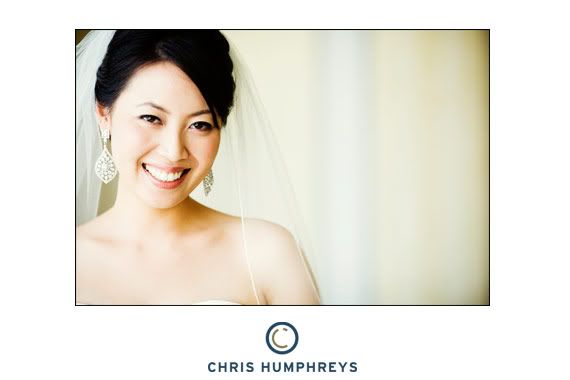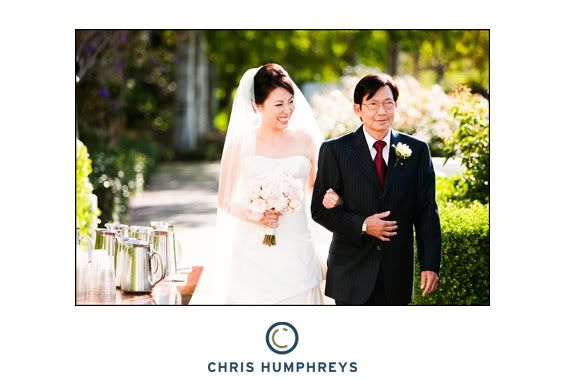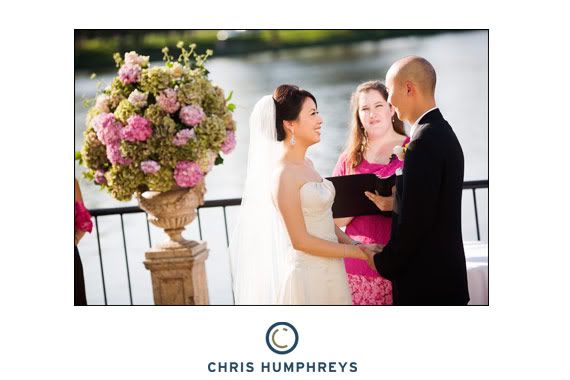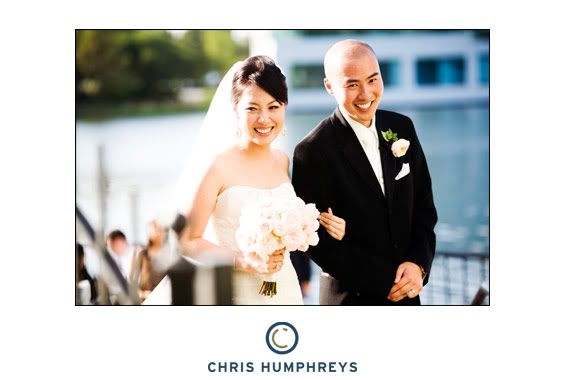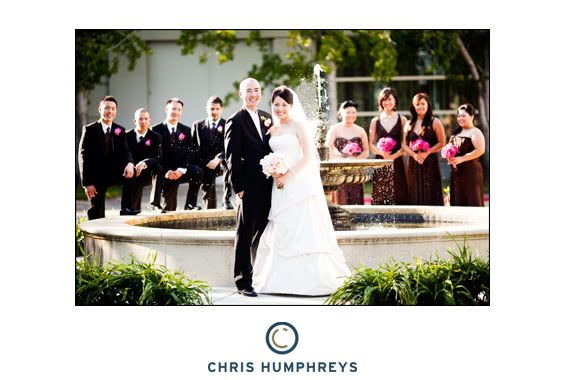 We had a little extra time to do some photos with the two of them and the light was just beautiful!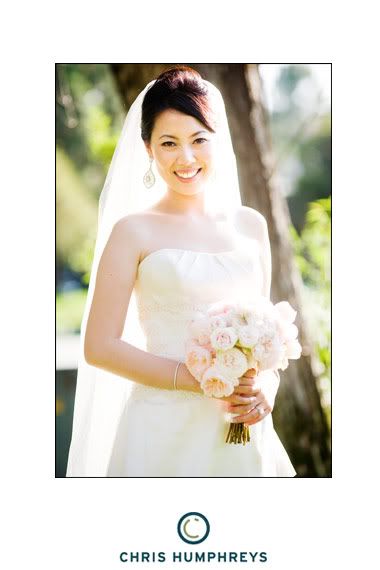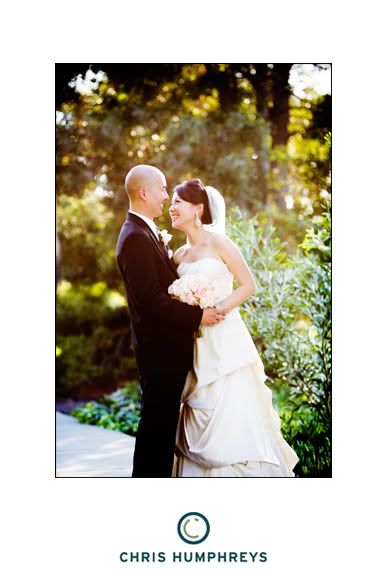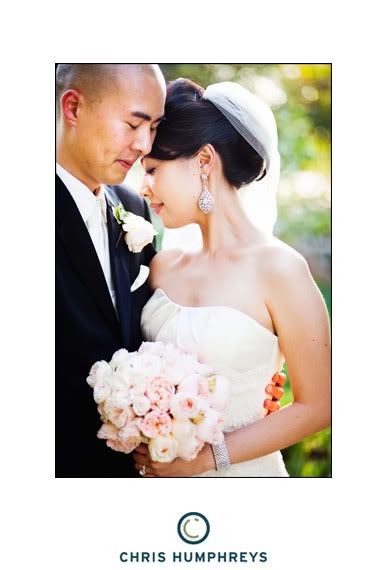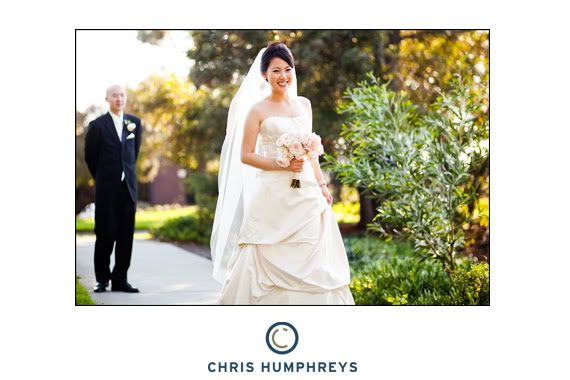 We loved all the details at their reception - these centerpieces looked amazing!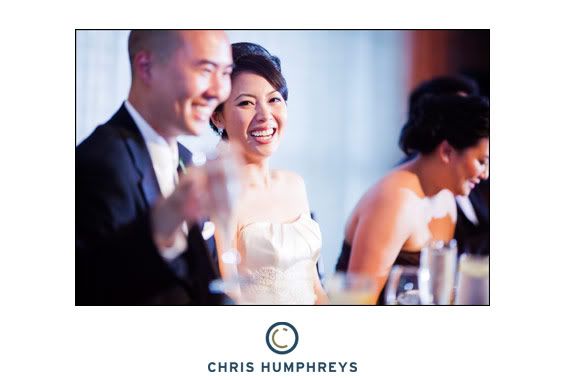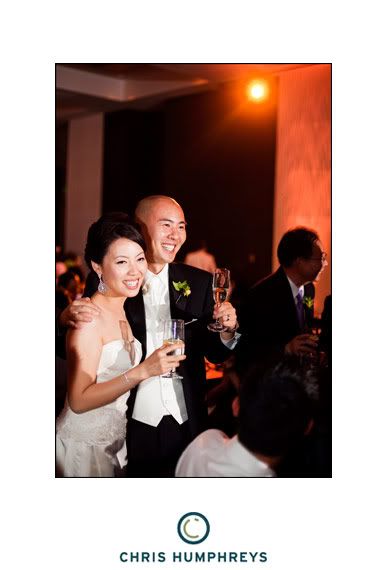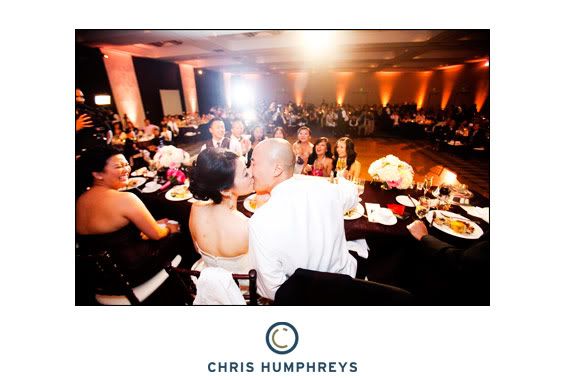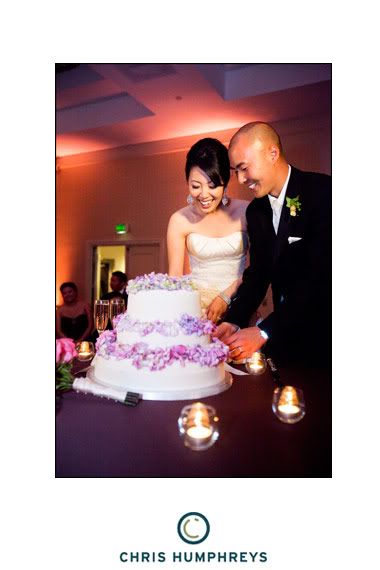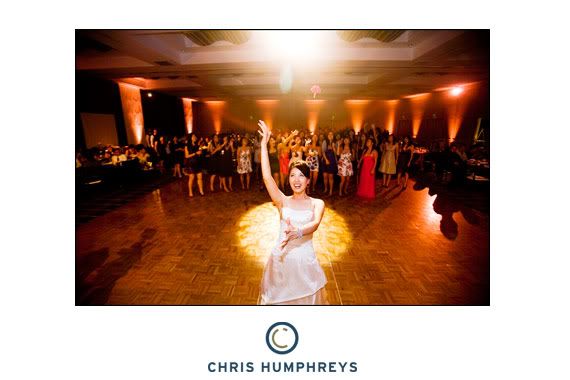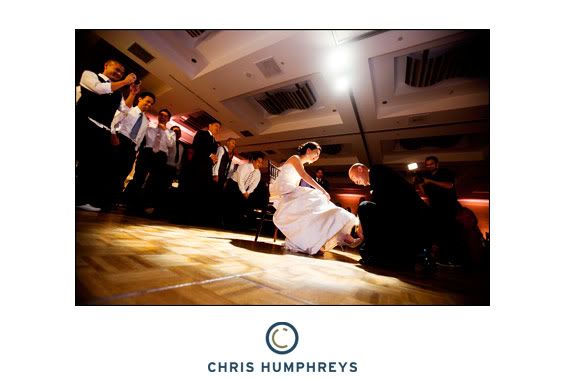 To see more from Ray and Denise's day, check out their slideshow!

Denise and Ray, we feel so lucky to have met you both and loved getting to be part of your day.  Thanks for everything - you two are absolutely wonderful!