They are two of the sweetest people we know.
There, I've said it. And I'll try to refrain from repeating it too much in this post, but really, it's just the best way to describe Jesse and Christina! :) When we first starting talking to Jesse and Christina about their wedding (over a year ago!), we connected with them instantly.  Not only are they Apple geeks (like us!!) but they are truly two of the most sweet and gentle people we know.  They've gone above and beyond in being SO kind to us, and they've been gracious enough to refer us to a few of their friends as well, who we've absolutely loved getting to know. 
We were so thrilled to be a part of their wedding that took place in the Bay area at the beginning of October.  Everything went so smoothly and these two had a beautiful day!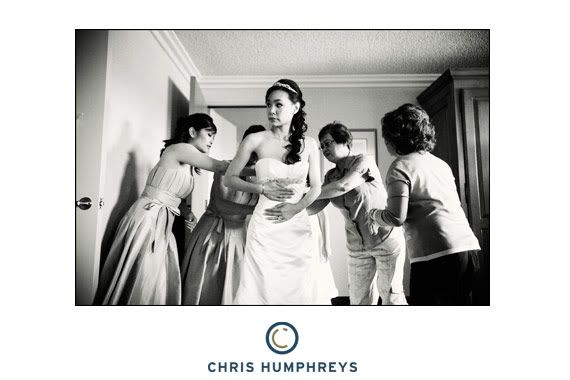 Christina and the girls looked gorgeous!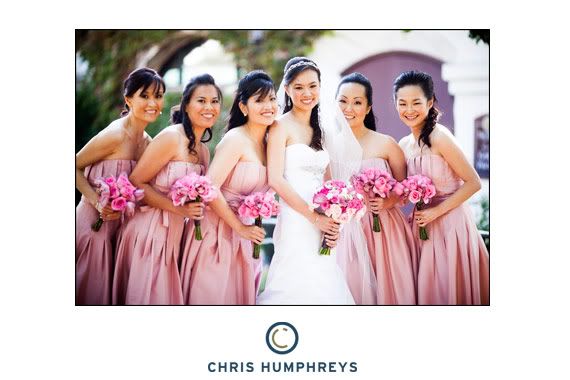 And Jesse and the guys looked fantastic too :)

We loved all the little details at their ceremony-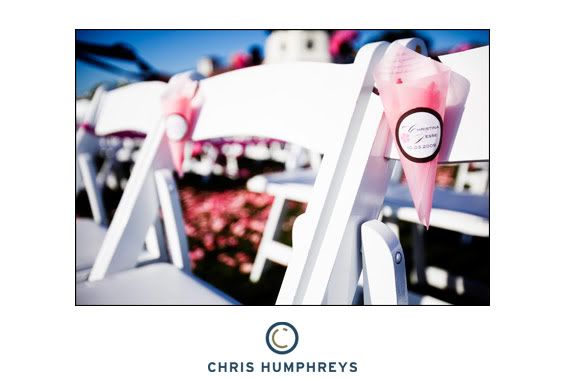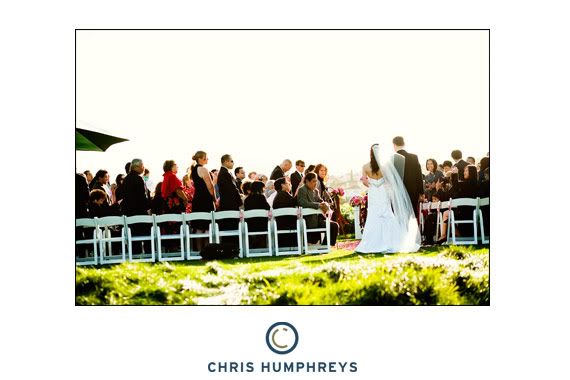 I love seeing these two together!! :)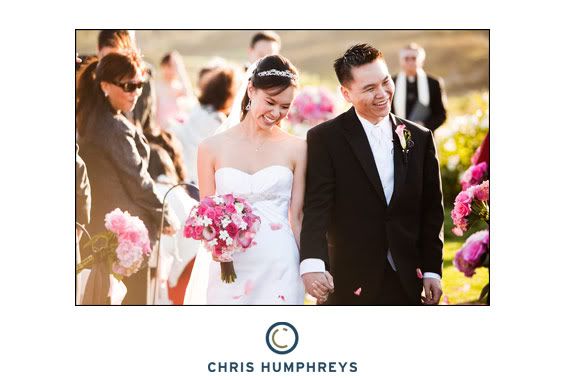 After the ceremony, we had a little time to do some fun pictures with the two of them together and we found this really neat tunnel to shoot in!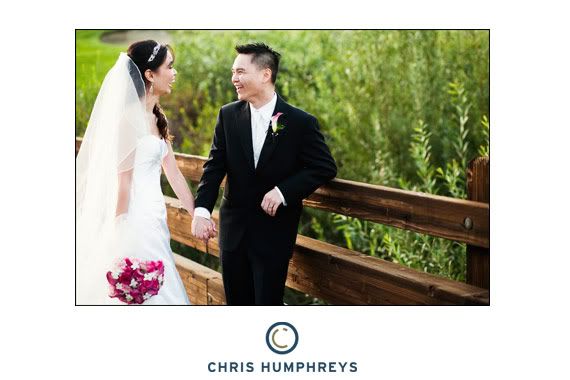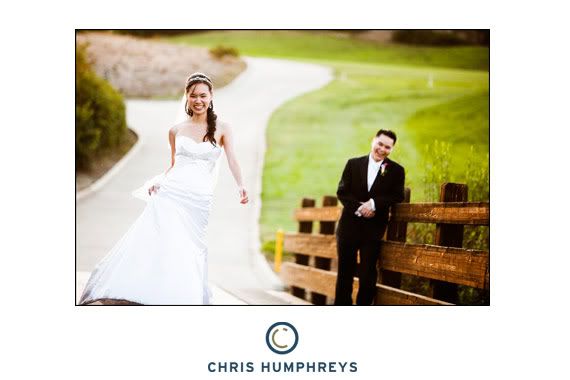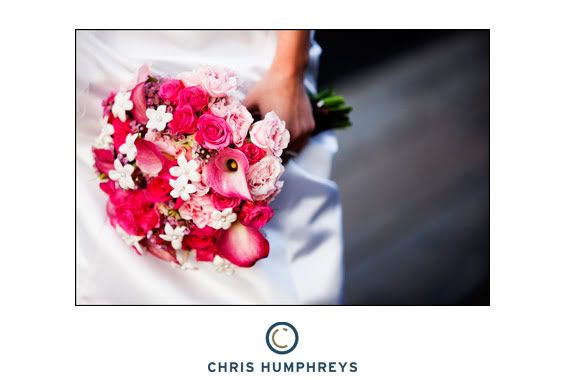 I thought these place cards at the reception were really cute!
Great first dance!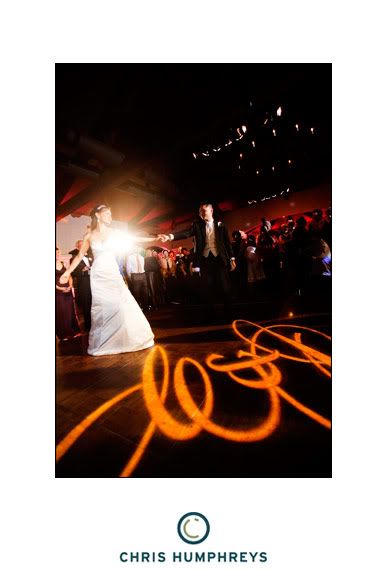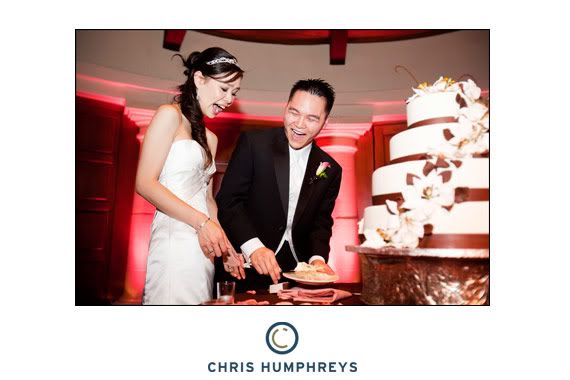 During the reception, the DJ played a game that was absolutely hilarious with the two of them - the each had to raise one of their hands (holding a shoe!) to answer questions that the DJ would ask about their relationship.  The goal was for them to answer the same way, and it was so funny watching the two of them and how well they know each other!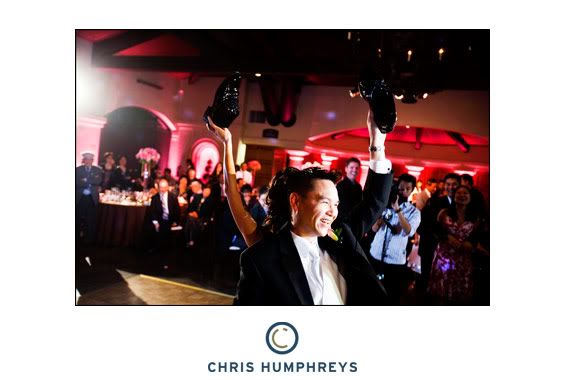 The day after the wedding, Chris and I were able to stick around until the following evening when we got to meet back up with Jesse and Christina and shoot the Chinese Banquet dinner that they had.  The evening was  so fun -there were lots of toasts, some hilarious games, and it was so neat to see their families come together again!
There were some really funny moments when Christina's parent's gave their toast -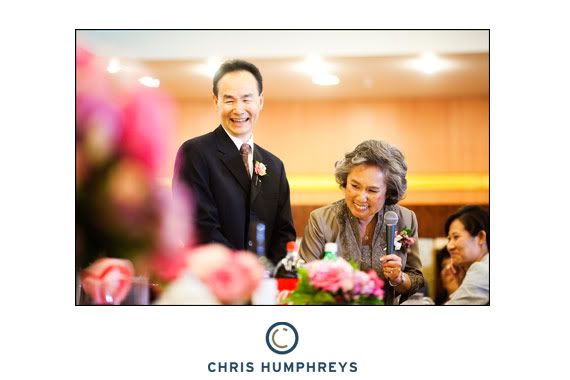 And....ditto for Jesse's parents :)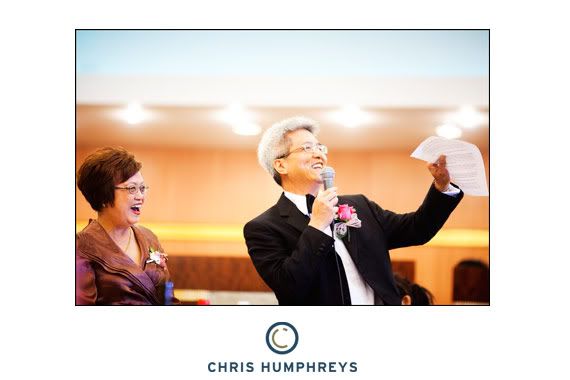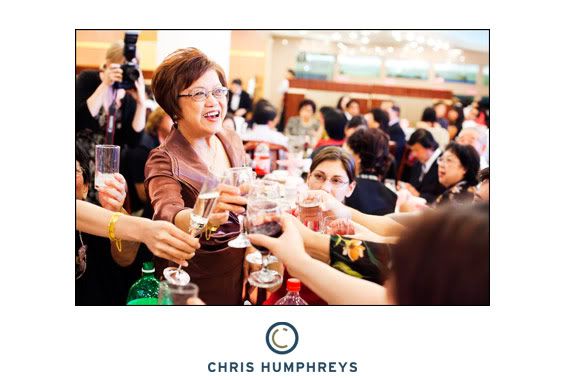 And the newlyweds!
To see more from Jesse and Christina's wedding, you can
see their slideshow here!
Jesse and Christina - what can we say?  You two are so special to us and we are so glad to have gotten to know you both.  Thanks for your incredible kindness - we are so lucky to have clients and friends like you who make our job so easy and fun. Many, many thanks.