Kristin Hanson  is a friend of ours who also happens to be a fabulous caterer that we've gotten to know recently.  Not only is she warm and fun to be around, but her food is absolutely delicious!!  When she told us that she needed some new pictures for her website, we were happy to help and do some photos for her.  Little did we know that Kristin would be setting up a beautiful dinner party complete with gorgeous place settings, an abundance of great wine, and absolutely scrumptious food!
We invited a handful of friends to come over and enjoy the wonderful food that Kristin was planning to prepare. As Kristin would set up each course, Chris and I would photograph the food and table settings, and then everybody could dig in! :)  We had a fabulous evening enjoying food, wine and great friends as we all ate our way through the multiple courses Kristin prepared!
Kristin is exceptionally talented and we feel so lucky that we were able to contribute these photos for her new website that is going to be beautiful!  Kristin loves doing all sorts of events from weddings to dinner parties, so you should definitely keep her in mind if you're looking for some delicious food!
We started off by doing a few head shots for her new site!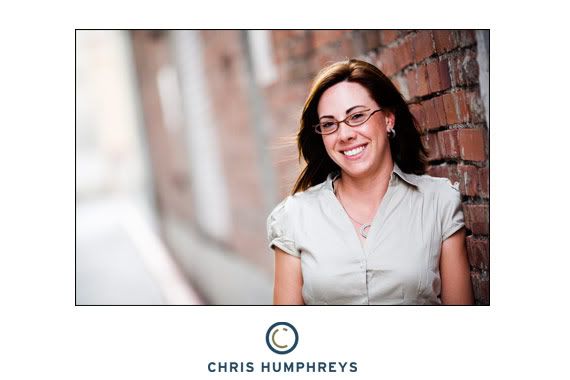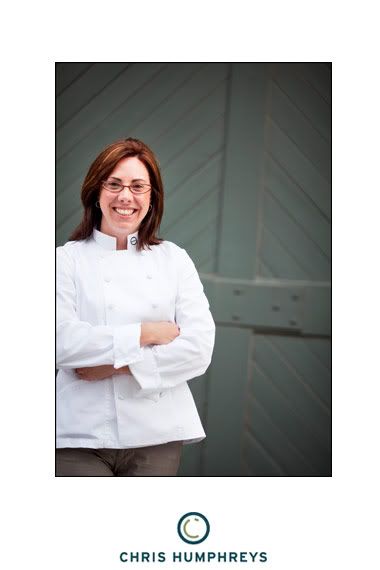 The theme of the first course was a rustic Italian feast, and a feast it was!!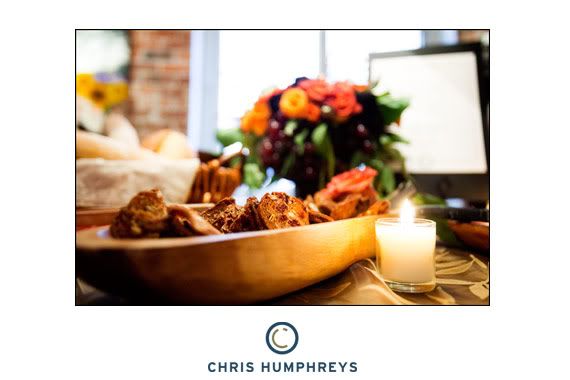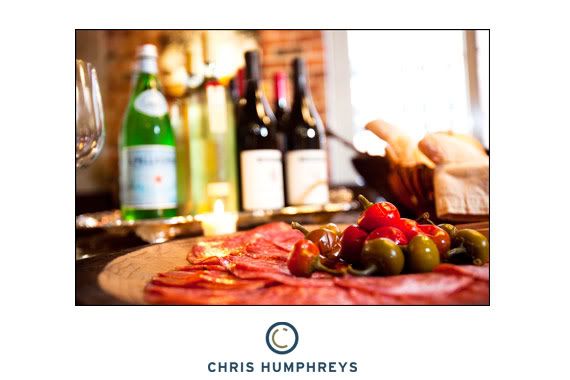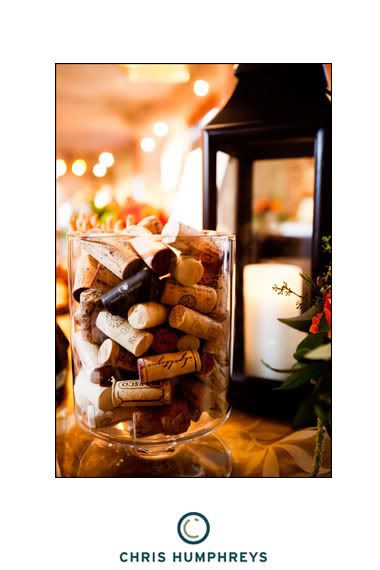 From there, we photographed the different place settings as each course came out - I love these menus and settings she designed!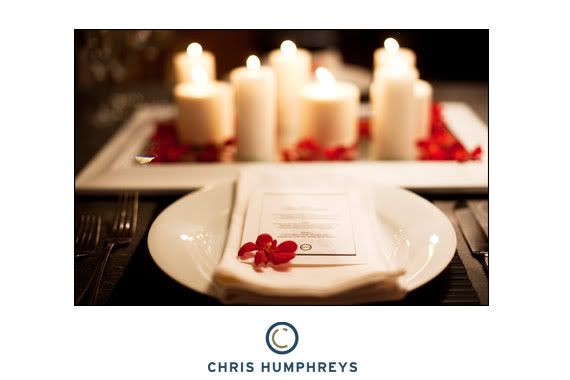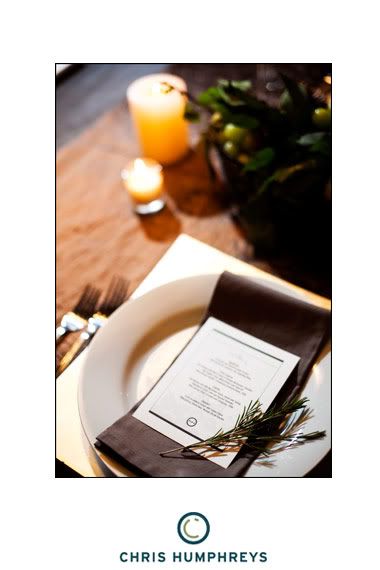 Then.....the crab cakes came out.   Holy cow- these were to die for!! :)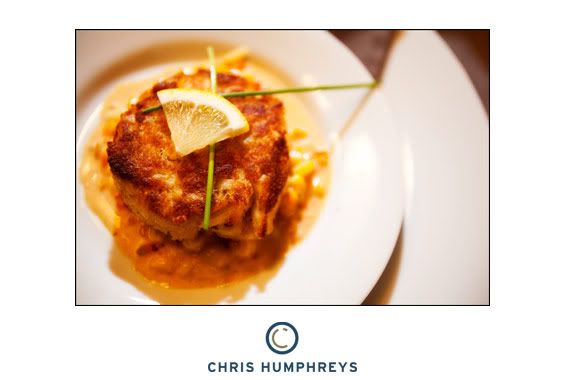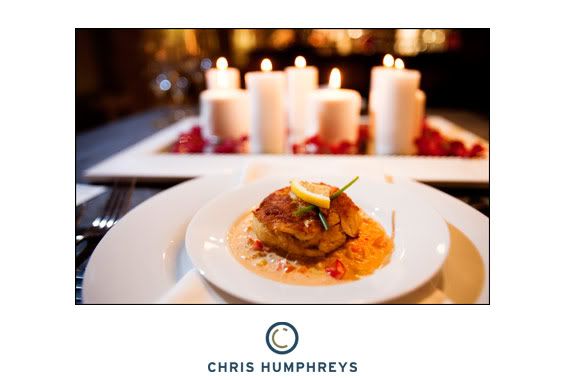 I loved this one of Kristin as she was preparing the food - of course with a smile!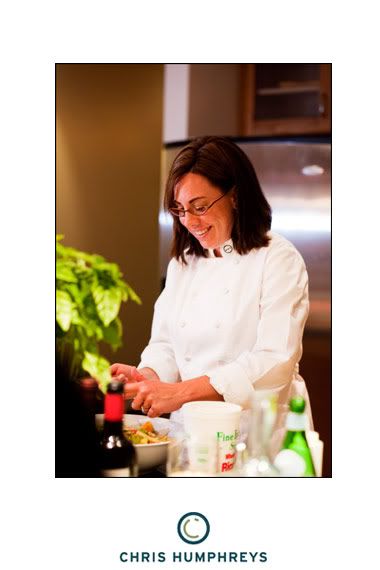 Beautiful summer pasta salad -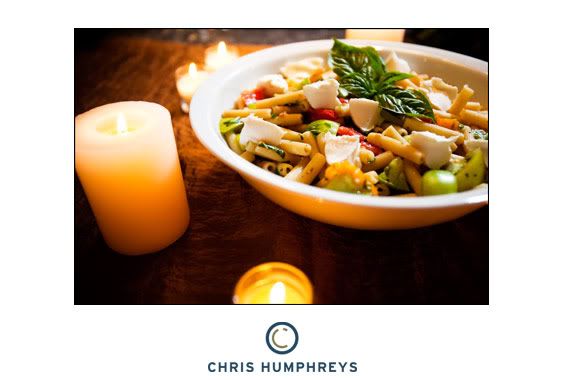 And the final course...mmmmmmmm.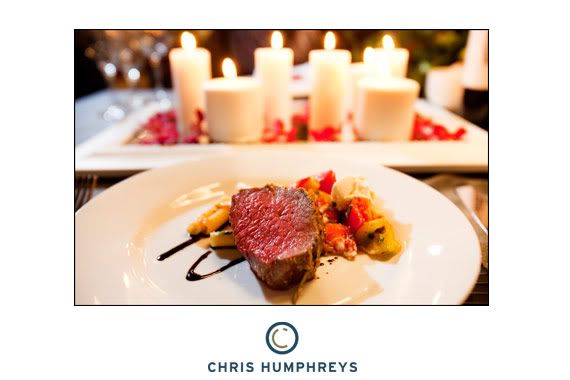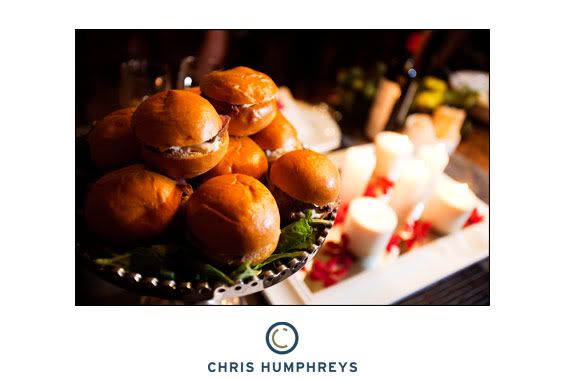 Thanks to Kristin, everyone had a great time visiting and chatting together-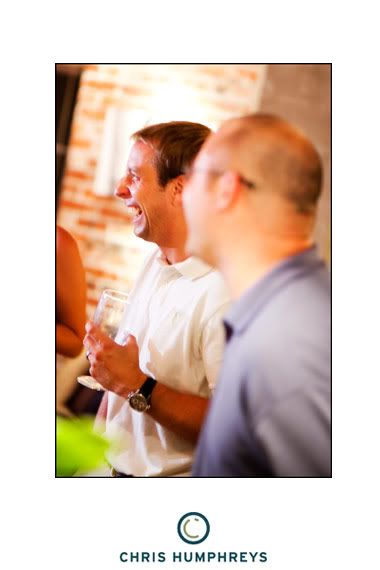 Kristin, thank you so much for including us in this project - it was such fun, and we are still talking about how delicious everything was! 
To see Kristin's website and contact her for more information, you can go to www.kristinhanson.net - the new site will be released soon!