Like I said earlier, when Chris and I were in NYC in October, we packed a lot of shooting into our schedule!!  Towards the end of our trip, we met up with Jen and Marco, two of our wonderful clients, who will be getting married in June at Caramoor in New York!  Our good friend and planner extraordinare, Carrie of Lyndsey Hamilton Events introduced us to Jen and Marco, and from my first phone call with Jen, I could tell that we would definitely get along!  Jen and Marco are sweet and warm people who are easy to talk to, and Chris and I really had fun getting to spend time with them.  We can't wait to see them again in June!
Here's a few fun pictures we did with them in Central Park!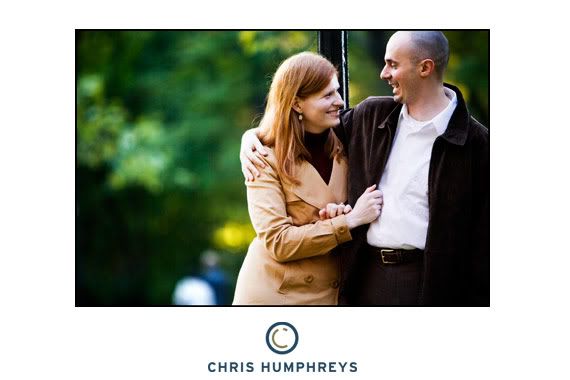 I love how these two interacted together - they were so sweet!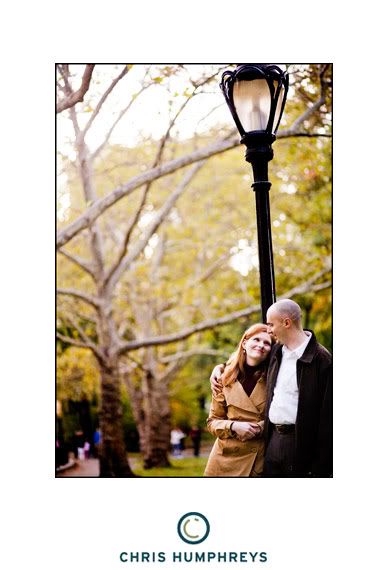 The light in the park was just amazing!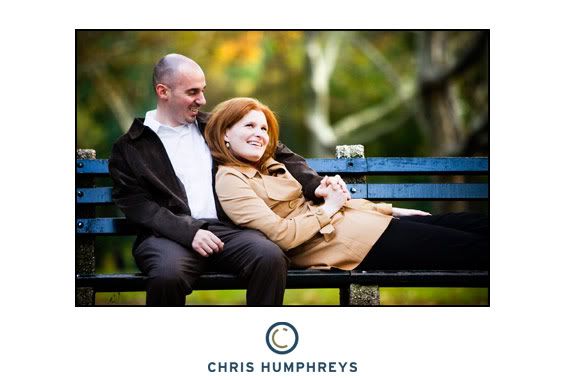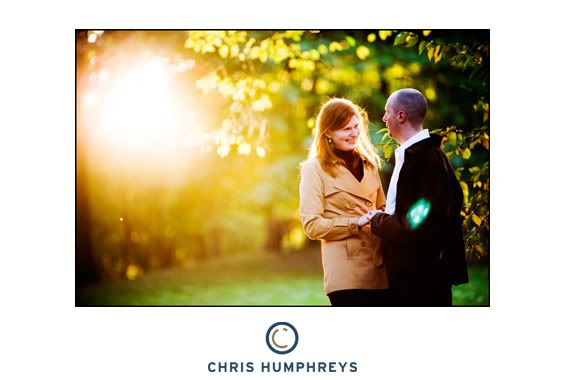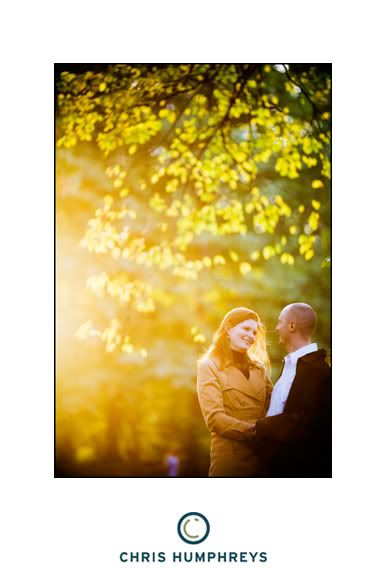 Jen and Marco, we are so glad to have finally gotten to meet up with you!  Thanks for such a fun shoot, and a great dinner at the Pub afterwards :)  We can't wait to see you again!!