Wow! What an incredible weekend! Not only was I lucky enough to have my good friend Jerry out from Chicago to help Katie and I, but we were graced with an absolutely beautiful wedding! Lynn and Greydon have been engaged and planning this wedding (with the help of Greydon's mom, Terry) for well over a year. The day went over so smoothly and all the details were so beautiful.
Here's a few samplers...
Lynn had a huge smile on her face the ENTIRE day.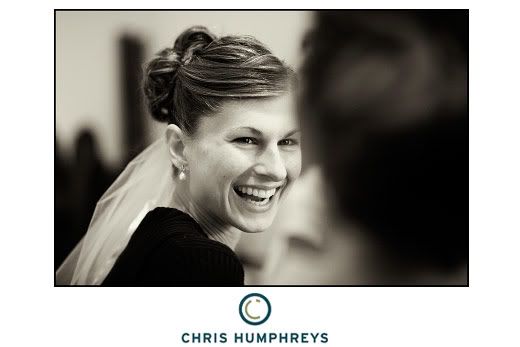 The bridesmaids all hanging out in the hair studio...
Lynn's flowers and dress were SO beautiful.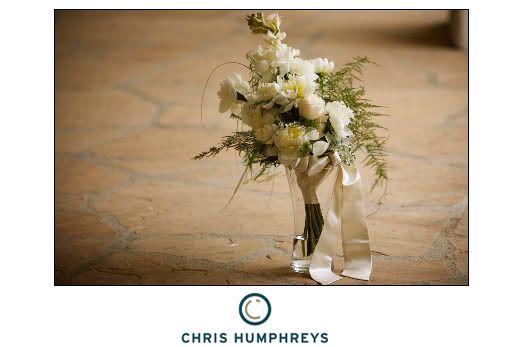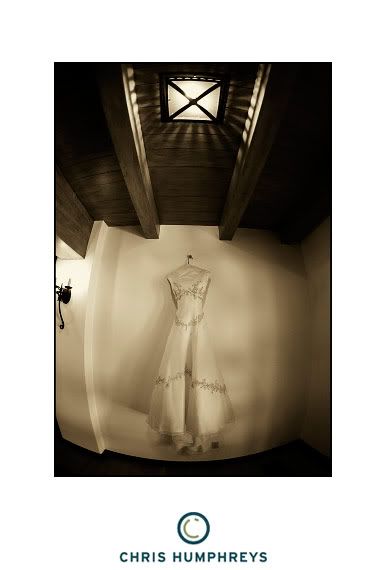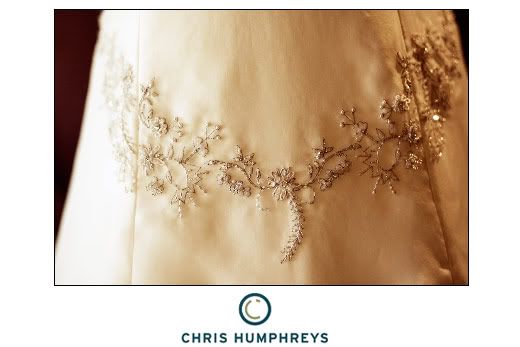 Loved these shots of Lynn actually getting into the dress!
As I said before, Lynn was just so radiant the entire day...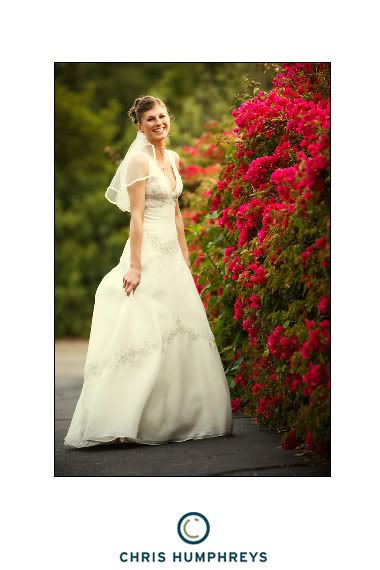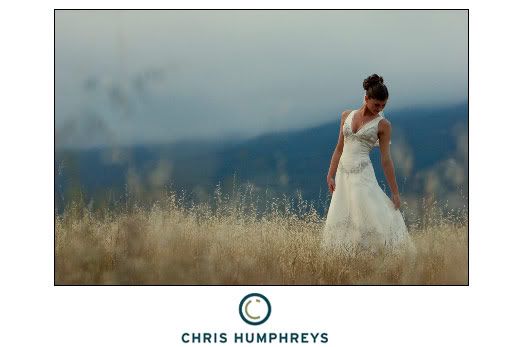 Lynn and her dad coming down the isle.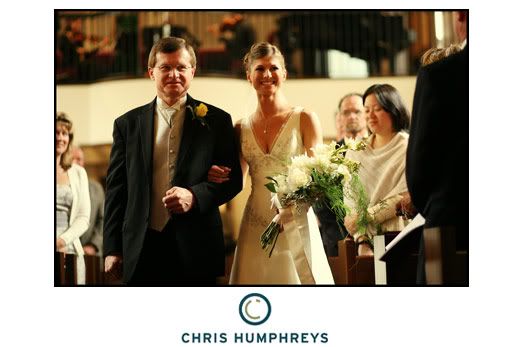 And Lynn and Greydon coming back up it!
This bridesmaid was SO excited seeing them right after the wedding! I love this shot!
Lynn and Greydon were so beautiful and relaxed.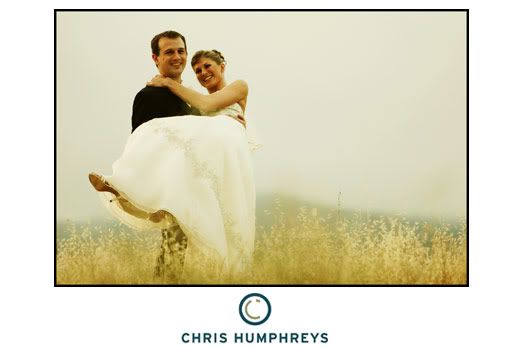 The reception was absolutely incredible. Colette Lopez and her crew did an incredible job making the reception hall at St. Barbara's Orthodox Church just look absolutely amazing. Every detail was perfect.
Of course, the cake. :)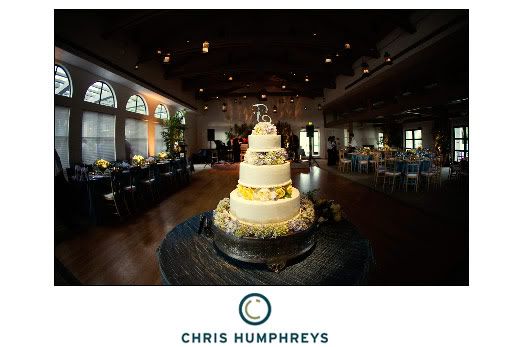 The table settings were beautiful as well.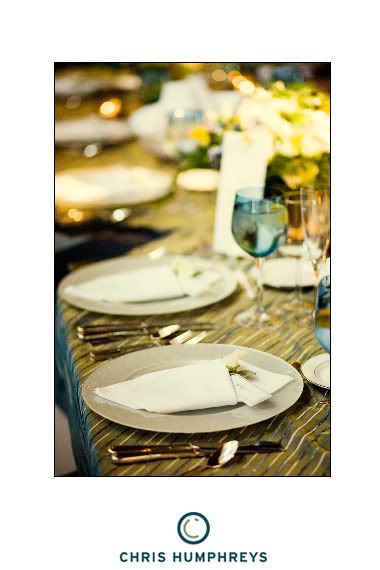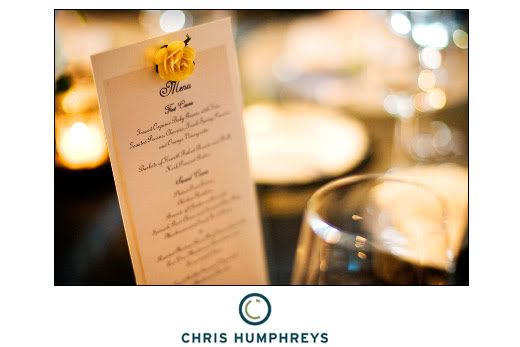 I absoultely loved these cool bottles of honey that the couple gave as reception favors!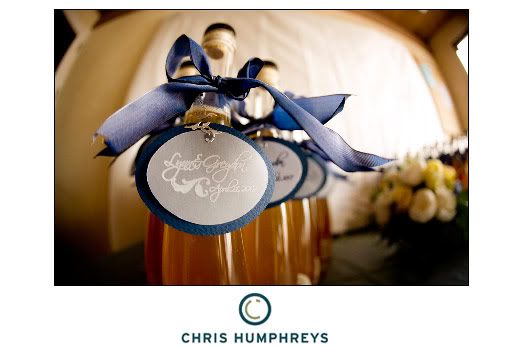 Lynn and her dad in the father daughter dance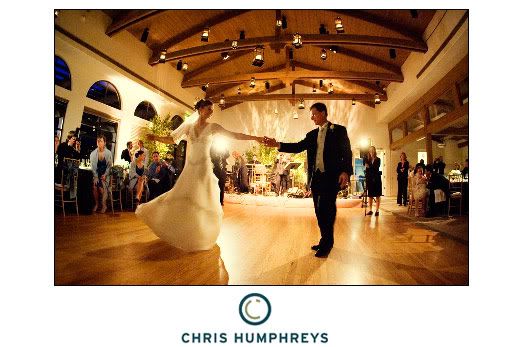 The band "Stew and Crew" were absolutely phenominal. Katie and I were both music majors in college and we love hearing good music, so it was such a treat to just hang back and shoot at the reception and listen to these guys play. They completely rocked it out. :)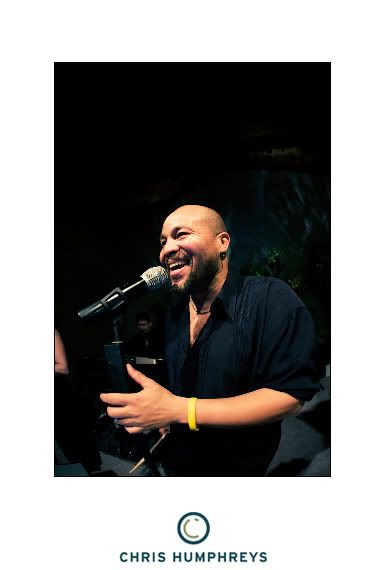 Lynn and Greydon left at the end of the night in style through a wall of bubbles.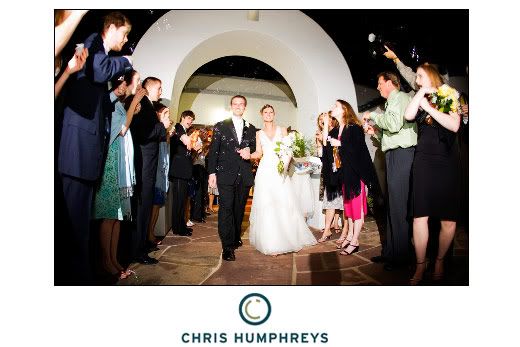 Here was a shot of Katie, Jerry, and I at the end of the night, exhausted, but thrilled with how the day went. :)
If you'd like to see a fun slideshow of more of the images,
click here!