So often photographers talk about having "tack sharp" images. I'm definetly a big fan of that, I have pretty high standards for what is acceptable in terms of sharpness.
There are times though, when it's great to use motion blur (and NOT the kind you add in Photoshop!) to enhance photographs. It gives photos a bit of life to them.
Here's a few examples....
In these images, I slowed the shutter way down (from 1/30th to 1/10th of a second) and then had the subjects stand still while I let the enviroment around them move, in this case the water on the beach or the cars in the tunnel. Often if you're shooting in daylight you'll need to drop your ISO speed as low as it'll go (50 or 100) and close down your aperture a bit so that you don't overexpose your image using such a long shutter speed.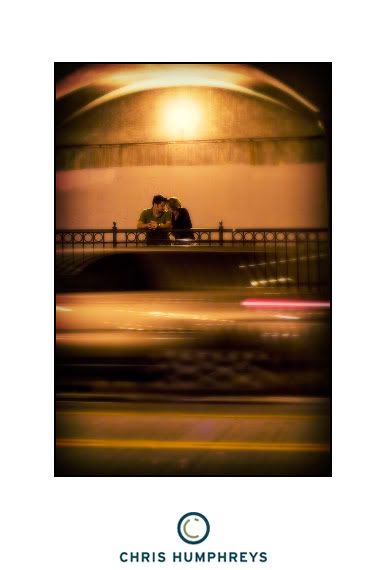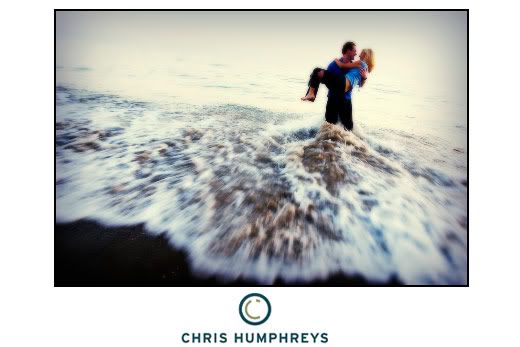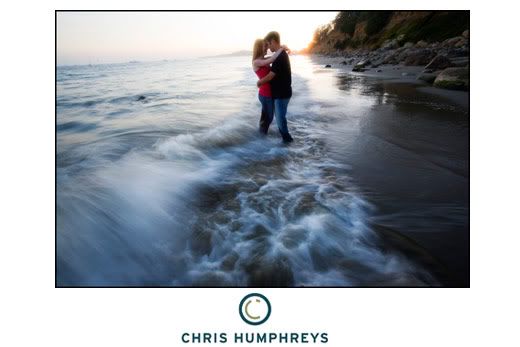 In these examples the subjects were the actual object of motion. Again, I slowed my shutter speed down (exactly how slow depends on how fast the subject is moving).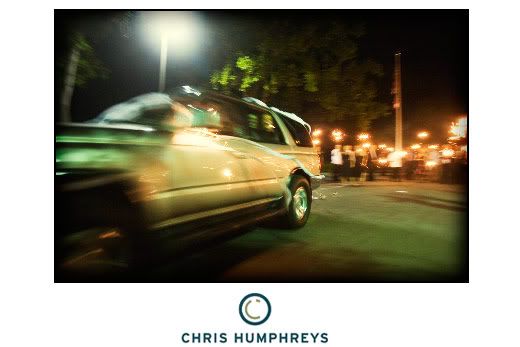 These images involve a bit more complicated technique called "dragging the shutter." For this, you slow the shutter speed down to about 1/10th of a second or so and then use an on camera flash to stop the motion. The way that this works is your flash "freezes" whatever it hits (or what is directly in front of it), and then the motion effect is gathered from the ambient light coming in during your long exposure. I often purposefully move or shake the camera right when I click the shutter speed to get the moving lights. Make sure you have your camera set on manual for this! :)
Ask me questions in the comments section if you want further explanation on something! :)