Hey everyone! Hope you all had a safe and happy 4th!
While we were out in Boston a week ago, we met up with Chris and Vanessa who are getting married at the museum of Natural History in Manhattan this October. They were gracious enough to come out to Boston to do a fun engagement session and grab some exceptional food aftewards.
I could have posted so many from this shoot, but here are just a few of our favorites....
Enjoy!!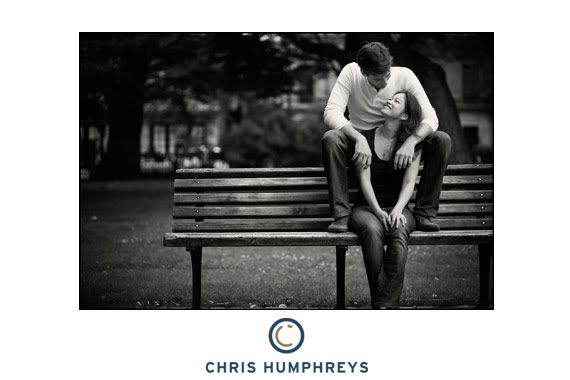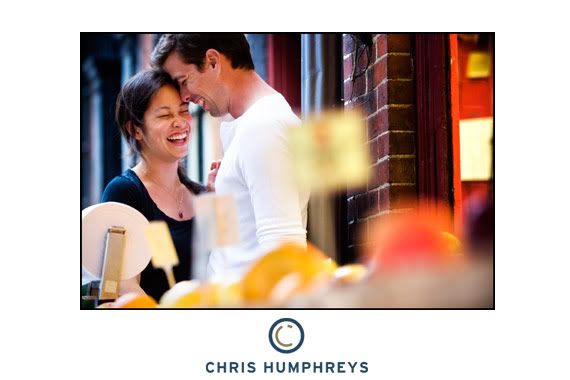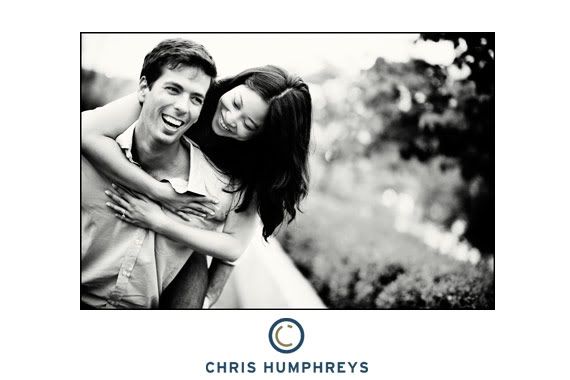 So at this point in the shoot, Chris and Vanessa had talked about how they really trusted us and would do just about anything we wanted -- so I decided to test this theory.... :) Earlier in the day Katie and I had totally played tourist around downtown Boston and when we were running around, we saw these cool fountains where water comes shooting up from holes in the ground. So I decided to ask if they'd be willing to go into a fountain. I'm not sure Chris and Vanessa quite understood exactly how wet they'd end up in the fountain, but they were total sports and said they were up for it! In an odd twist of fate, they just happened to have these cool umbrellas becuase the weather had mentioned a chance of rain. While it didn't rain, the umbrellas turned out to be a great touch in the images even if they were pretty useless!
Sorry I'm posting so many from this fountain series, but there were just too many good ones to choose from! :)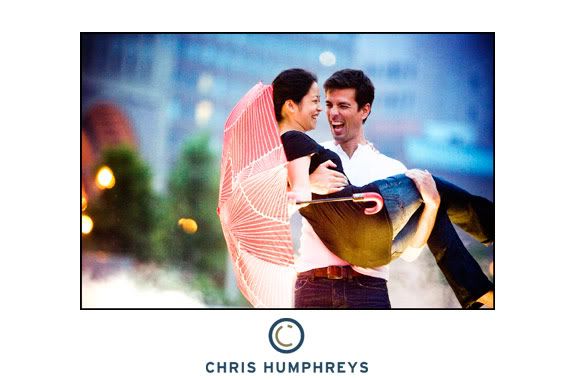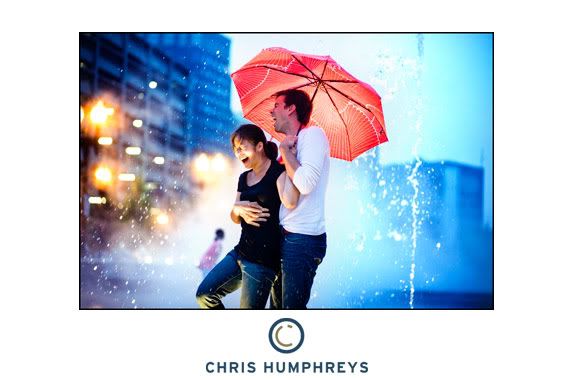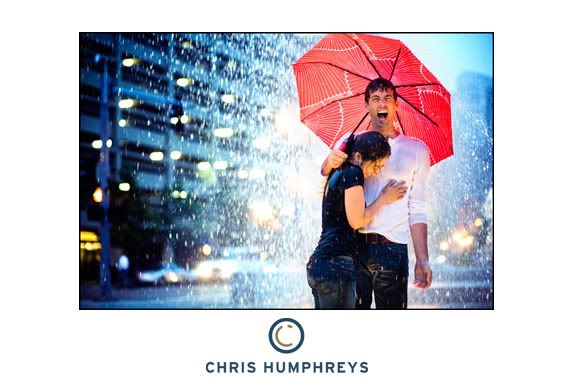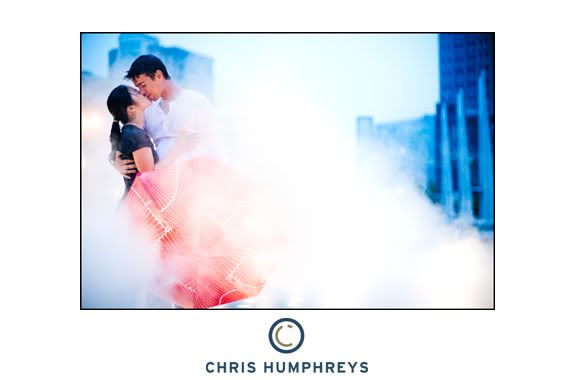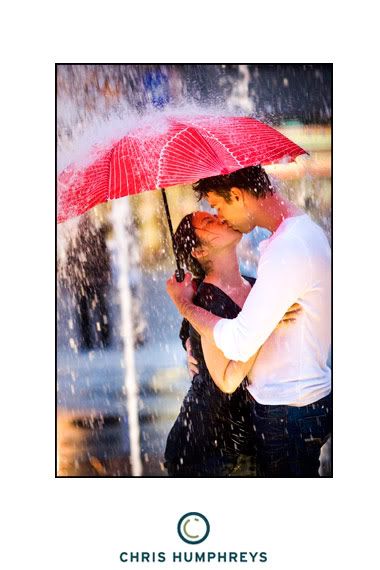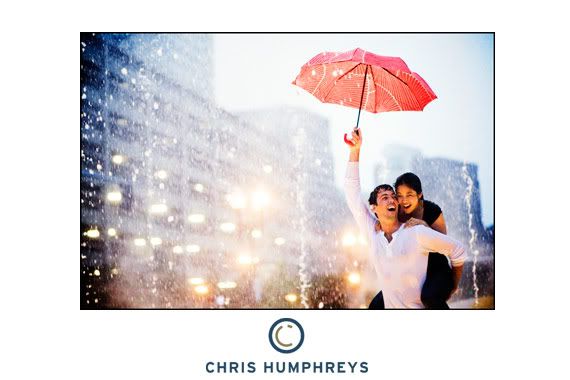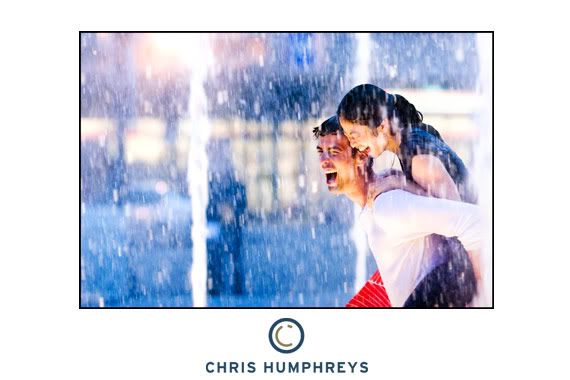 The absolute best part (at least for Katie and I) was watching Chris carry Vanessa afterwards as we searched for a warm, dry place for them to change! We ran into a downtown hotel and with them completely soaking wet, we watched them try to scurry by the front desk in such a way that no one would see them so they could find a bathroom to change in. There aren't quite words to describe it, but it was such a sight to see! I think that will be one of the funniest memories for us from this 2008 season!
Chris and Vanessa, thanks for being such sports and trusting us even if you ended up soaked. :) We hope it was worth it! We had a fantastic time at dinner and look forward to more trips to NY so we can enjoy more great food and chats with you guys. Katie and I truly can't wait for your wedding! We promise not to ask you to climb into any fountains next time around..... :)