After sharing with the San Diego PUG and hanging out with their super cool leaders Jeff and Erin Youngren for a couple days, Katie and I drove up to Dana Point to capture John and Ashton's AMAZING wedding at the St. Regis Hotel. 
The words Beautiful, Amazing, Emotional, and Elegant just wouldn't do justice in describing Saturday's wedding.  Not even close. 
It was amazing also to get to work with a phenomenal team of vendors to pull this event off.  Paula Laskelle did a fantastic job of coordinating the MANY details of the day and we had an absolute blast working with her!
Katie and I absolutely LOVED Ashton's Ines Di Santo dress and Stuart Weitzman shoes.  So fun!
Ashton was absolutely radiant.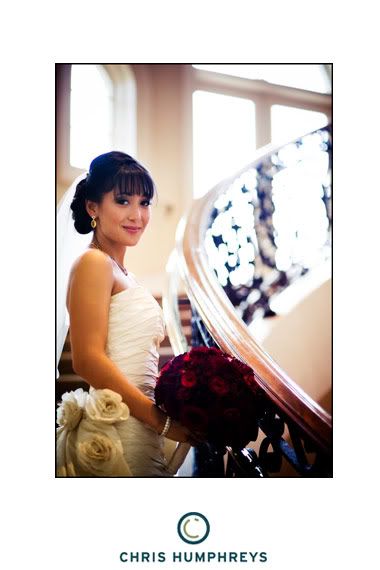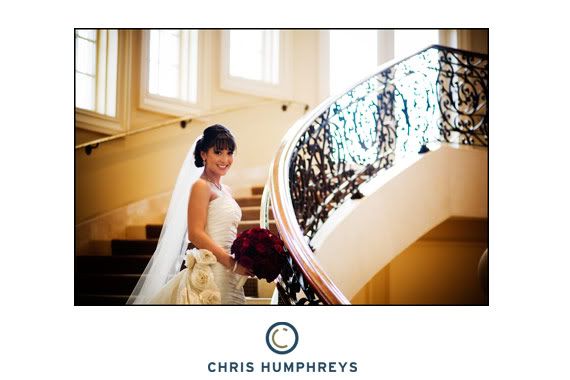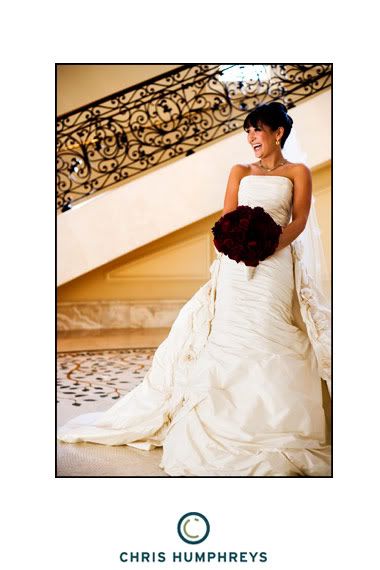 I loved this image of Ashton and her parents.  This was the first time her dad had seen her all day. 
Wherever we shoot, I always try to use the enviroment in the group shots.  The St. Regis of course provided a gorgeous backdrop to showcase the groomsmen...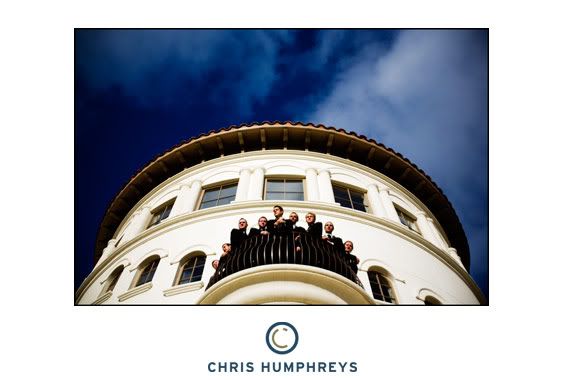 Enchanted Florist did an absolutely incredible job of setting the scene for the ceremony.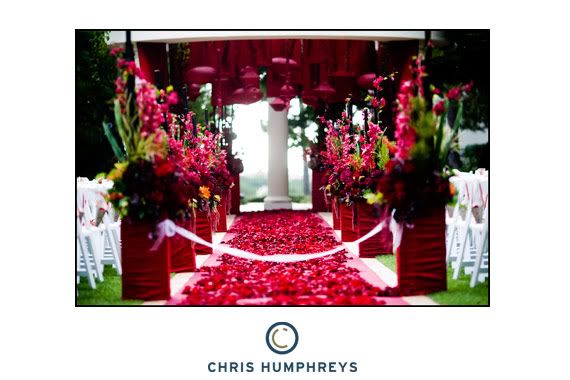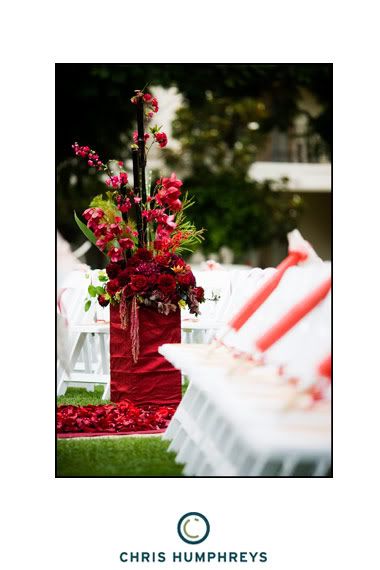 I loved this image of John waiting for Ashton to come down the aisle.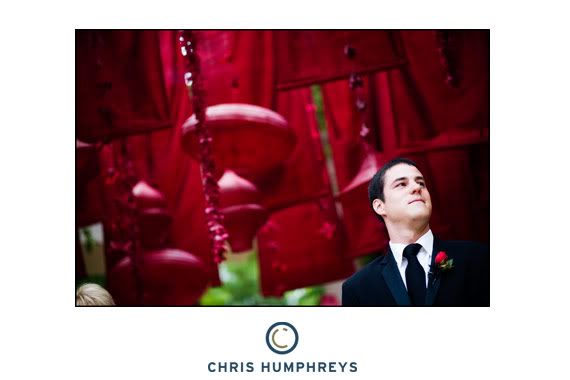 Ashton saying goodbye to her parents at the start of the ceremony.
At the end of the ceremony, 60 doves were released- it was a sight to see!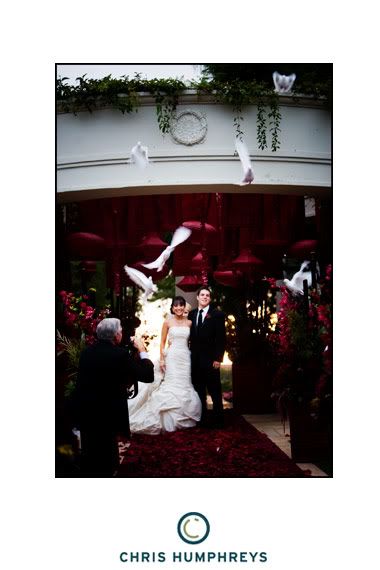 John and Ashton coming back up the aisle afterwards- I just love how connected these two are.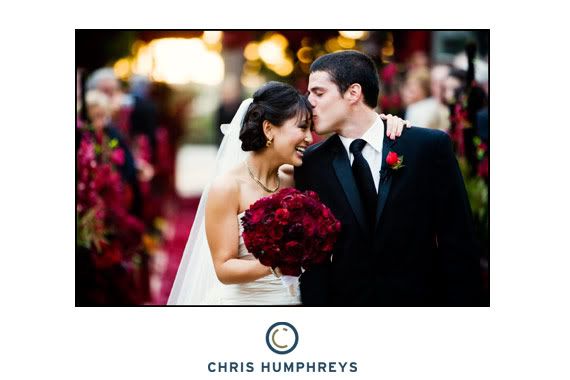 We had time for a couple quick portraits of the two of them afterwards...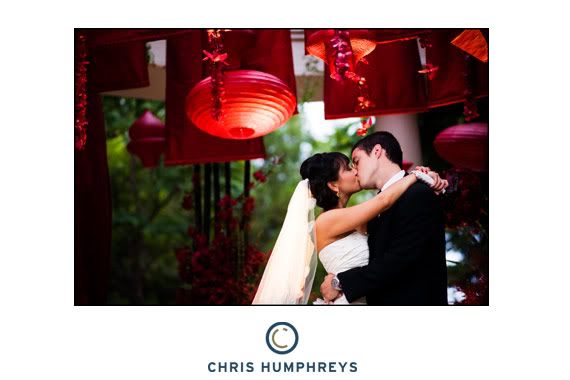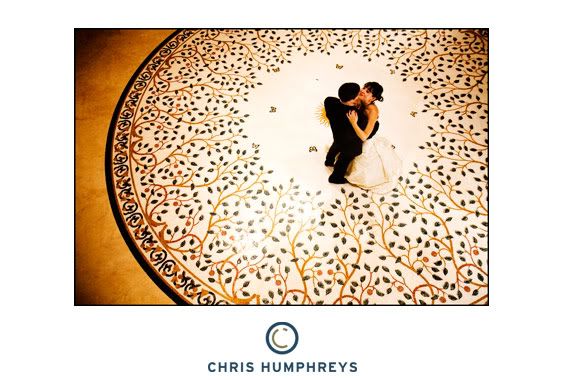 Enchanted Florist and Paula Laskelle of Champagne Taste did an absolutely breathtaking job of creating an incredibly romantic reception!  These tables were gorgeous!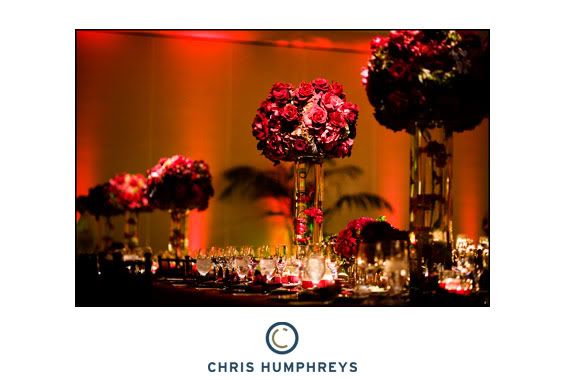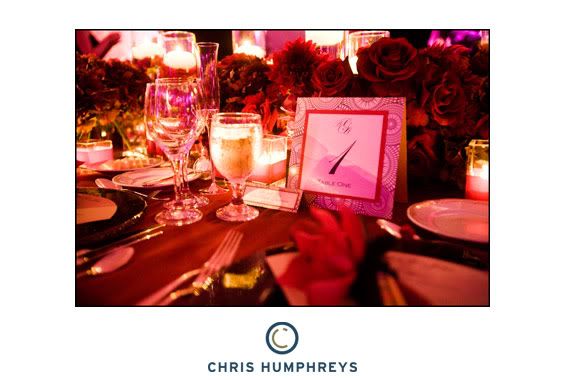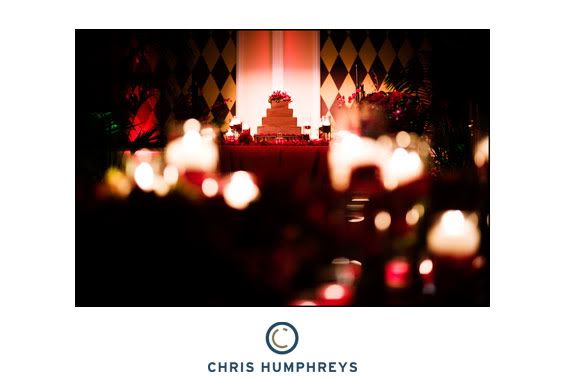 The first dance...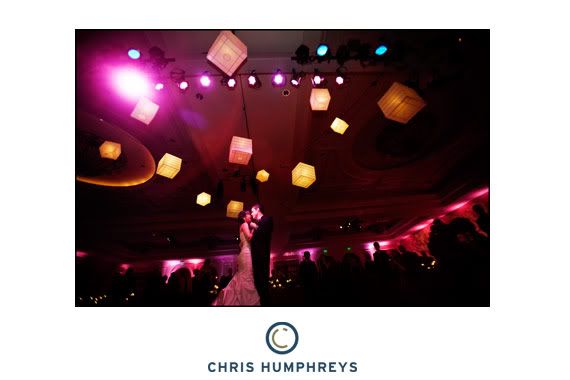 Love this moment from the toasts....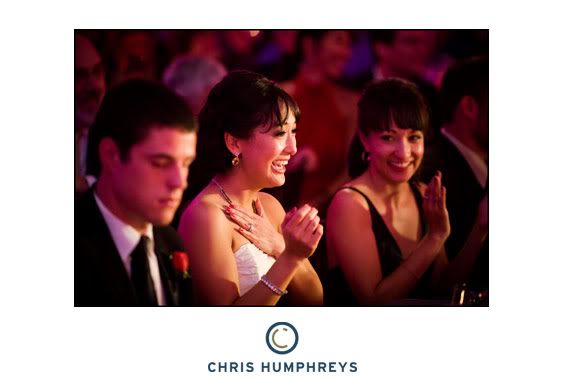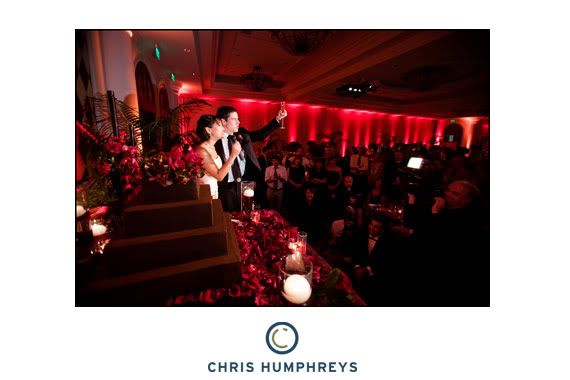 John and Ashton spent the majority of the reception tearing it up on the dance floor -I think everyone got a kick at just how much fun these two had all night!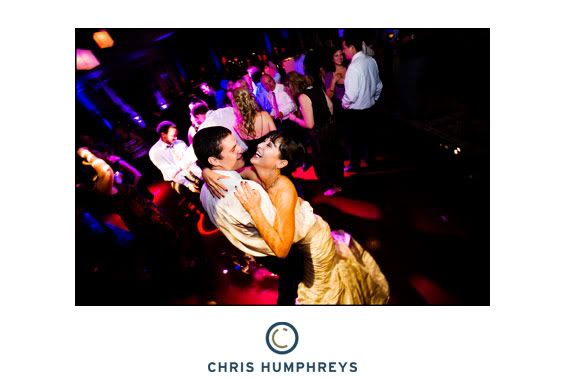 John and Ashton, thank you not only for inviting us to be a part of one of the most incredible weddings we've ever seen, but even more for being such incredible clients with such grateful hearts.  Working with fantastic people makes this such a dream job for us and we're truly blessed to have been a part of your wedding.  Many, many thanks! 
Can't wait to shred it up skiing together this winter! (Ashton, even drinking hot cocoa will be fun  :)