A little over a week ago, after Chris and I shot Diana and Mike's engagement session in NYC,  we drove up about an hour north to photograph Jen and Marco's gorgeous wedding on Saturday.  They had their ceremony and reception at an absolutely stunning venue called Caramoor - this is definitely one of Chris and my favorites spots to date.  You feel as though you're in a beautiful garden - it's just stunning!

The wedding was so special for many reasons - Jen and Marco are two of the most gentle, welcoming people and they have such sweet and kind spirits. Being a part of their day with them and their families was an honor.  Both of them come from incredibly special families and Chris and I felt so privileged to spend the day with all of them! 
On top of that, Carrie and Kristin from Lyndsey Hamilton Events were there to coordinate the day, and truly they are two of our most favorite people to work with!  They have such a great attention to detail and helped everything go flawlessly - each year, Chris and I look forward to the events we get to do with them, and this day was no exception! They made our job easy! :)
For Jen and Marco's friends and family, if you'd like to be notified when all of the pictures are online, please sign the guestbook here!
We started out with Jen getting ready at her parent's beautiful home - we had such fun with her and the bridesmaids!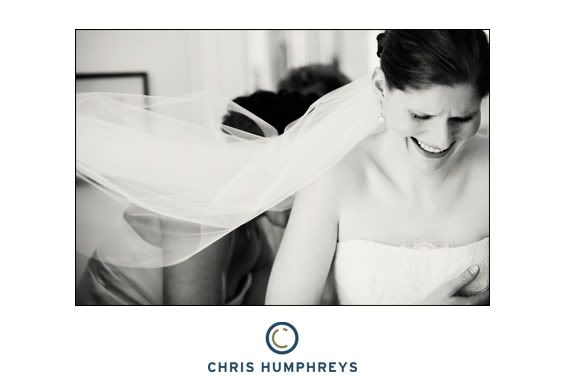 We headed over to Caramoor with everyone and there were some great moments before the ceremony started!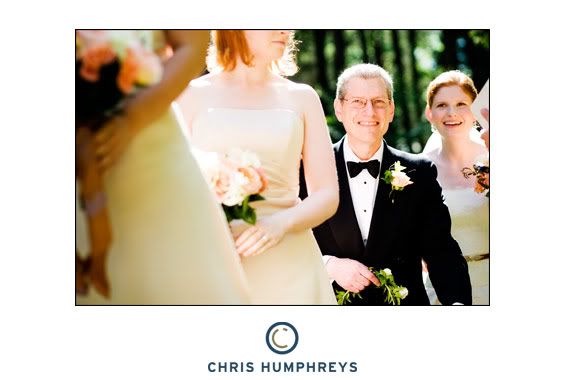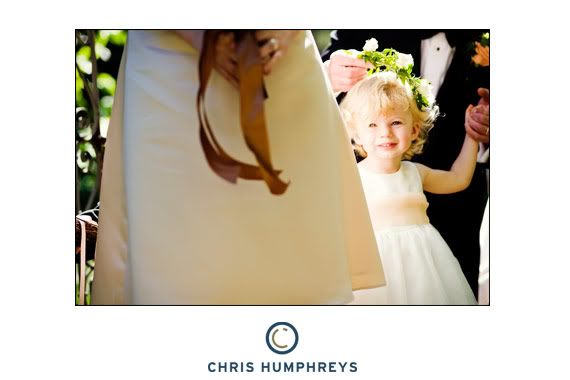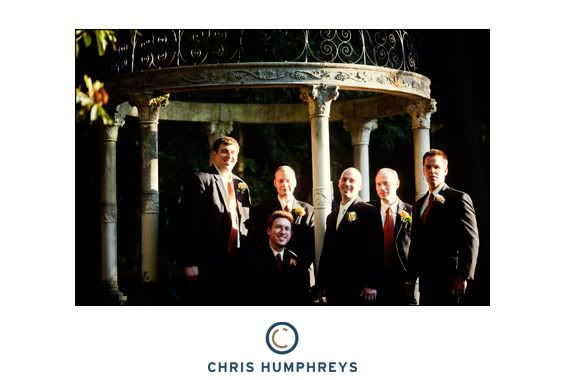 Jen was absolutely beautiful and  so calm and collected before the ceremony!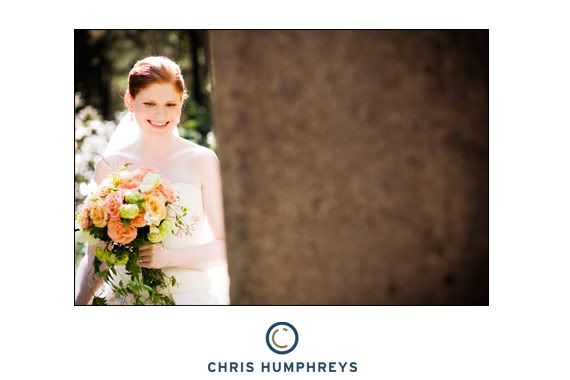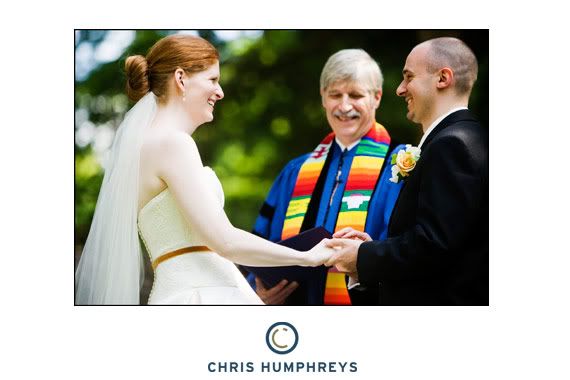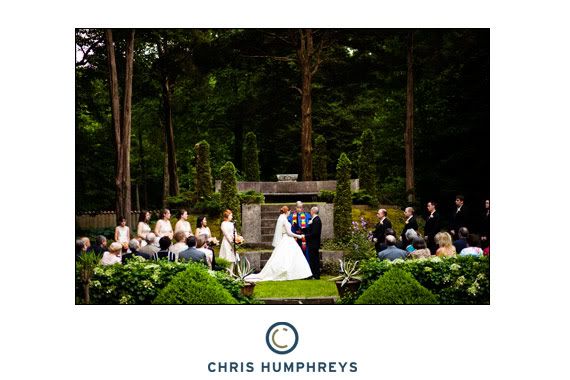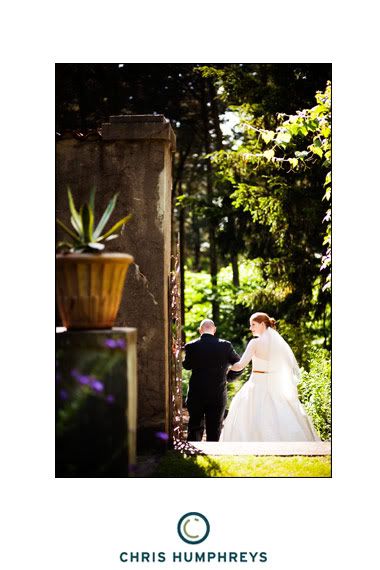 Getting to do portraits with Jen and Marco was such fun- they were both so relaxed, so obviously in love, and the grounds at Caramoor were gorgeous!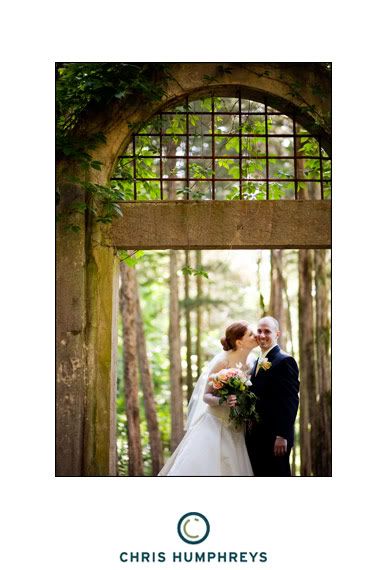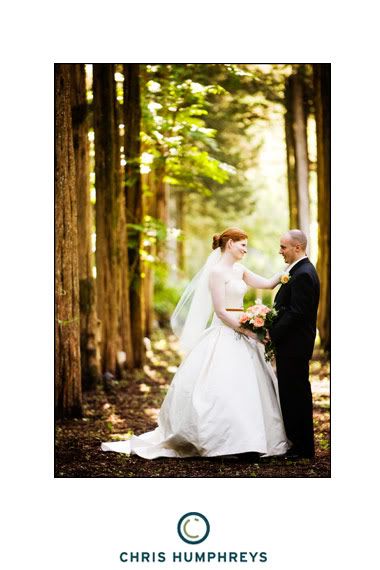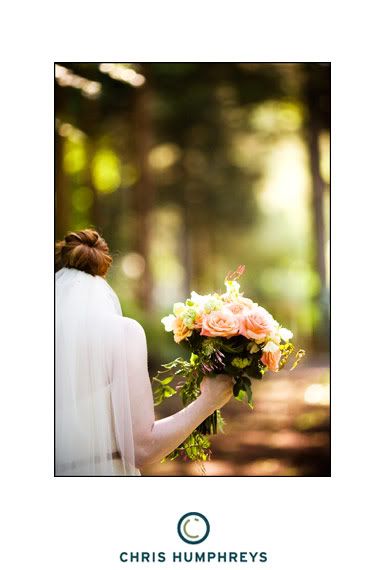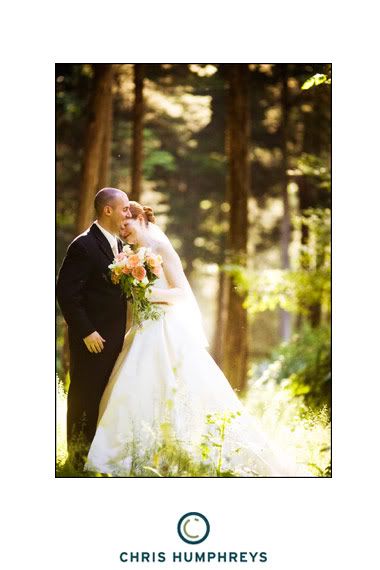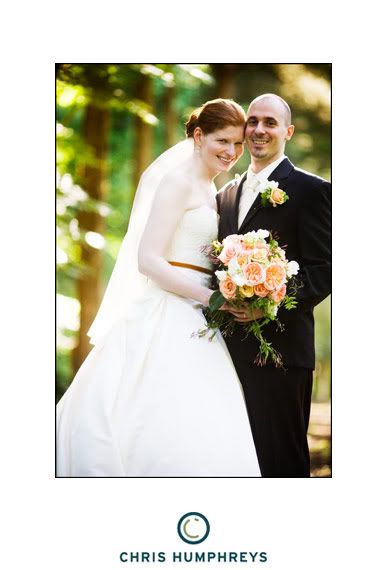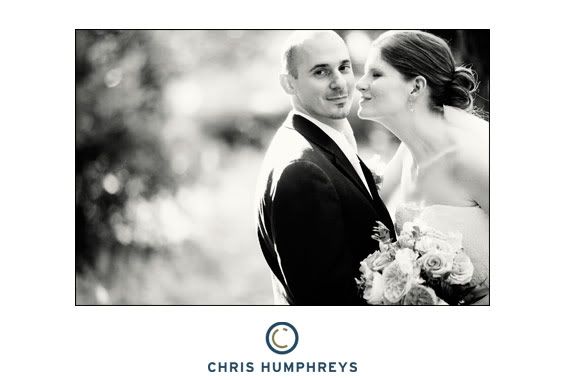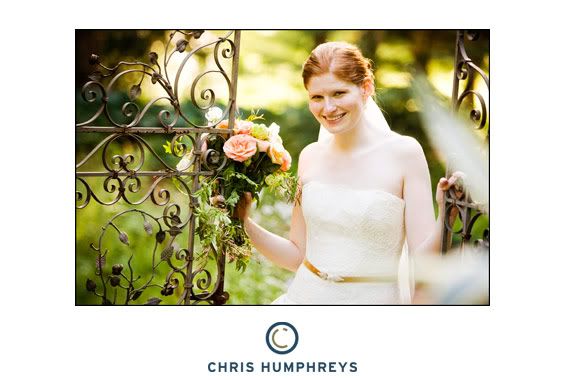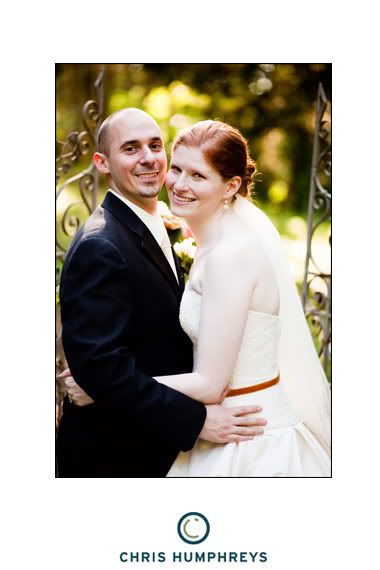 The reception, also at Caramoor, was perfect - Jen and Marco have such elegant taste and everything from the flowers to menus to the place settings were just gorgeous! The beautiful greenery inside the tent made it feel like we were all still outside!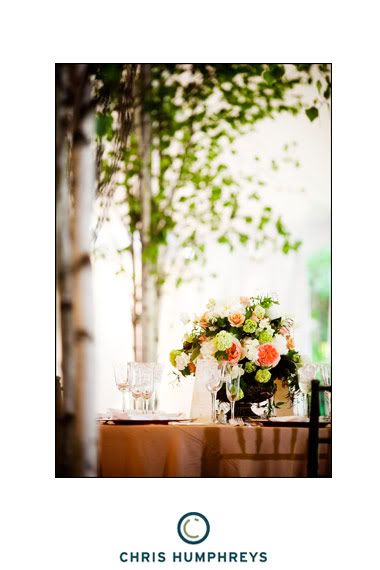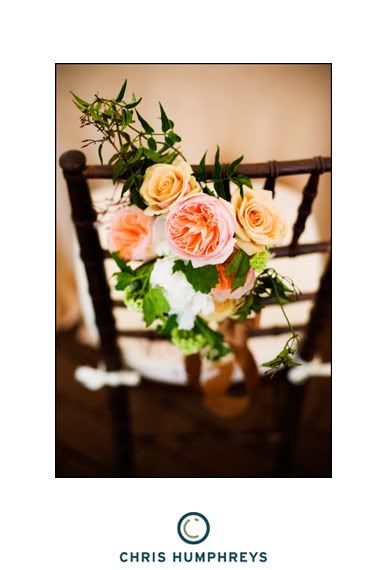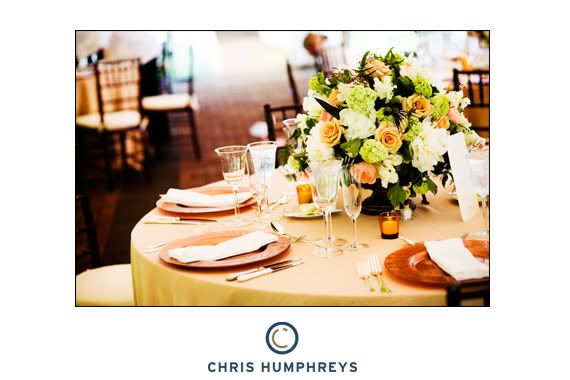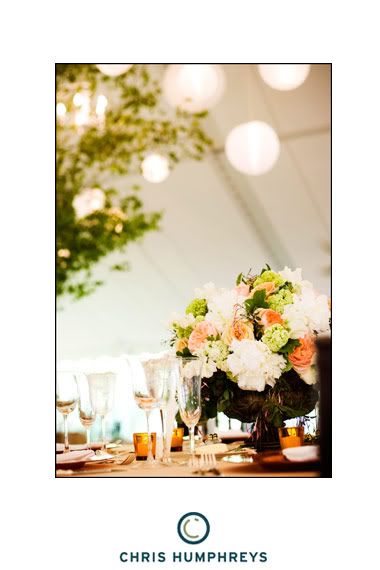 Jen and Marco were so sweet together for their first dance!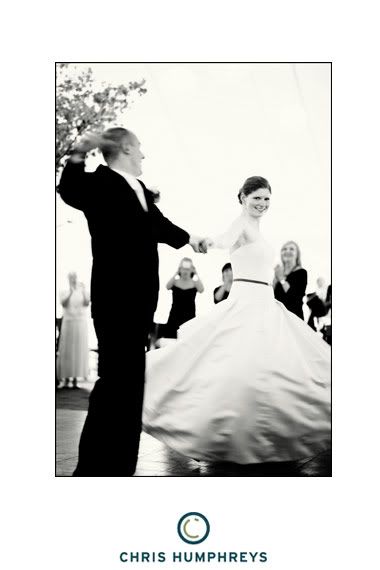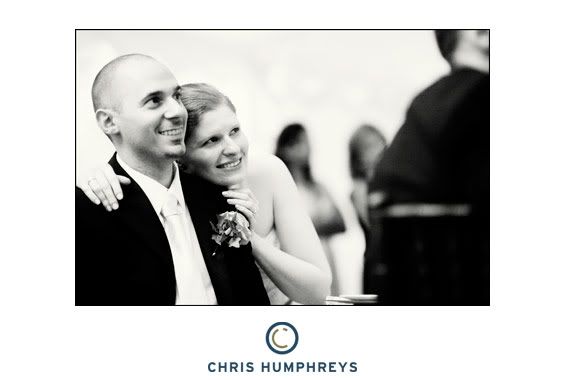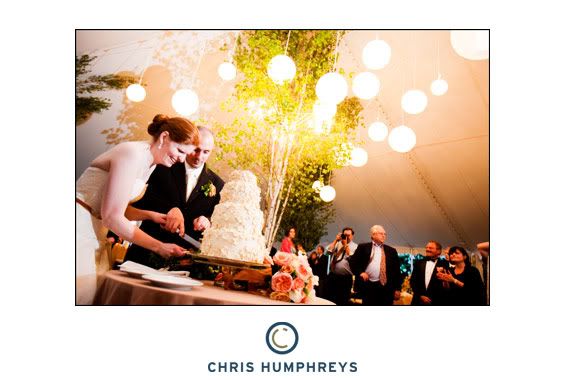 Jen and Marco, we hope you two had a WONDERFUL trip to Costa Rica!! Thanks so much for including us in your day - it was such a joy!! :)  You two have such a special connection with each other and it was wonderful seeing how in love you two are. We hope we'll get to see you when we're out in NY on another trip!