At the beginning of this month, Chris and I traveled out to Long Beach to photograph Sheena and Mudit's beautiful wedding at the Hyatt in Long Beach.  Their day was incredibly special - nearly 600 family and friends joined Sheena and Mudit for their special day and the best word I can think of to describe their incredible wedding a true celebration.  The joy that was present on their big day was contagious and the entire day was absolutely amazing!
We started off the day photographing Sheena getting ready at the hotel.  Our favorite hair/makeup artist extraordinare, Oscar from Ziba Beauty was there for the day and Sheena of course looked absolutely stunning!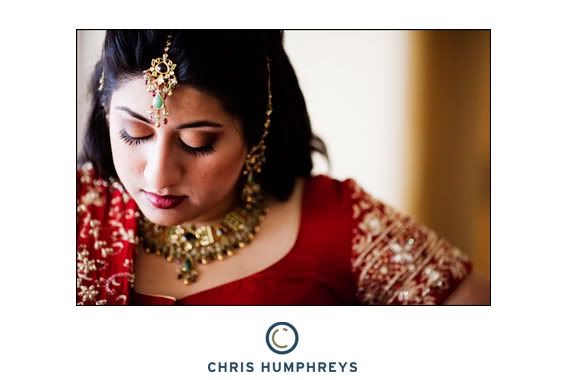 One of the most fun parts of the day was photographing the Baraat where Mudit and his family come to the ceremony site.  All I can say is that his family knows how to celebrate!!  Being able to photograph everyone dancing and walking to the ceremony site with the music was such fun!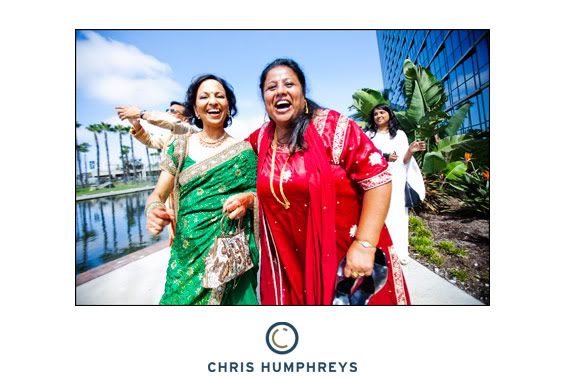 When Mudit and his family entered the ceremony site, the bride's family was there to greet them.


Mudit waiting for his bride!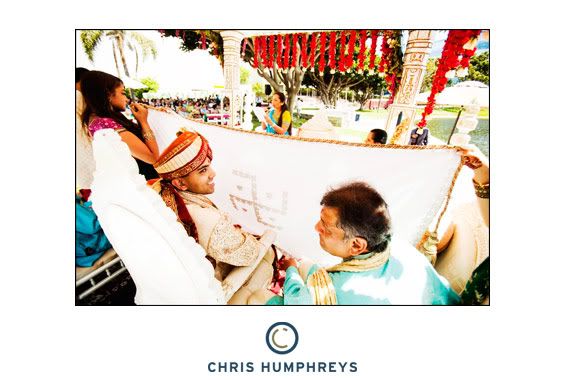 We loved this moment with Sheena's father -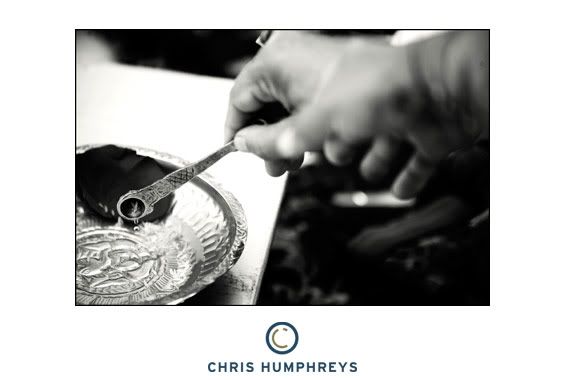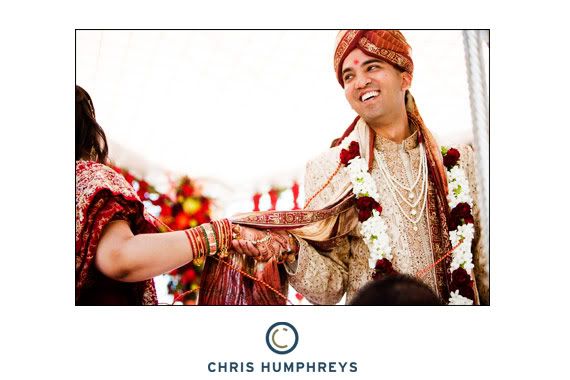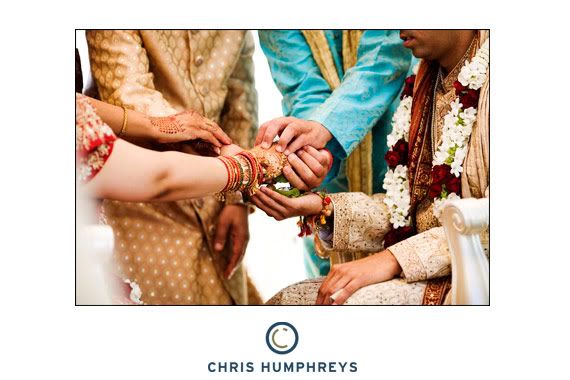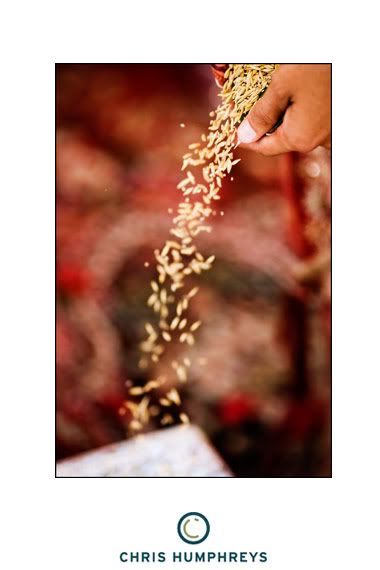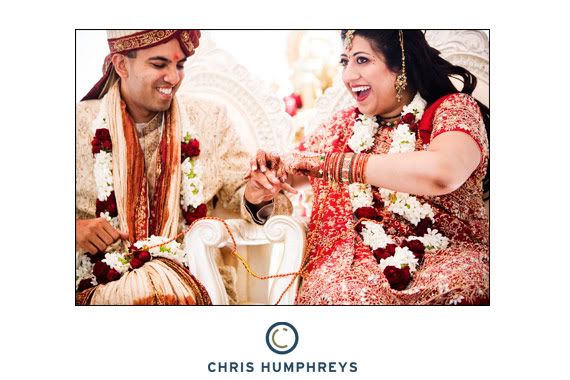 After the ceremony, all of Sheena and Mudit's guests had lunch together and then it was time for the Vidai when Sheena officially said goodbye to her mother and father.  This was a really special time with everyone.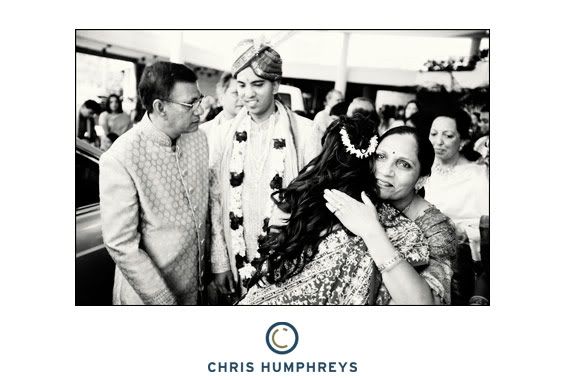 From there, we did some pictures with Sheena and Mudit together at the beach, and then a little later in the evening before they went to their reception.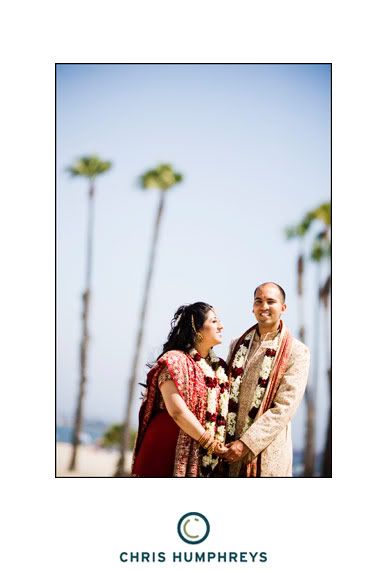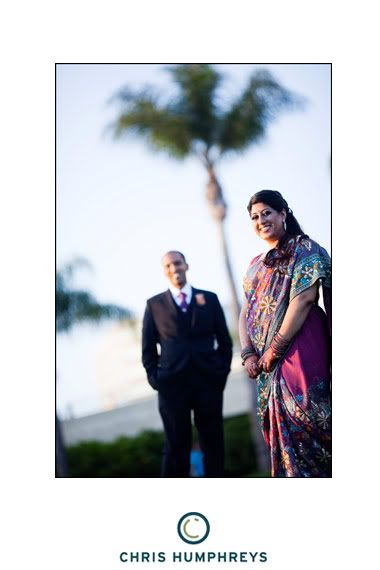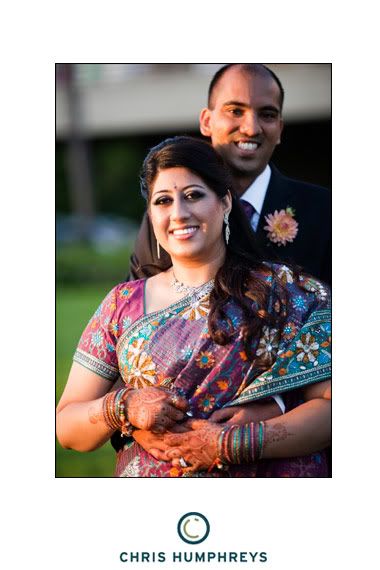 Sheena and Mudit's reception was also at the Hyatt in Long Beach and their decor was just stunning!  I loved these centerpieces!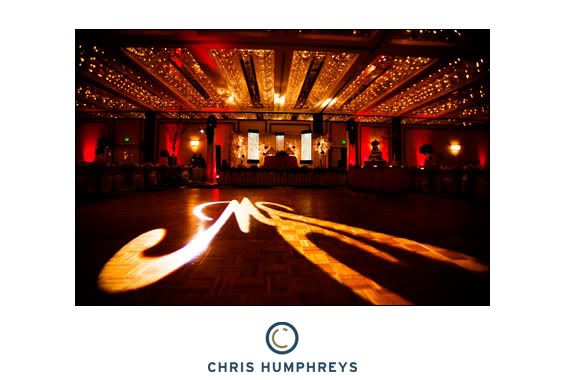 Sheena and Mudit had a very special first dance, and then there were some other dances from family members - beautiful!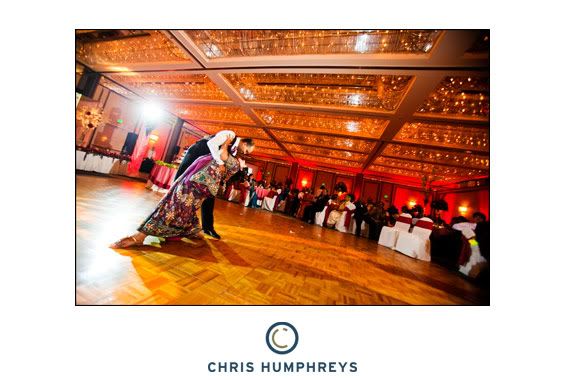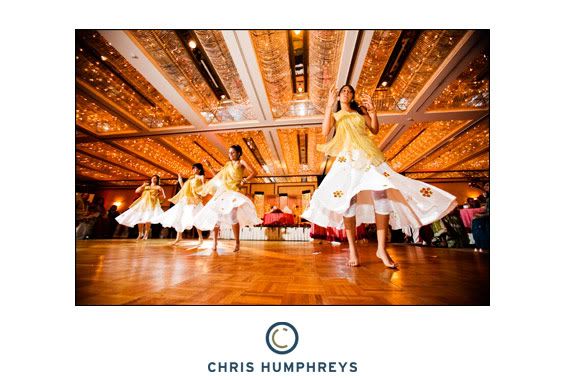 And, as always, there were also some wonderful toasts :)


Sheena and Mudit know how to throw a great party - their guests were enjoying themselves into the wee hours of the night!!


Sheena and Mudit, thank you so much for letting us share in your wonderful day!  We were so honored to be there and absolutely loved getting to know you and your families!