As part of our crazy trip a week or so ago, we also had a chance to meet up with Dominick and Jessica, and their sweet baby, Zeah!  We shot Dominick and Jessica's wedding back in 2007 and it was so wonderful to see them again AND get to meet the newest addition to their family!
Shooting family photos is always so special because it's incredible not only to document the stage of life the child is in, but also to really document the incredible awe and love that the parents have for their new child.  It is so amazing to see their newfound love as they play with their baby and and I LOVE that we get to be there to document it!
Chris and I like to set up our sessions in the family's home environment, if it's possible, so that we really can just sit back and observe the family as they play together in their own home.  In this case, it worked out that we were able to start at Jessica and Dominick's home, and then we all went over to a nearby park that they love to play at!
Introducing...Zeah!!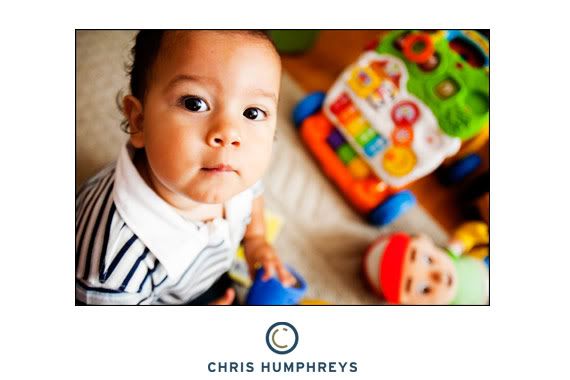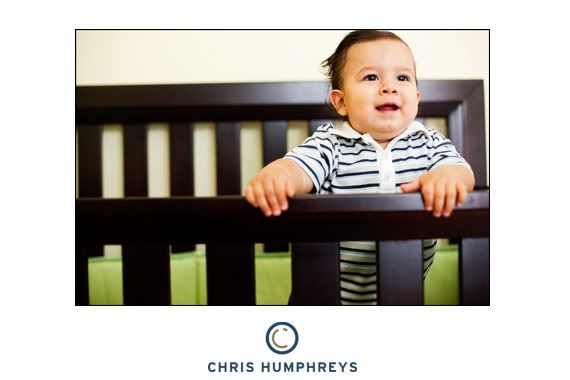 I absolutely LOVE Zeah's nursery, and this adorable mobile that hangs above his crib!!
Dad and Zeah together :)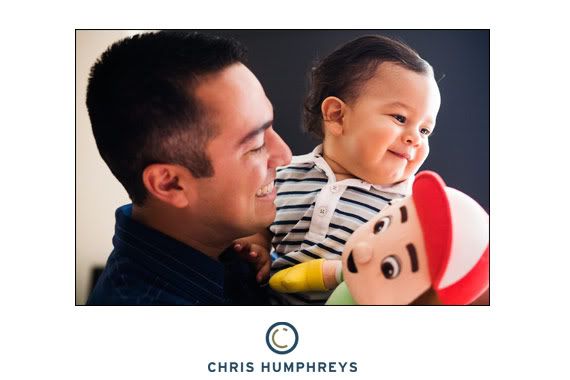 And here's mom and Zeah!


And here's everybody playing together :)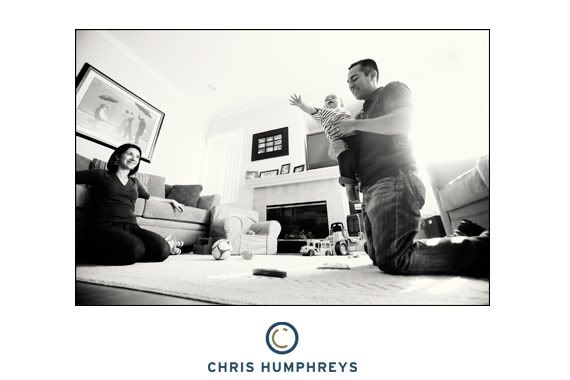 After grabbing some pictures at the house, we all made our way over to the park that they regularly go to, and where Zeah had his first birthday party!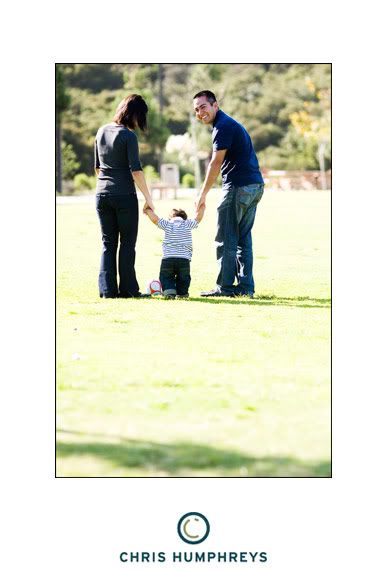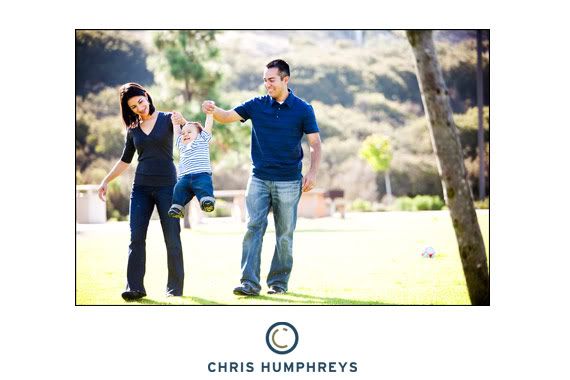 I love this one of the three of them together!

What a happy little guy!!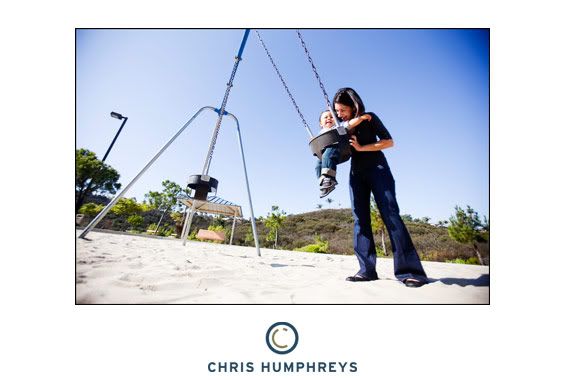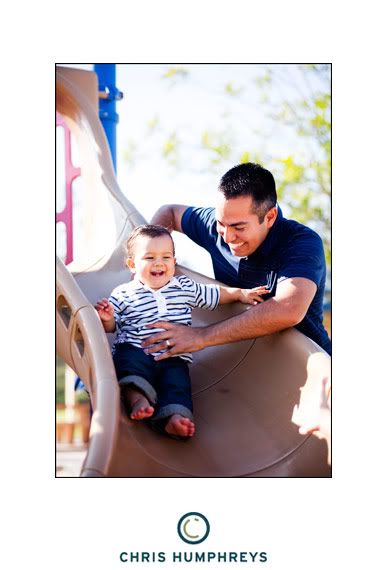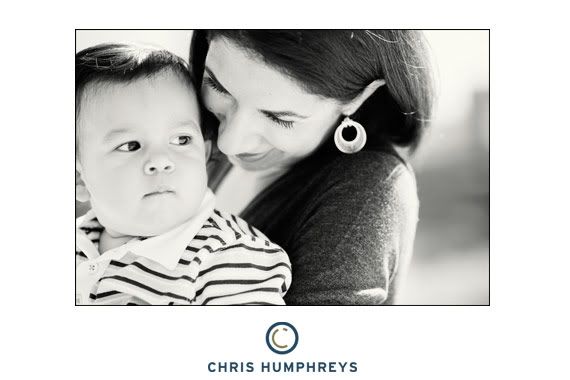 Dominick and Jessica, it was SO wonderful getting to see you two again and finally meeting Zeah!  Thank you for letting us spend the morning with you and capture your incredibly special family!! We can't wait to do photos again in a year or two and see how much he's grown! 
Thinking of you all!