We are definitely a little behind on our blogging.  If you hadn't seen our posts on twitter, we've had some big news at the Humphreys house - we just bought our first home!  We'll be blogging about this in another post to come, but hopefully it explains a little bit of our delay in posting Tracy and Steve's wonderful Beaver Creek wedding!
We absolutely love these two - they are so easygoing and just like I said after we shot their engagement session, we feel like we're hanging out with old friends when we're with them.  We had been looking forward to their wedding for many months and it was actually our first time shooting at the Westin in Beaver Creek - what a beautiful spot!  Everyone was a little nervous the leaves would be gone by mid-October, but we lucked out and had an absolutely incredible Fall backdrop for their wedding!
The day started off at their room at the Westin where we caught some fun shots of everyone getting ready!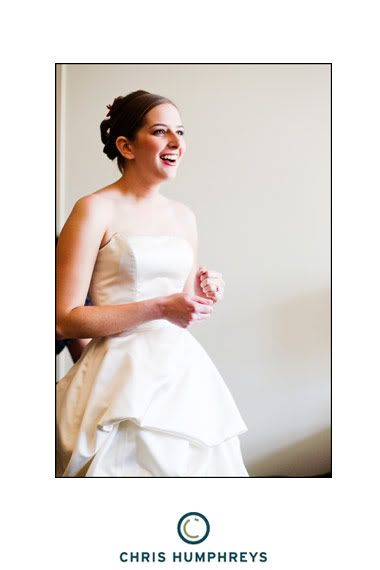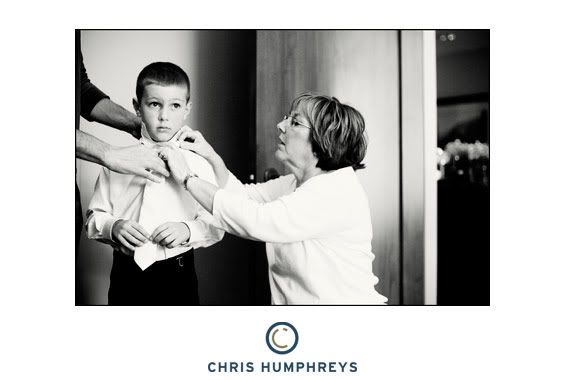 Aren't her shoes just fabulous?!?! :)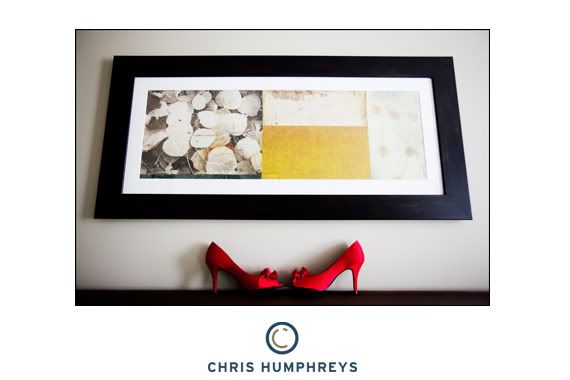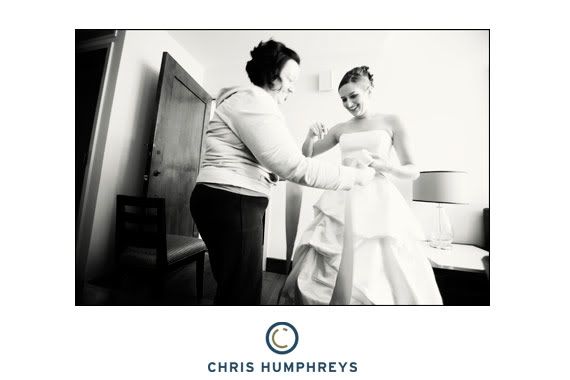 Like I said, the Fall leaves were amazing!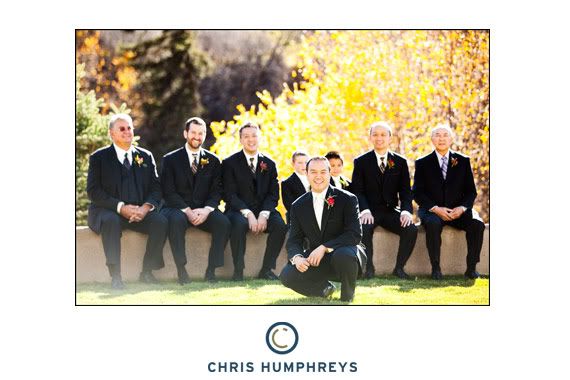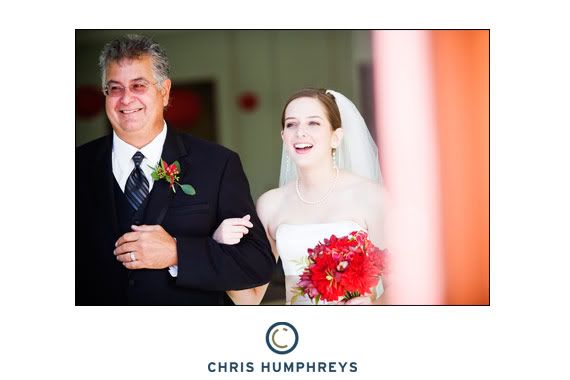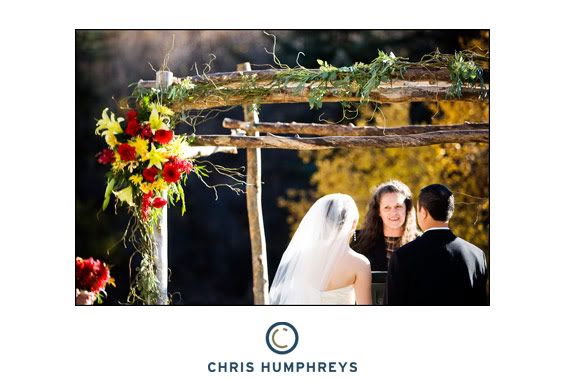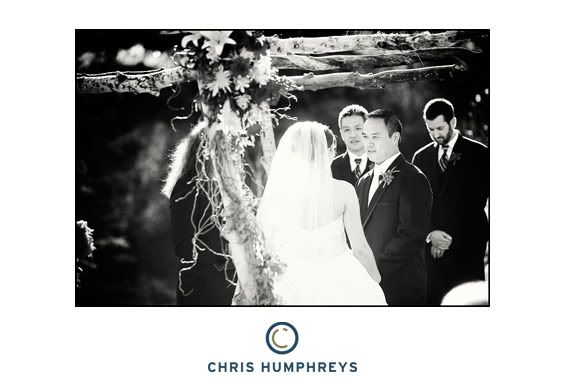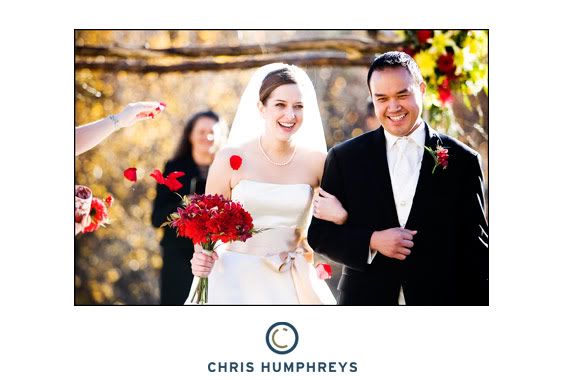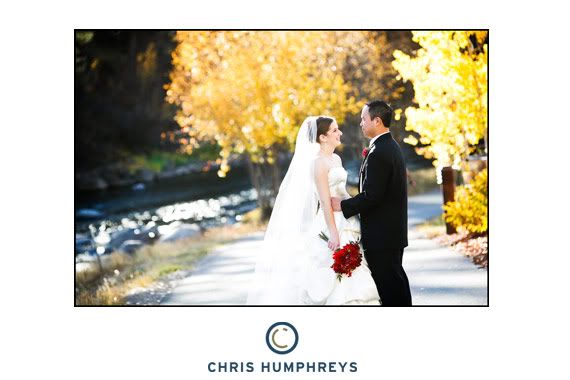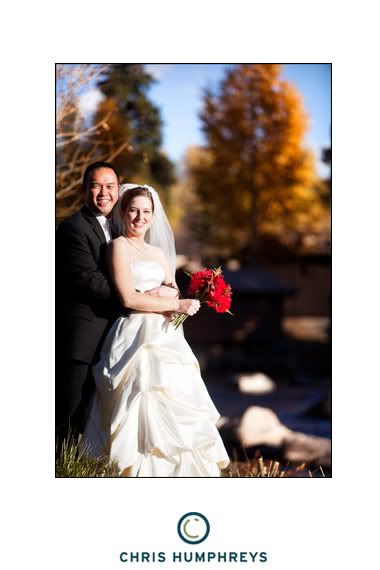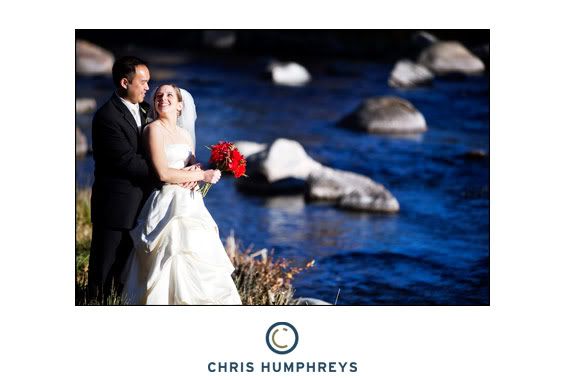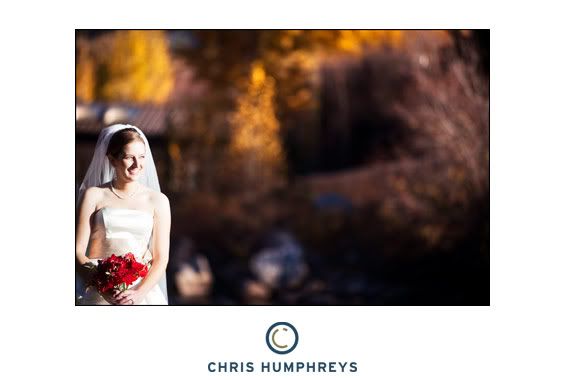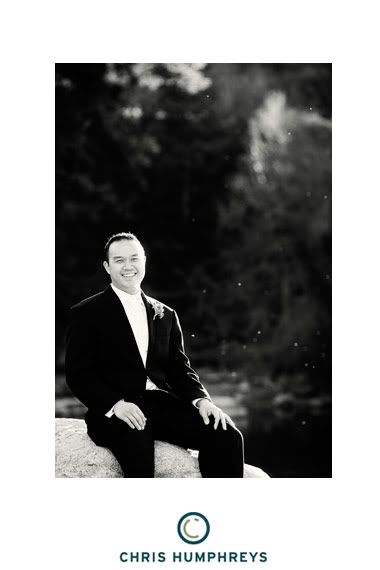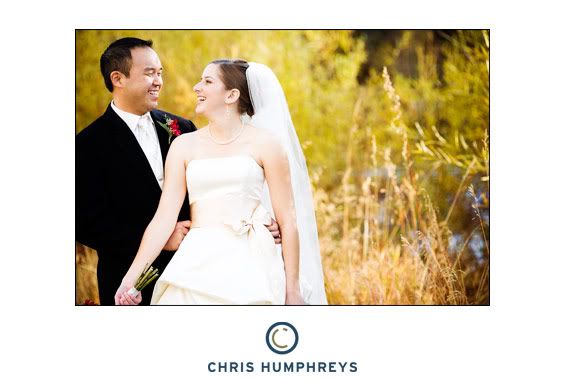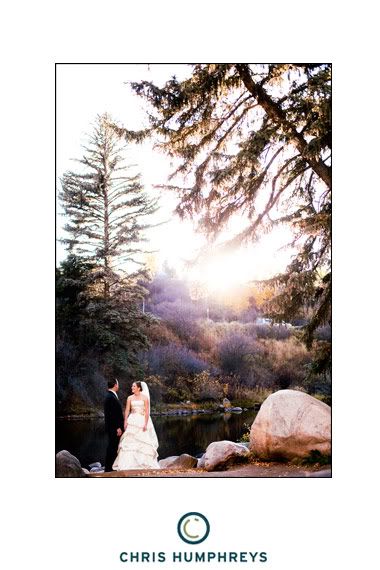 One of the neat things about Tracy and Steve's day was the way that they combined special traditions from both of their families.  Among these things was the Chinese Tea Ceremony that Tracy and Steve did to honor this tradition in Steve's family.  It was so wonderful seeing both of their families come together!
And Tracy's family had some special Italian wedding cookies specially flown in for the day! :)

To see more highlights from Tracy and Steve's day, you can see their slideshow here!
Tracy and Steve, we are SO glad to have met you two and feel grateful that you live so close by!  We can't wait to see you again soon - it was an honor to be part of your day!! Lots of hugs!