I knew Miriam back when I was in middle school and high school.  In our awkward phase of life, trying to figure out who we were, acting cooler than we actually were, and trying to navigate the path of being teenagers.  When I went away to college, Miriam and I kind of lost touch, but through the wonders of Facebook, we've gotten back in touch over the last year or so.  Obviously, so much has happened to us both in the last 9 years (!!) but Miriam now has two beautiful daughters and an absolutely wonderful husband, Steve who she met a few years ago.  I had never met the rest of Miriam's family and Chris and I were so thrilled when we found out we'd be able to do a Life Session with Miriam's family!
Steve and Miriam's girls, Kate and Kaia are absolutely beautiful and they are so full of joy and happiness - it's amazing to see!
Meet Kaia!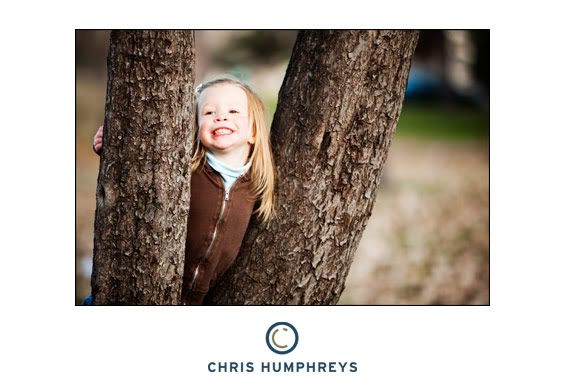 And Kate!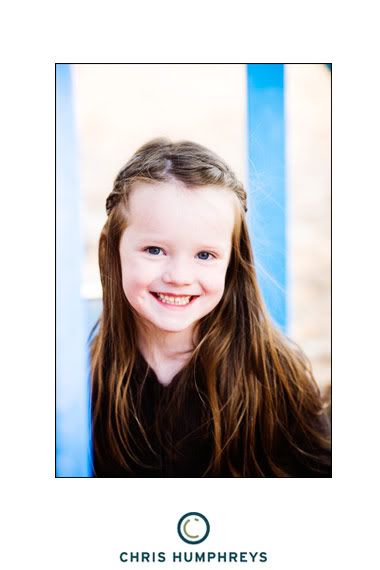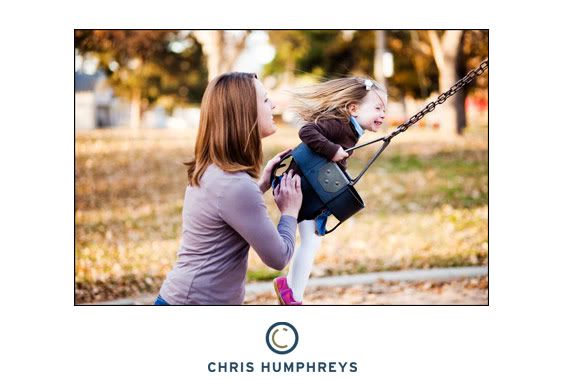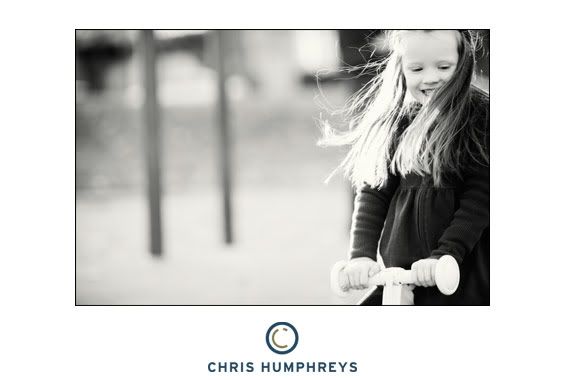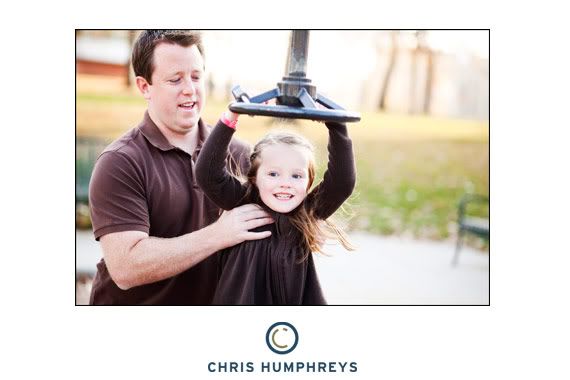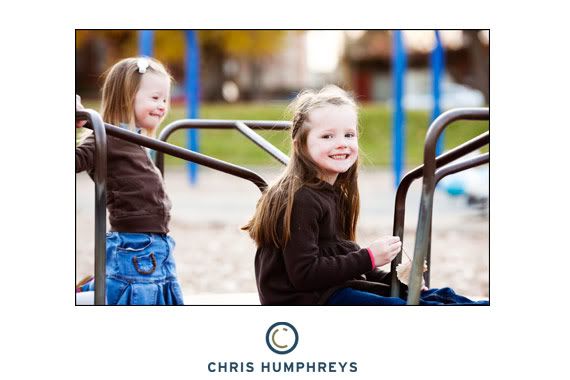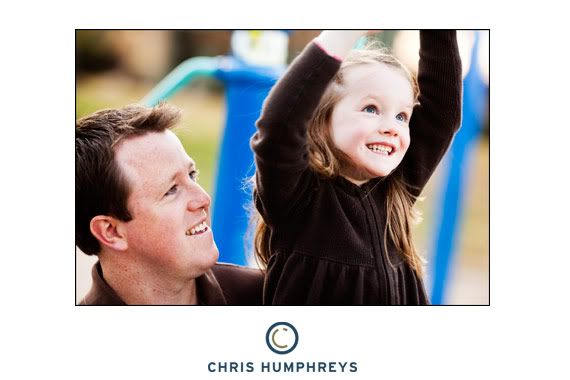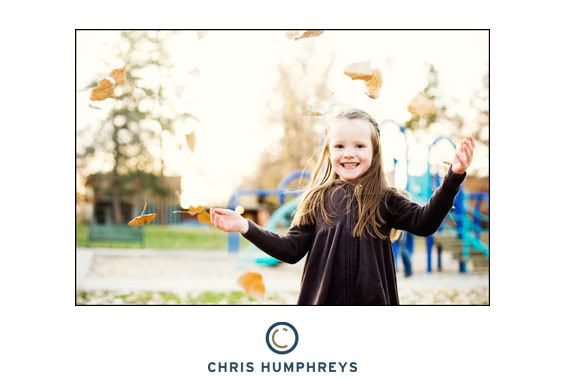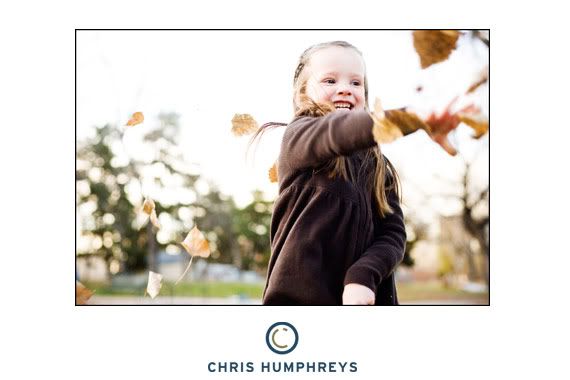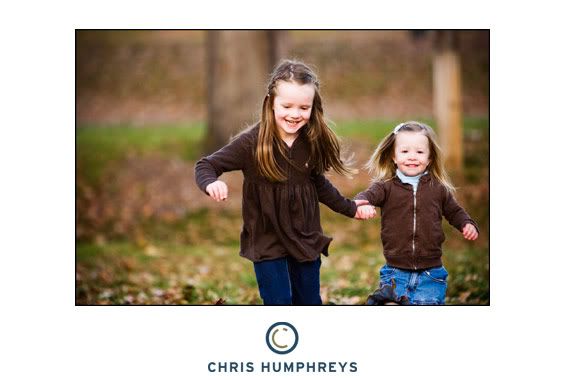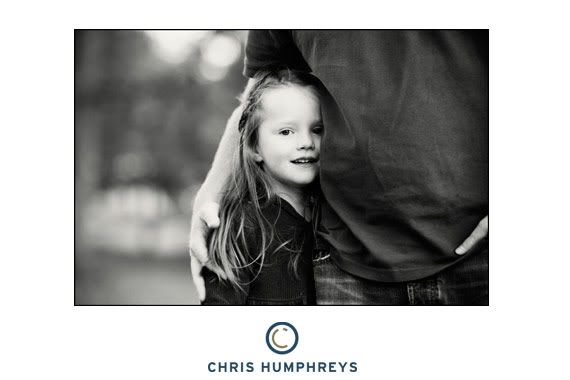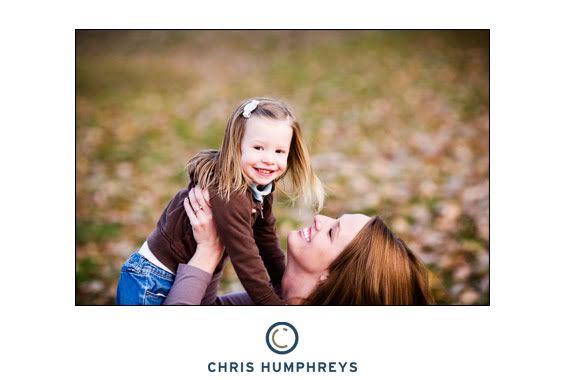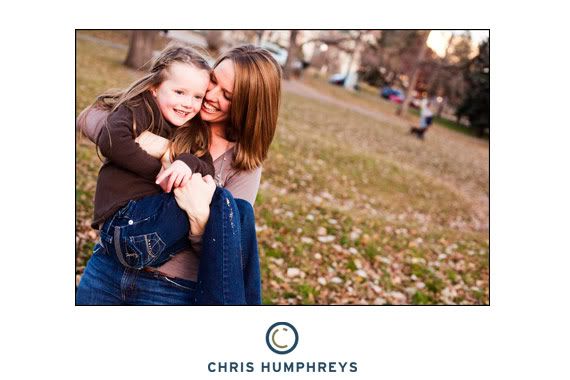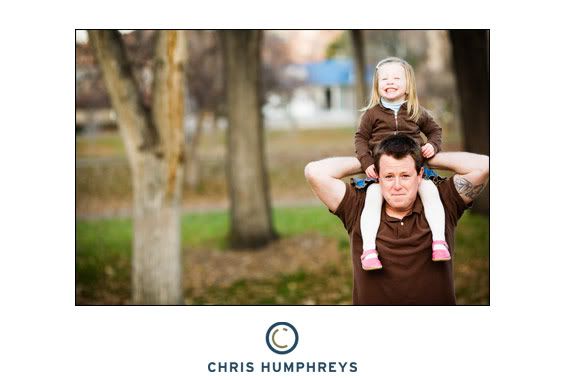 To see more pictures from their Life Session, you can visit their slideshow here!
Steve, Miriam, Kate and Kaia, thanks so much for meeting up with us!  It was so special to be able to capture your family together - this will be such a special time to remember when your girls are so young!!  We hope to see you soon!! Big hugs from us both :)