Diana and Mike's wedding was one that we had looked forward to for a looooong time.  They actually booked us for their wedding back last December and I felt like I spent 2009 wishing their wedding would come sooner because I was so excited about it!! :)  This past November, the time came and Chris and I flew out to New York to shoot their beautiful wedding at Oheka Castle.  If you haven't seen this place, it is one for the books!  It feels as though it's out of a fairy tale and everything about it is absolutely magnificent!  Diana and Mike are such great people and so fun to be with, and between getting to shoot with the two of them and working at this spectacular venue, it was a wonderful day!!  Diana and Mike were also such good sports about the rain that we had that day - we loved their attitude and despite it being a little wet, the day was still great!
We started out in the bridal suite with Diana and her bridesmaids getting ready and captured a few of all of them getting ready.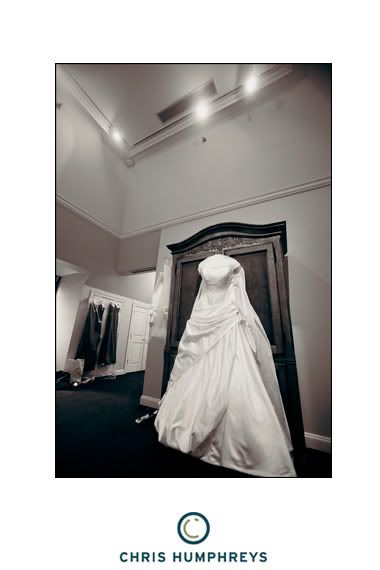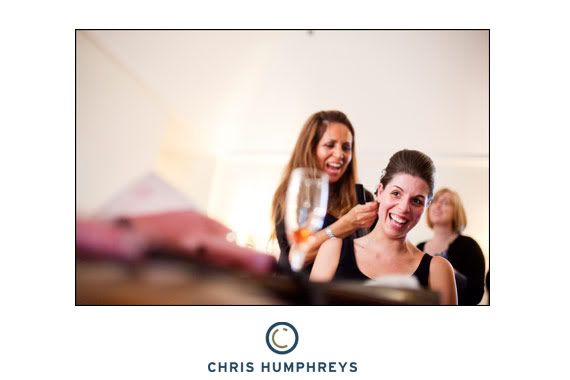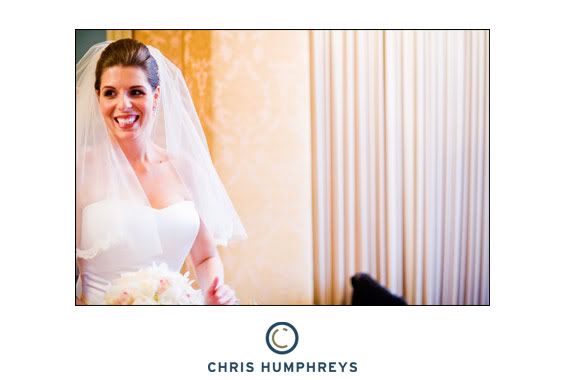 At
Oheka Castle
, there is a beautiful stairway that is right at the entry of the castle and this is where Diana and Mike had their first meeting.  I love this one of Mike as he's waiting for his bride!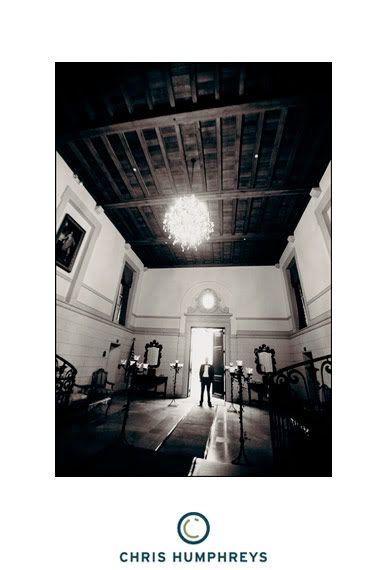 And then, the two of them together here :)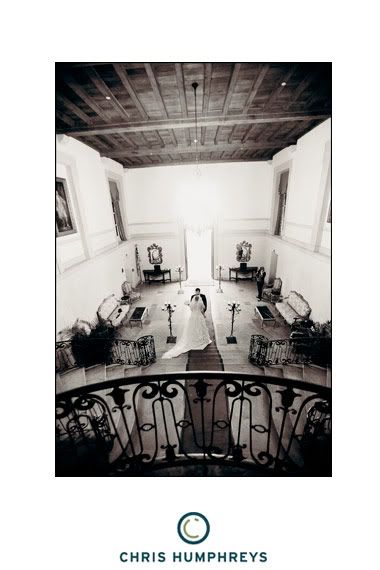 Diana and Mike were even willing to out a shoot for a few minutes in the rain!  I loved these couple that we captured of them together, despite it being wet!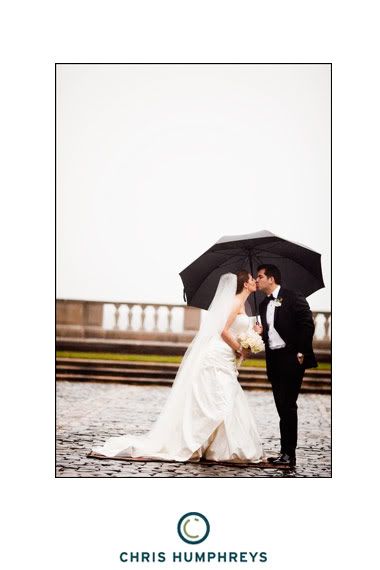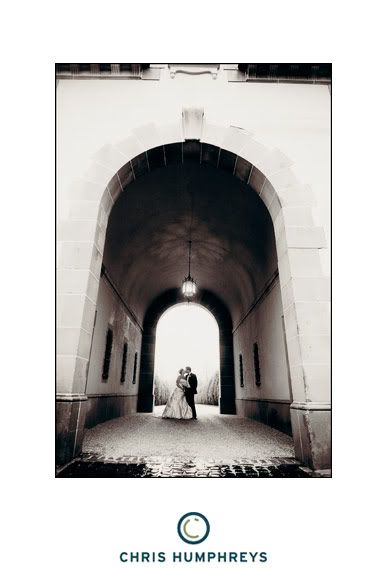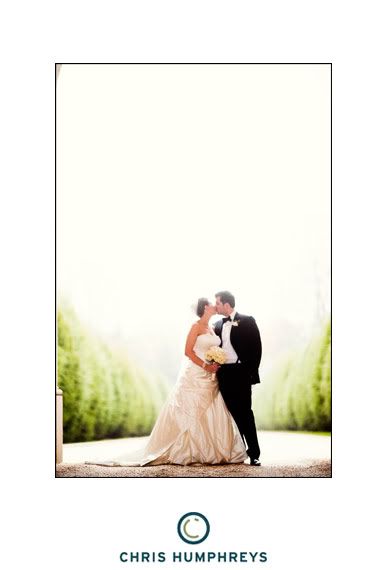 Mike and Diana's ceremony was inside the castle in a stunning room, so we did a few pictures here right before their guests started arriving!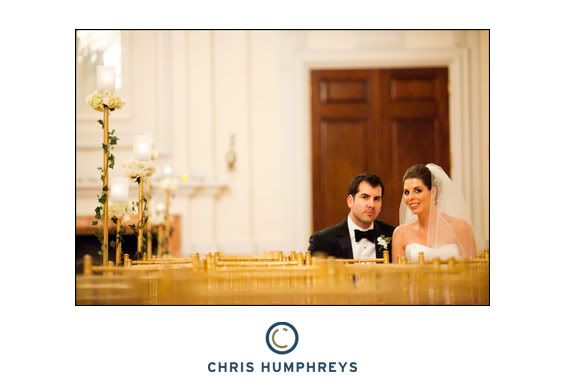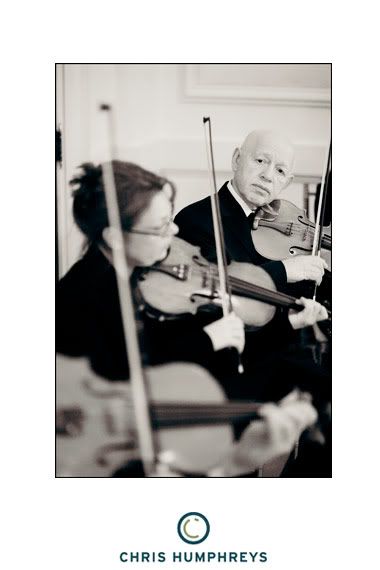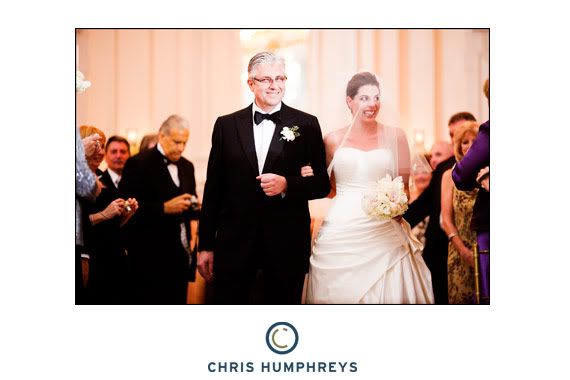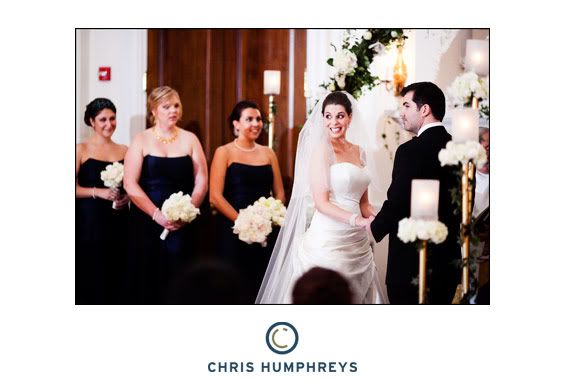 Another highlight of Oheka Castle was the beautiful library inside.  I loved this picture we caught of Diana, waiting in the library.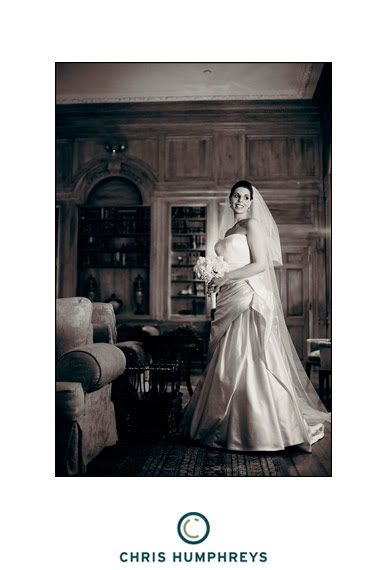 Just like the rest of the day, their reception was beyond beautiful - everything from the flowers to the band, to the food and everything in between was absolutely perfect.  We loved this sweetheart table that was set up for the bride and groom.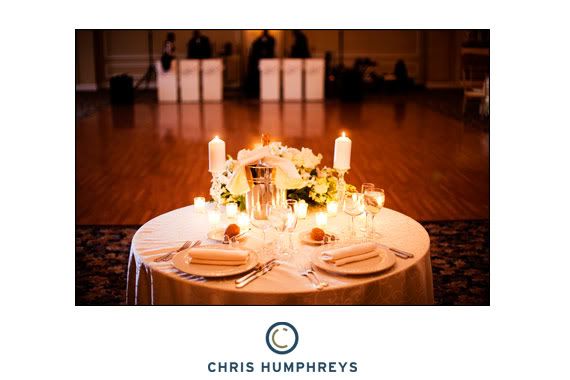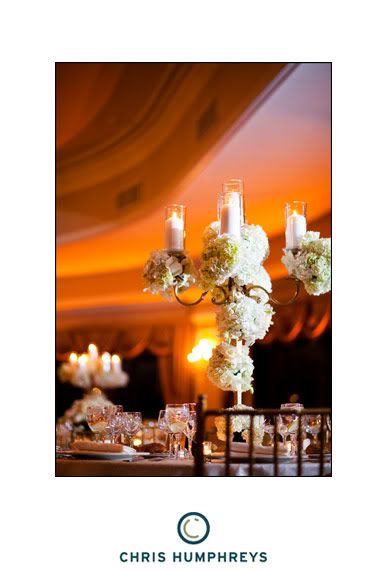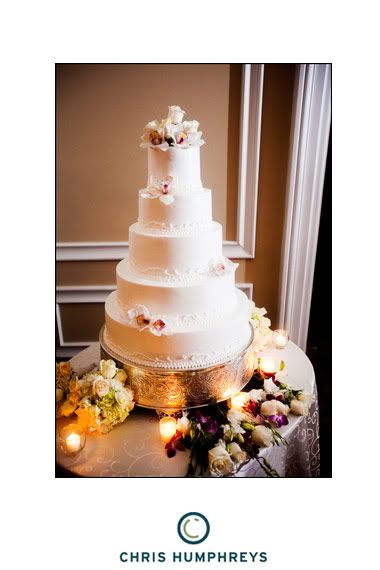 Everyone enjoyed the cocktail hour with live music before the reception began -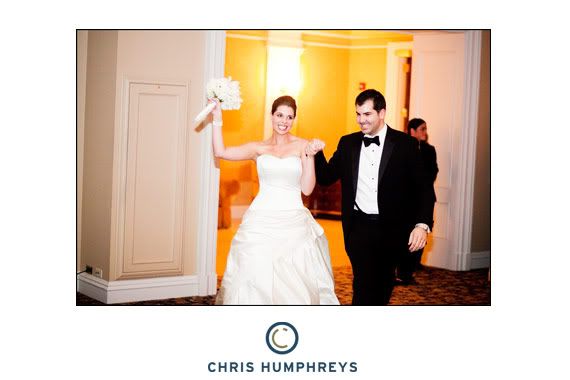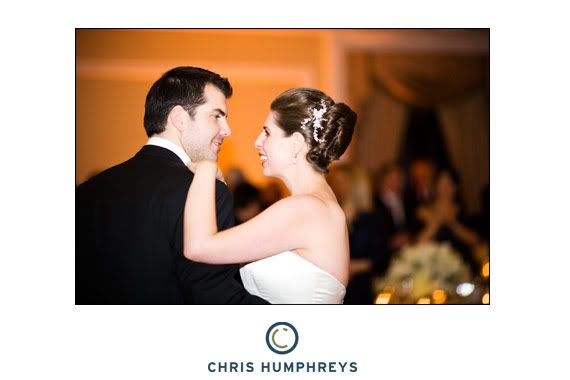 We would be remiss not to mention the incredible band that Diana and Mike hired for their wedding - Ken James Productions. not only were they one of the best bands we've heard, but they were such fun to chat with and great people to work with!  We highly recommend them if you're looking for a great band! www.kenjamesproductions.com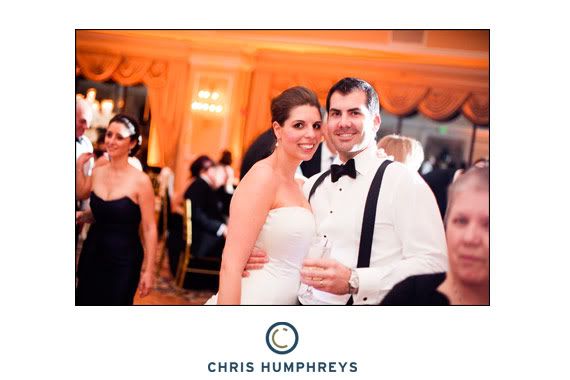 Diana and Mike, thank you so much for including us in what was an amazing day - you and your families are so kind and it was really an honor to be there to share in the day with you!! We hope we'll see you next time we're out in NY :)