Well, we are definitely behind on blogging.  So much has happened in the last two months and we've been majorly behind on our blog, but for good reason!  We bought our first home on November 16th and since then, have been busy painting and working on the house, shooting our last weddings of 2009, traveling for the holiday, finishing all of our 2009 wedding and portrait work, moving into the new house, and getting our new puppy!  Talk about a whirlwind few months! 
We ended our 2009 season with an absolutely wonderful portrait session though, for one of our favorite families!  We shot Katelyn and Brett's wedding a few years ago and through that, got to know Katelyn's sister (who is married and has a beautiful baby boy!)  Katelyn's sister, Jenica contacted us about surprising their family with a portrait session for Christmas, which we were thrilled about since we hadn't seen everybody in a few years!  We did some family pictures with everyone, as well as some baby portraits for baby Corbin.  We shot around Jenica and Katelyn's parent's home in Castle Rock, CO and then at a nearby park also in Castle Rock.  What a fun afternoon!
Meet Corbin! What a handsome little guy!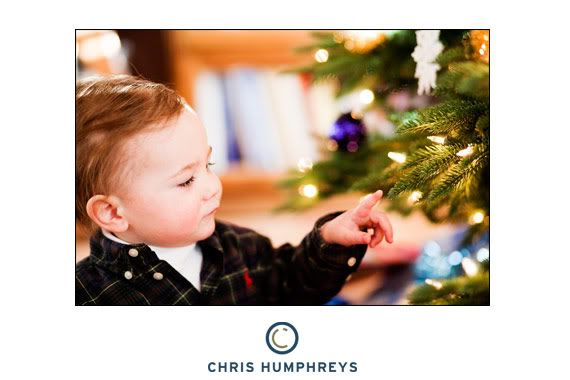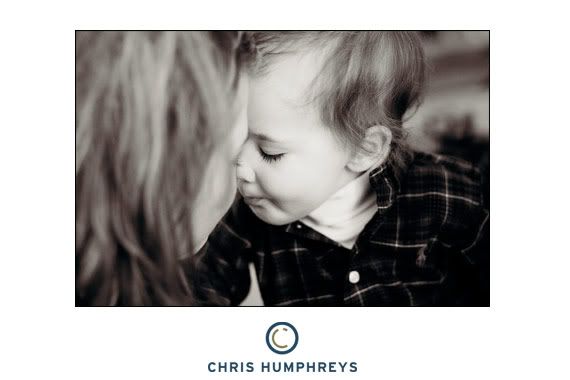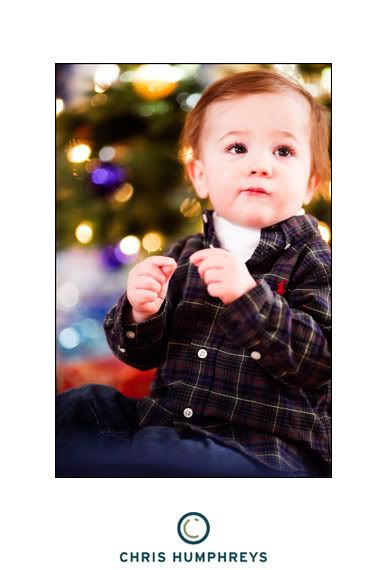 Corbin and his mom, Jenica :)

While we were there shooting, Corbin was allowed to open a couple of gifts under the tree - talk about excitement!!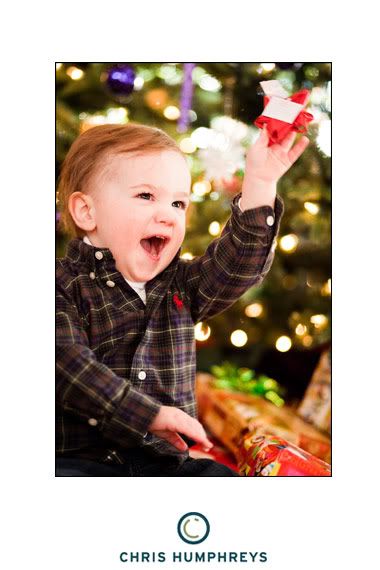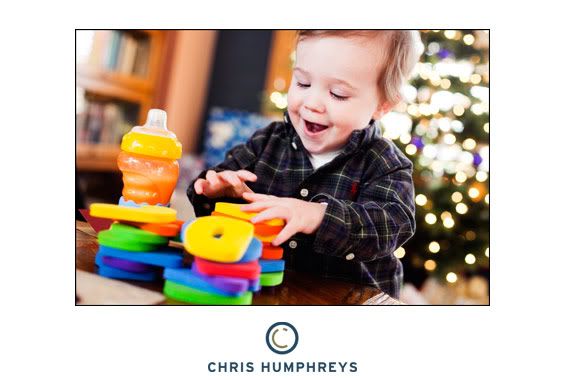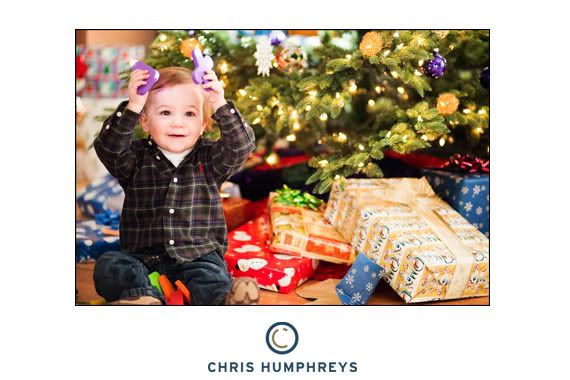 The whole family!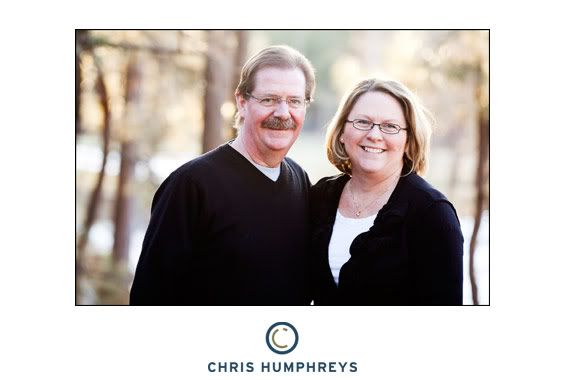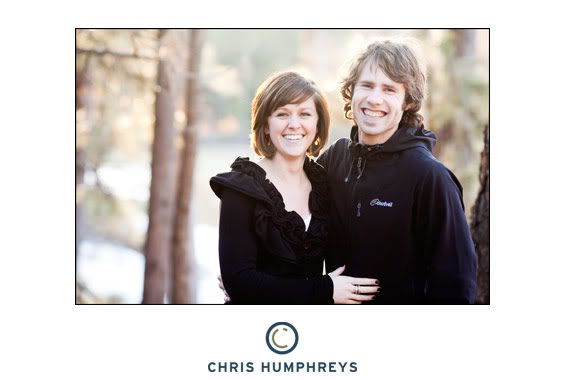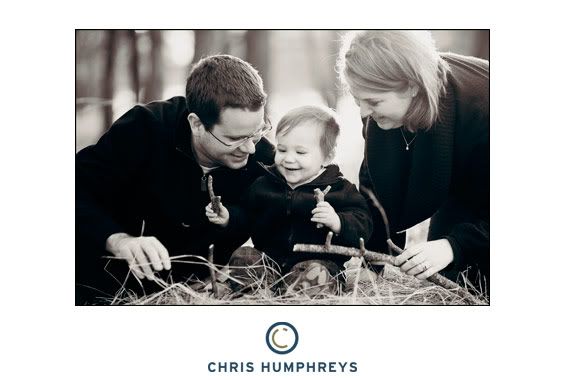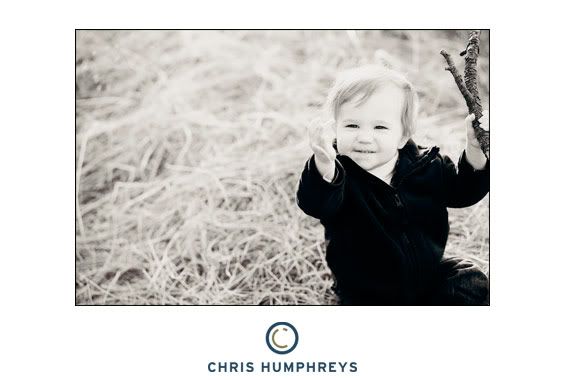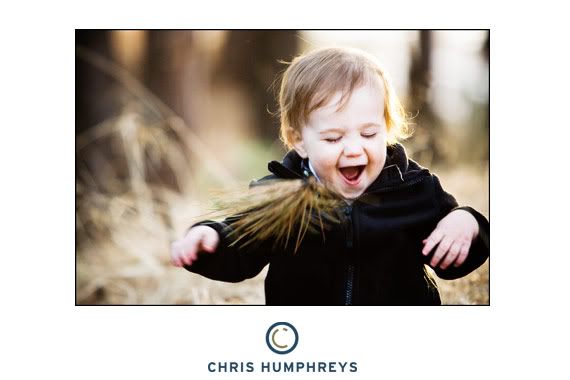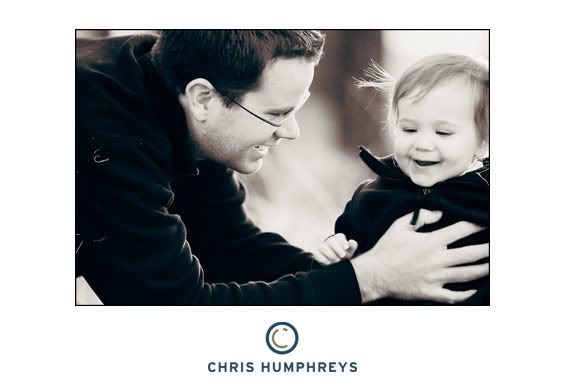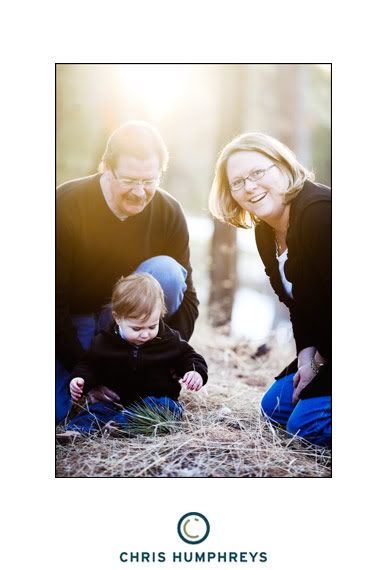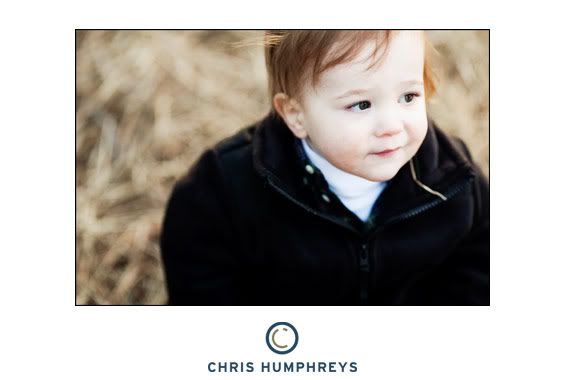 Thank you all so much for letting us do some pictures with all of you!  It was so wonderful to see you again and we had such a great time with you all!! Thanks for inviting us to spend the afternoon with you!