We have been excited to meet Kristin and Hadi for a few months now - ever since talking to them on the phone, we knew that we would love to be part of their Fall mountain wedding! A huge thank you to Paige from Colorado Wedding Company  for making the introduction! :) Kristin and Hadi currently are living in Texas so our engagement session was the first time we all met and we had a wonderful time!  Kristin and Hadi had told us they love going out at night and that an urban, downtown Denver shoot seemed to be what would suit them best.  We were thrilled also because they wanted to do their engagement session at night so we had some fun experimenting with some evening shots!
We started out a little before sunset in a downtown Denver park - Kristin and Hadi are simply stunning in front of the camera! (Plus, how do you not just LOVE Kristin's dress and shoes?!)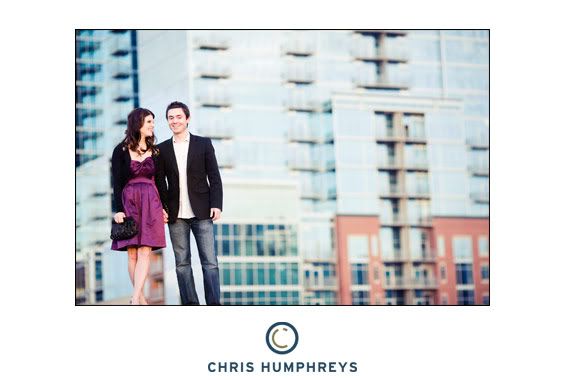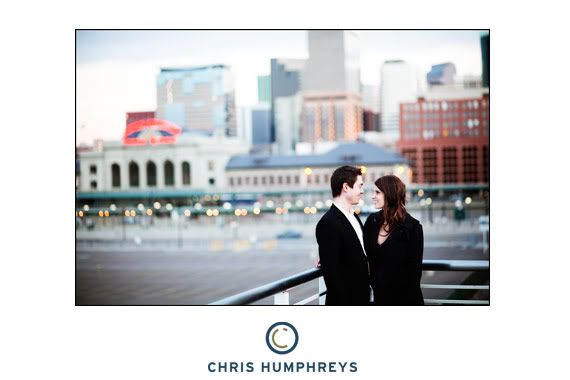 After shooting for a little bit downtown, we all enjoyed a great dinner together then kept shooting that evening - the lights in Larimer Square were a great place to start!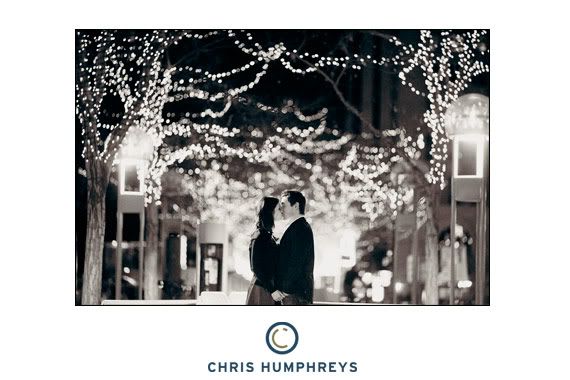 Next, we made a stop at 16th Street Mall for some fun shots before heading uptown a little bit!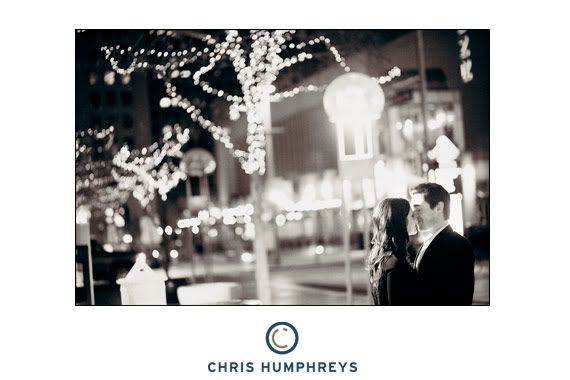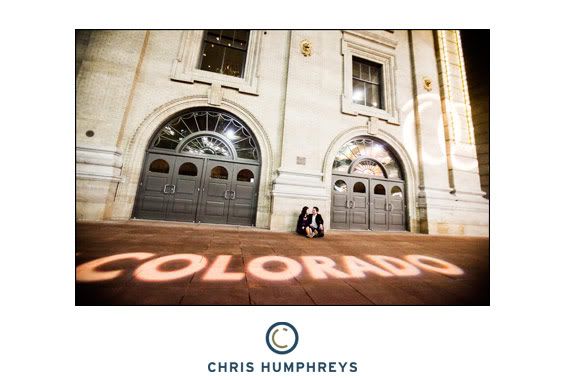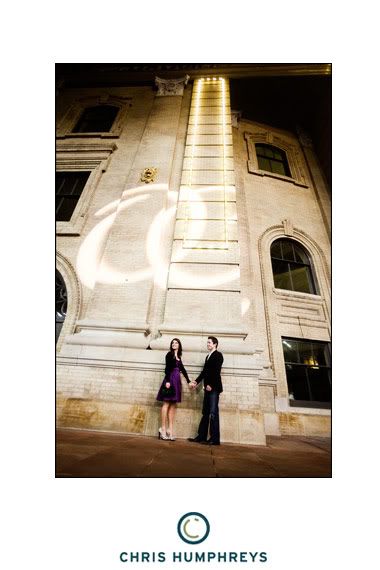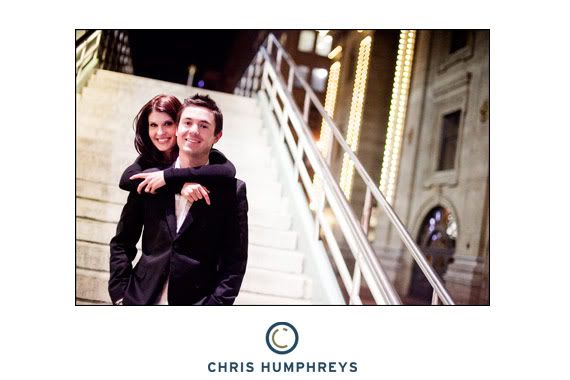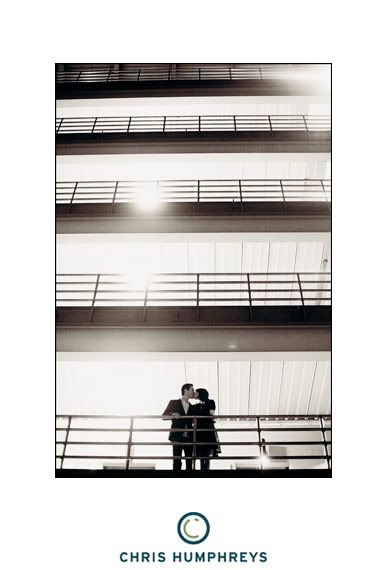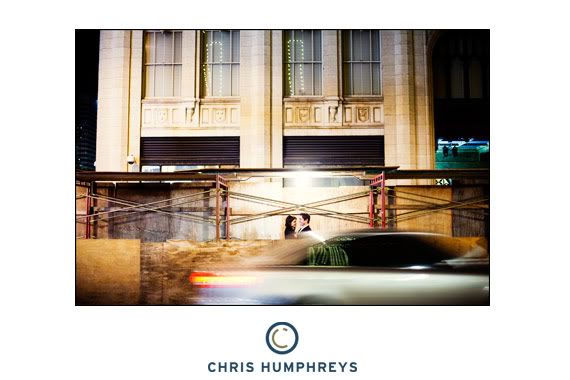 Kristin and Hadi,  we had such a fun time with you both and loved hearing more about your wedding plans, life in Texas, and of course discussing our favorite sushi :) We can't wait to see you soon! Thanks for spending the evening with us!